Fresh from spending the summer months performing headline sets at a string of outdoor festivals and PRIDE events, Bimini returns today (September 12th) with their first musical release of 2022 – "Tommy's Dream".
Co-written by Boulash, billy blond and Redshank (who's also credited as lead producer) the experimental and all encompassing dance track serves as the follow up to 2021's "God Save The Queen" – which to date has a million+ streams on Spotify alone – and finds 29-year-old Bimini in an introspective, and self-reflective state of mind as they take stock of the struggles, experiences and opportunities afforded to them throughout the course of their life so far.
---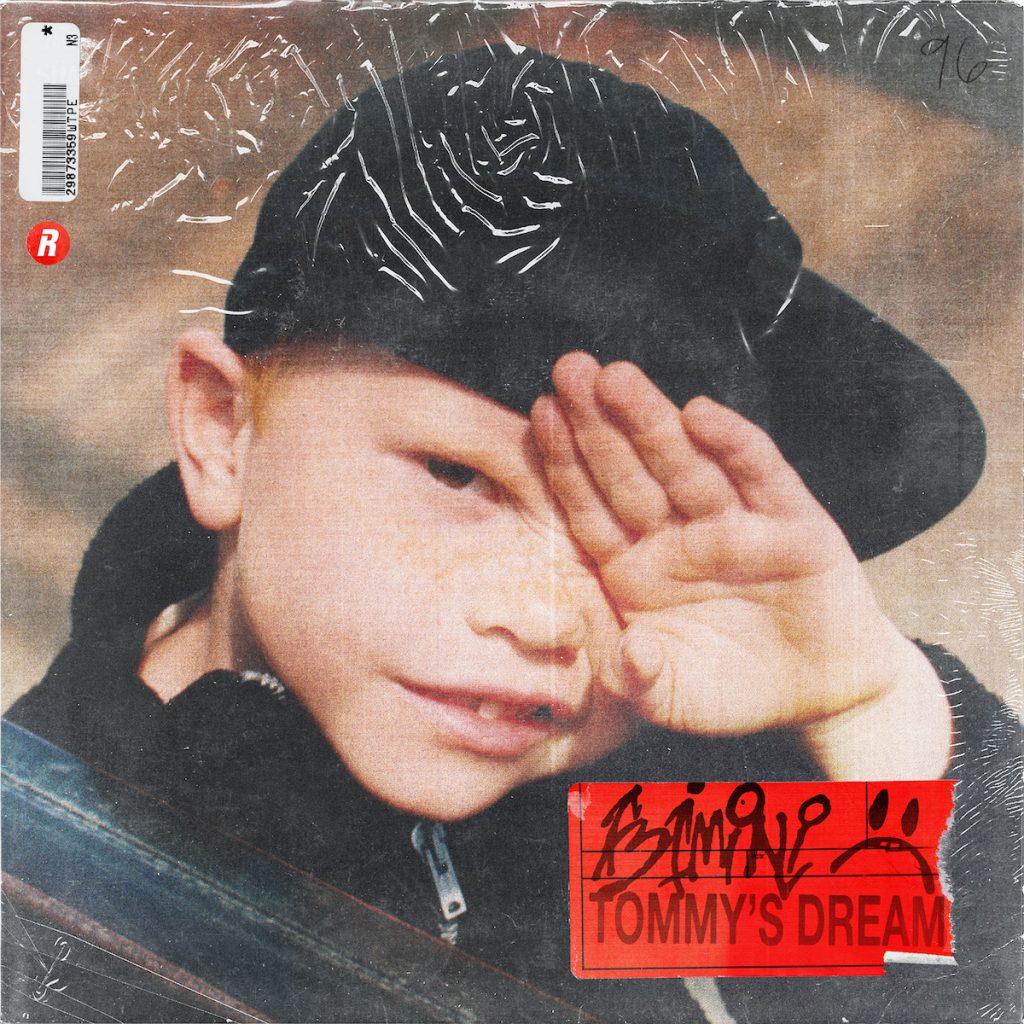 ---
Ladened with electro-inspired synths and hypnotic vocal decoders, the tracks alternative beat pulsates with an irrepressible sense of urgency throughout, as Bimini's dynamic delivery of the songs life-affirming lyrics adds further depth to the coming-of-age pop opus.
In a press release announcing the singles release, the former RuPaul's Drag Race UK says of the track: "'Tommy's Dream' is about reflection and looking back on your goals and achievements. It's optimistic but also comes from a place of vulnerability and aspiration. It's about going back to childhood innocence, and the hope you have at that time. 'Tommy's Dream' is the perfect track to introduce people to what music I've been working on and where I've been for the last year. I can't wait to make people dance."
Watch the official visualiser for "Tommy's Dream" below:
"Tommy's Dream" is available to download / stream now via Relentless Records.
---
Let us know your thoughts on Bimini over on Twitter @CelebMix now!