Boy Meets World is an American sitcom that first aired on September 24th, 1993 and ran for seven seasons until, May 5th, 2000. It follows the life of Cory Matthews, starting off with him in the sixth grade and before following him into college . Throughout the 158 episodes, you grow to love the Matthews family as well as Cory's best friend Shawn Hunter.
Let's see where the stars of this show are now.
Ben Savage (Cory Matthews) 
Since the series finale of Boy Meets World, Savage has appeared on an episode of: Phil of the Future, Shake It Up!, and Bones. Currently, though, he is a part of the spin-off show, Girl Meets World. Girl Meets World has the same general plot, but it follows Cory and Topanga's daughter Riley.
Rider Strong (Shawn Hunter) After 2000, Strong was cast for five episodes of Kim Possible as well as one episode of the television shows Veronica Mars, Bones, and Castle. He was also in the 2009 movie, Cabin Fever 2: Spring Fever. Strong is set to make appearances in seven episodes of Girl Meets World.
Will Friedle (Eric Matthews)
Like Strong, Friedle has also been a part of Kim Possible and he was the voice for Ron Stoppable. After Kim Possible, he has been in many different DC and Marvel television shows and short films ranging from, Batman: The Brave and the Bold to Marvel's Guardians of the Galaxy. He has also been in Girl Meets World.
Betsy Randle (Amy Matthews)
Since 2000, Randle has not acted as much as she once did. In 2004 she was a part of a show titled, Charmed and in 2015-2016 she was in another show, Adam Ruins Everything. She was also cast in the 2016 movie, Dirty 30. Randle has also made appearances in Girl Meets World.
William Daniels (George Feeny)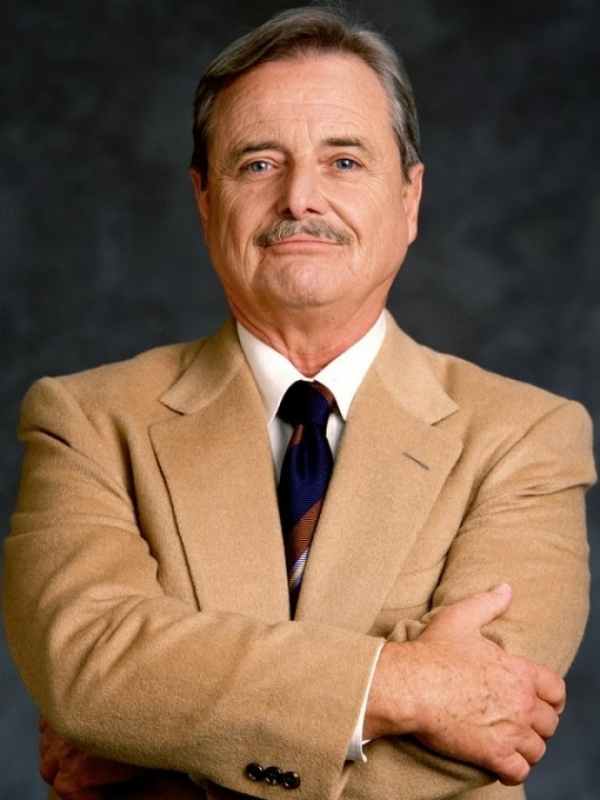 Daniels has been a part of many different productions since the last episode of Boy Meets World, including Scrubs, The Simpsons, King of Queens, Kim Possible, and Blades of Glory. After this, he portrayed Dr. Creig Thomas in Gray's Anatomy before going on to make appearances in Girl Meets World.
William Russ (Alan Matthews) 
After portraying Alan Matthews, Russ has continued to portray many roles, just a few of them being in, JAG, Ghost Whisperer, CSI: Crime Scene Investigation, Wildfire, The Mentalist, The Young and the Restless, 90210, Scandal, and Girl Meets World. Danielle Fishel (Topanga Lawrence)
Fishel came back to play Riley Matthew's mother in Girl Meets World, but between Girl Meets World starting and Boy Meets World finishing, she has not held many roles.
Matthew Lawrence (Jack Hunter)
In 2011, Lawrence joined the cast of Melissa & Joey for four episodes before being on Workaholics and Girl Meets World for an episode. Currently, he is set to be a part of three productions that will release in 2017.
Anthony Tyler Quinn (Jonathan Turner)
In 1997, Quinn was no longer a part of Boy Meets World and went on to be in Ask Harriet and JAG. He has also starred in episodes of Dexter, Ghost Whisperer, The Mentalist, House, Pretty Little Liars, and NCIS. He is also scheduled to appear in three episodes of Girl Meets World.
Who was your favorite character from Boy Meets World? Tweet us and let us know @CelebMix!