British-Nigerian hip-hop artist Bries hooks up with renowned neo-soul singer Nneka on their new music video, "Wahala," a track from his forthcoming EP, Arise & Shine, slated for release soon.
The song's title – "Wahala" – a Nigerian Pidgin term, translates as "trouble," referring to the fact that no matter who you are or where you are, you will come across trouble in one form or another. What's important is how you deal with "Wahala" when you confront it.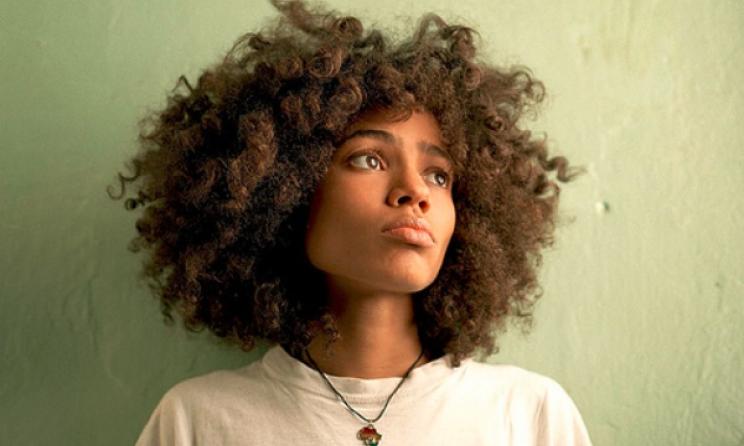 Talking about "Wahala's" genesis, Breis shares, "This was the first song I wrote in Nigerian Pidgin, it feels good to be able to finally share it. The take away from 'Wahala' is that everybody has some sort of wahala to deal with, be smart in how you respond to it. The lockdown has affected different people in different ways, some have lost loved ones, businesses have folded, people have had to reassess their relationships, and for some, mental health has been a problem. In the midst of all of these things, how we respond is key."
Produced by legendary Brixton DJ and producer Keith Lawrence, "Wahala" blends vintage reggae and hip hop, along with jazz and afrobeat elements. Breis raps in both English and Nigerian Pidgin, infusing the lyrics with dual flavors as Nneka provides the lush textures of her deluxe voice.
The video, directed by Vee Makausu, was shot in South Africa, and narrates the enduring story of trouble engendered by adultery, followed by anguish and vengeful violence.
Opening on jazz-laced horns flowing into a contagious hip-hop rhythm infused with skiffing reggae tints, "Wahala" delivers a funk-lite melody topped by Breis' smooth, luscious voice. When Nneka's polished timbres enter, the tune take on lustrous surfaces rife with graceful tantalizing wisps of coruscating filaments.
Rippling with a delicious balance of stylistic tangs, "Wahala" rides a low-slung sultry rhythm, crowned by yummy vocal inflections.
Follow Nneka Facebook | Twitter | Instagram | Spotify
Follow Breis Instagram | Facebook | Twitter | Spotify
Let us know what you think of "Wahala" @CelebMix.