Queen's legendary guitarist Brian May has teamed up with girlband Kings Daughters for a charity single titled 'Get Up'.
Kings Daughters are a new girlband featuring Talia Dean, Isabel Lysell, session bassist Rosetta Carr and Vicky O'Neon. 'Get Up' is the group's debut single and hopes to bring a rainbow of positivity during the current crisis. Ten percent of sales from the single will go to mental health charity Mind.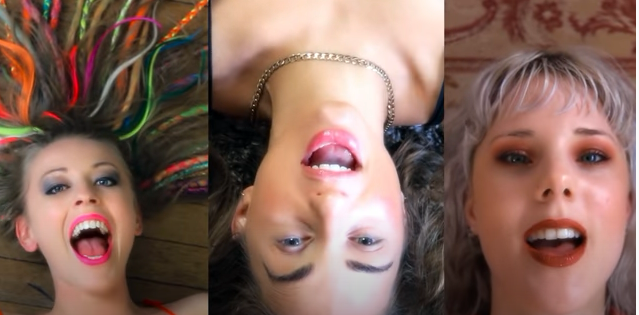 Lead singer Talia told NME, "Working with Brian just allowed the song to come to life. I'd played it to him before, but when he first talked about recording the track in the studio, we were just floored. We couldn't believe it and took a minute or two to realise what has happening. He just loved the track, and now he's turned it into this huge anthem – it's bigger than we could have imagined it to be. He got the message and he understood the heart behind it."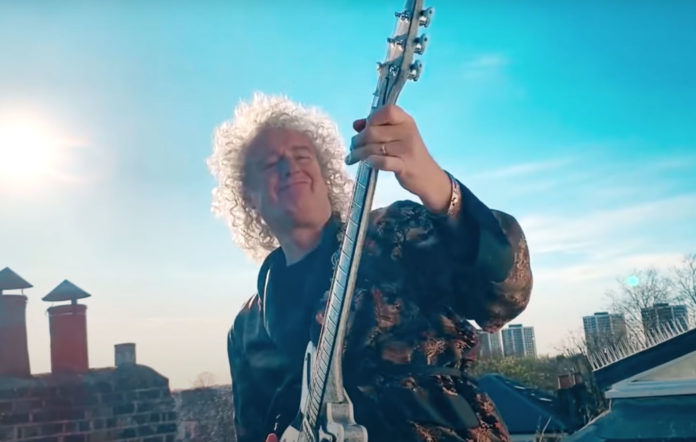 A new music video for the track has also been released, which was filmed and edited from the group's own homes during lockdown.
The group, alongside Brian May, are one of the first acts in history to release a music video from lockdown. It stars the people of the world, dancing from their own places of isolation, including people from all walks of life, cultures, nationalities and occupations.
Download/stream 'Get Up' here.
What do you think of 'Get Up'? Why not tweet us @CelebMix!