British rock band Bring Me The Horizon continue the carefully executed next phase of their highly successful EP series with the unveiling of new single, DiE4u – a super emotive and melodic Future Emo anthem that sees the Sheffield five-piece confront their vices and demons head on.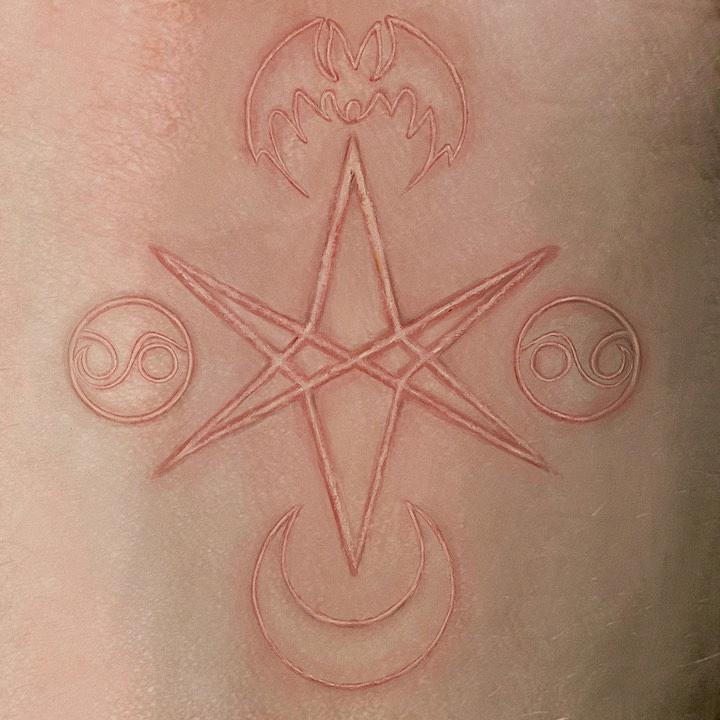 Released via RCA and serving as the second phase of the POST HUMAN EP campaign, the powerful track is presented alongside it's accompanying music video, shot on location in Kiev and directed by BMTH frontman Oli Sykes.
Commenting on the new track, Oli says: "'DiE4u' is a song about toxic obsessions, vices and things you can't kick. I think a lot of people went through very similar struggles while in lockdown, coming face to face with yourself and seeing who you really are and what's important. The song is a triumphant and emotional one for me because it was a time of realisation to kick the things that were no good, and to take the choice in bettering myself. It also connects to a deeper theme about us as a society, and how we need to look at the way we treat ourselves, each other as well as the world."
DiE4u (Official Video)
Despite its obvious challenges, the last 12 months have been filled with success for Bring Me The Horizon, with the band celebrating a UK #1 with their EP POST HUMAN: SURVIVAL HORROR – a spirited collection of 9 tracks that showcased the groups incredible drive to explore and push their own creative boundaries during the height of the global pandemic.
Released back in October 2020, the acclaimed EP has (to date) been streamed over 450M times and sold over 300K globally and was hailed by critics as being one of BMTH's most intricate, varied pieces of work so far.
Listen to POST HUMAN: SURVIVAL HORROR below:
DiE4u is available to download / stream now
---
Let us know your thoughts on Bring Me The Horizon over on Twitter @CelebMix now!