Following on from the release of his latest single 'Heaven', Calum Scott shares details of his sophomore album 'Bridges'.
Scheduled for release Friday, Jun 17th 2022, and featuring the singles 'Biblical', 'Rise' and 'If You Ever Change Your Mind', the record serves as the follow up to 2018's 'Only Human' – a critical and commercial success that hit No. 1 on the iTunes album chart in 21 countries across the globe, and sold more than 3.6 million in adjusted album sales, and to date has garnered over 7.5 billion combined streams!
---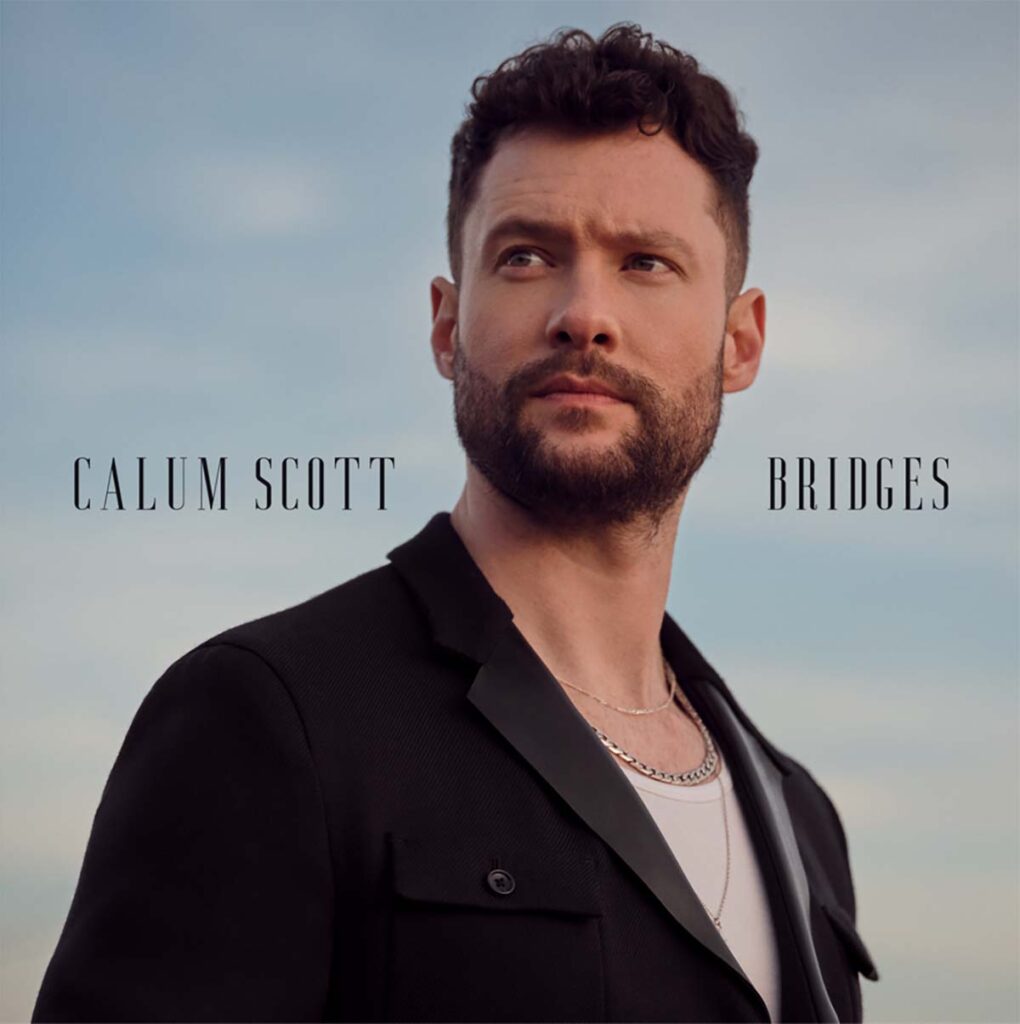 ---
As the fourth single to be released from the album, 'Heaven' sees Scott once again express his universal thoughts on love. Co-written with Hayley Warner (Katy Perry, Tori Kelly) and produced by Fraser T. Smith, Calum says of the song: "As songwriters, we're always searching for new ways of saying 'I miss you' or 'I love you' or 'I want you back'."
"The concept of 'Heaven' is the love between two people being so powerful that it is far superior to anything else, any other form of paradise that could be offered. I loved the idea of putting the power into the relationship."
For the tracks accompanying music video, directed by Lewis Cater (Emeli Sandé, Cavetown),we see Calum in the backseat of a car roaming the streets of Los Angeles, interjected with shots of the singer performing the song from the heights of the Hollywood Hills.
---
Calum Scott x Heaven
---
Let us know your thoughts on Calum Scott over on Twitter @CelebMix now!