Colombian singer-songwriter Camilo has teamed up with Shawn Mendes to release a special new remix of the Vida de Rico singers hit song KESI.
Rooted in a traditional Champeta, a genre that originates from the coast of Colombia, the KESI remix perfectly fuses together Afro-Caribbean rhythms with Camilo's signature style, and Shawn's skilled musicianship to produce the ultimate summer 2021 anthem for fans of both artists.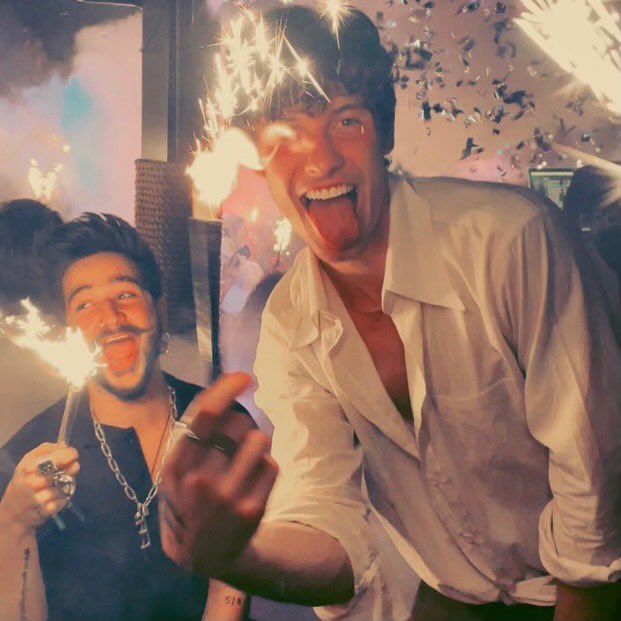 "I never thought about doing a remix until Shawn, one of my favourite artists, mentioned it to me." Camilo said in a press release. "Being a big fan of his music, the pure idea of hearing him singing in Spanish is something that made me so excited. The fact that he decided to sing in our language for the first time in his career on a song with me is one of the greatest honours I've had in my career as an artist."
"It is a song like no other, full of life, smiles, energy and contagious happiness, and our friendship being so honest and close gives spirit to this collaboration."
Mendes added: "My favourite part of working with Camilo is just being around him, his energy is infectious and beautiful. When we met there was an immediate click, and I feel like it makes it so much easier to work with somebody once it feels like you're friends with them. You get so much more excited about the release."
Listen to the KESI remix below:
---
Introducing… Camilo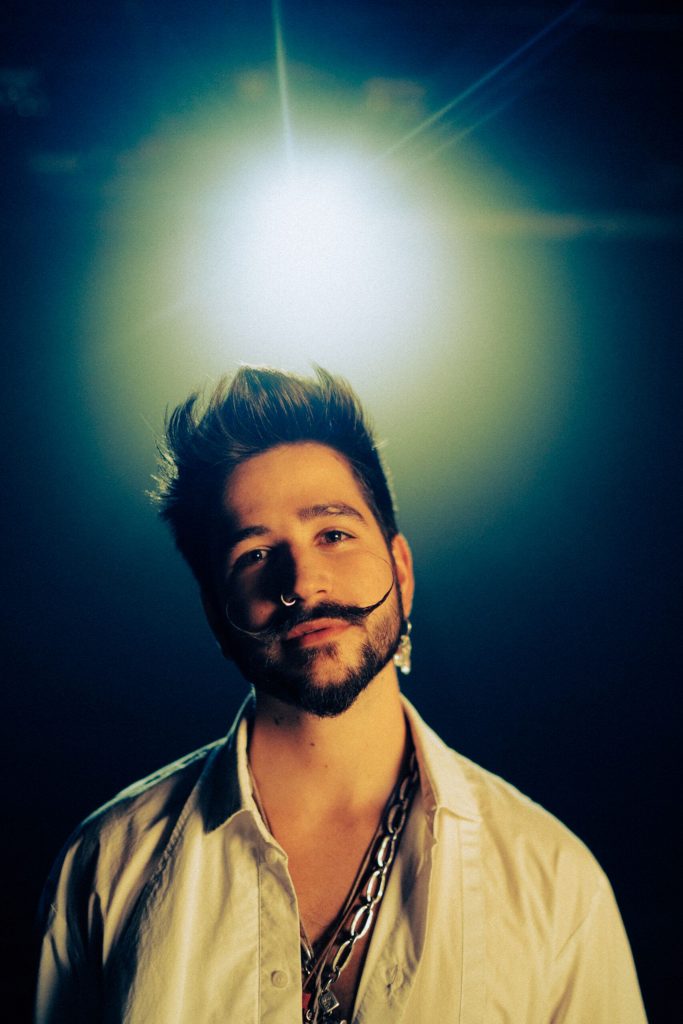 Armored with impeccable writing skills and intuitive sensitivity, Colombian singer-songwriter, musician, and producer Camilo is considered one of Latin music's biggest stars!
Hailed by The New York Times as a singer who "writes hits even when he's not trying", Camilo has amassed over 13 billion views and streams across all digital platforms worldwide and in 2021 released his latest album Mis Manos, which includes the singles Vida de Rico (which hit #1 on Billboard's Latin Pop Airplay Chart), BEBÉ with El Alfa and Ropa Cara, all of which have charted on Spotify's Global Top 50. 
---
BEBÉ (Official Video)
---
Before debuting as a major performing artist, Camilo wrote smash hits for artists like Bad Bunny, Becky G and Natti Natasha. In addition to his streaming and chart success, Camilo has been the recipient of numerous accolades including, a Latin GRAMMY, seven Latin GRAMMY nominations, a GRAMMY nomination, five Premio Lo Nuestro Awards, a Latin American Music Award and most recently was nominated for 12 Premios Juventud Awards.
The KESI remix featuring Shawn Mendes is available to download / stream now.
---
Let us know your thoughts on Camilo over on Twitter @CelebMix now!