Canadian pop singer and songwriter, Adil C has been writing music since he was eight years old. The Ontario-based artist has been recognized by notable industry insiders, including Addison Rae, Sheri Nicole, Drake Bell, Alec Chambers, Tiagz, Scooter Braun, and Braun's extensive artist portfolio.
Today, the proud Canadian released his debut single and music video, "We're in Paradise" – a feel-good summer pop hit written by Adil and producer Michael Ye.
Released the day after Canada Day, the music video also pays tribute to his home country as Adil sings and dances through the gorgeous landscapes of Ontario, Canada; a Canadian's true paradise.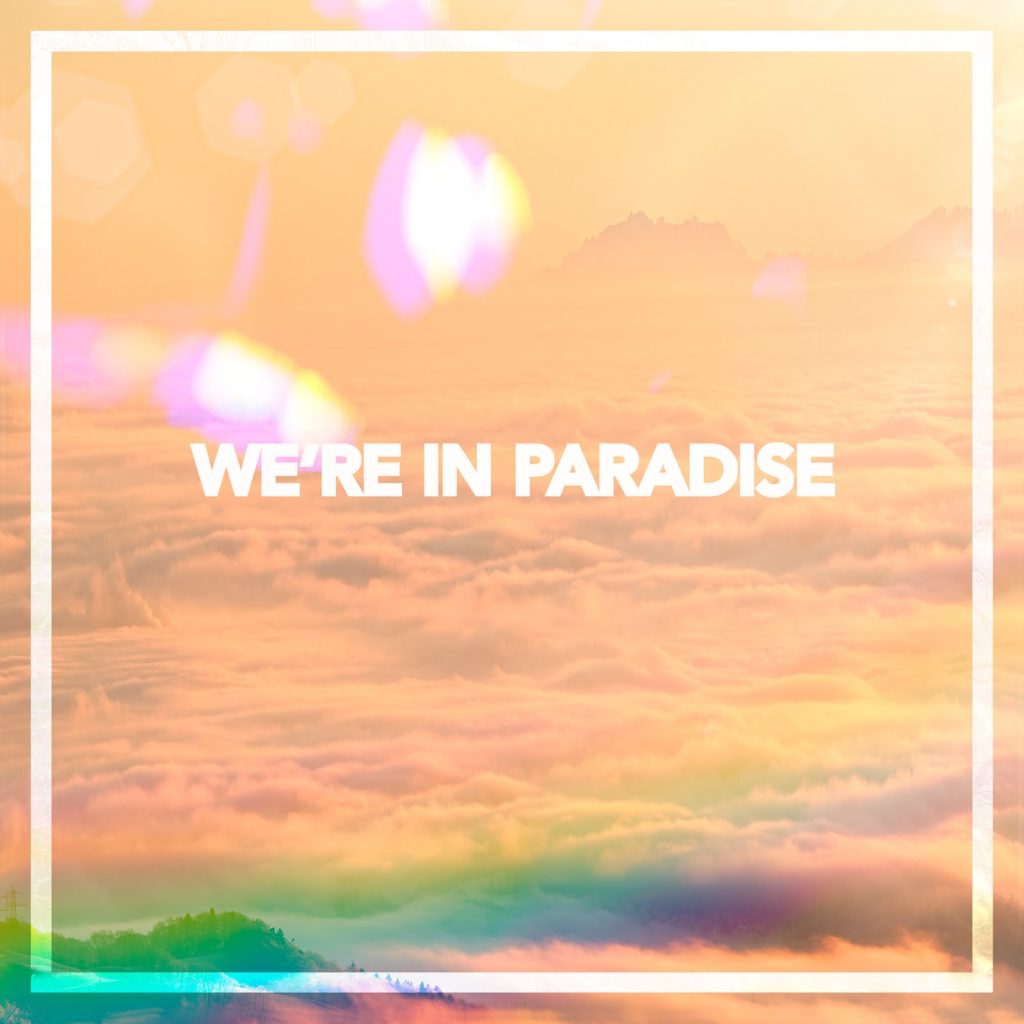 "We're In Paradise" is sure to be this summer's anthem, as it is about understanding the struggles of dealing with problems alone but trusting the process and having faith that what's to come is going to be incredible. The song expresses how people are magnificent beings, just like the stars above us, and when they come into harmony, suddenly they are in Paradise.
In an interview with Adil, CelebMix learned more about why his new single was a perfect fit for Pencils of Promise (PoP), a 501(c)(3) founded by Adam Braun, brother to Hollywood manager, Scooter Braun, which has backed "We're In Paradise. The organization is also backed by A-list celebrities including Justin Bieber and Usher.
"PoP has been a huge part of my music journey so far," Adil told CelebMix. "I've been working with charities for more than 5 years. I've always wanted to involve charity work with my music as well. Connecting with Pencils of Promise has been such a great way to provide awareness to fans and listeners about the good we can all achieve by coming together and contributing.
We also had the chance to speak with Leslie Engle Young, Chief Operating Officer of Pencils Of Promise about the partnership:
"At Pencils of Promise, we believe in the power of individuals to make an impact with the resources they have," Young told CelebMix. "From our origins in 2008 through today, our organization thrives on individuals who activate their communities to support our work. We love Adil C's work, and we are honored he has chosen to use his talent to amplify PoP's mission of quality education for all."
CelebMix: What is Pencils of Promise working on right now, that you feel consumers should know?
Leslie Young: Our annual gala is coming up on October 6th, and we are excited to host PoP supporters in person for the first time since 2019! This is our most impactful event of the year, drawing hundreds of people together to celebrate our work and set us up for continued growth. More information about how to get involved with PoP is at pencilsofpromise.org.
"Even if it's hard right now, there's always something we can find in our lives to be grateful of right now. Whether you're not able to travel, see loved ones, loss of work, etc. there's still always something we can wake up to every morning and be grateful of. Our life becomes our paradise based upon our perspective. Besides, great things are always to come so keep faith and focused on the light at the end of the tunnel," Adil concluded.