Before becoming involved in a new business, it's essential to learn everything about not only running the operation but the products you'll offer. That's especially true when considering the notion of journeying into CBD entrepreneurship. Get insights on the cannabidiol industry here.
People will look to you for guidance and knowledge where they may have known. Even those who believe they have a general understanding might have conflicting information that needs addressing, and it will be up to you to catch those misperceptions.
Further, you'll need to stay current on changes in the market and legalities concerning the compound. Hemp became legal in 2018. You can sell all derivatives as long as the THC levels remain at or below 0.3%. The requirement for retailers selling the products is not to make false claims regarding CBD's "medicinal" abilities or its capacity as a "cure."
It's also wise to associate with a trusted, reputable wholesale distributor, check out the official page, from whom you can obtain high-quality products to pass on to your clients. Researching to find a wholesaler of the best caliber who engages with adequate CBD testing, offers efficiency, experience, and optimum support will add a layer to your overall image. Once you develop a prominent reputation with your clientele, it will be easier to grow steadily to a comfortable success level.
Tips For The Potential CBD Entrepreneur
Suggestions indicate a CBD market reaching in excess of $20 billion before 2024. A significant portion of the growth is attributable to another industry – modern technology and the online medium. The platform has use in the context of communication, advertising, and developing content but also for shopping products.
The environment comes with intense competition. In order to succeed, you need to have an air-tight business plan, people working alongside you as pumped as you are, and a partner with the expertise you don't have to take care of the aspects you lack and prefer to not deal with. Some factors that need addressing:
** What Does Your Audience Look Like?
After you take the time to learn your product, understand the legalities, and have the formalities in line, there are factors to consider in creating the optimum business plan. You first need to figure out who your possible audience might be by creating a "buyer persona" or the person who could potentially frequent your shop.
As you develop the profile, essentials to factor in include: an age group, if gender qualifies, what their specific needs are, where they live, and what common interests they share. When you're through with the exercise, you should have your target demographic.
** Who Do You See As The Competition?
Look at the market for retailers in your same industry selling products similar to what you're considering and study their process, including how they're taking payments, the website layout, if they offer various CBD items or specialize in one, and how they market.
Not only will these observations give you ideas and tricks for your own operation, but they will also show you what is already out there. If you want to open yet another CBD online business, you want to do it differently so that you shine in comparison to attract people away from those doing it the same.
** What CBD Items Do You Want To Bring To Your Audience?
CBD product lines are vast. The common staples that people seem to lean towards most include edibles, tinctures, topicals, capsules, and other tried-and-true favorites. The online platform can lure customers because these shops offer such a broad range of product options and clients like to have choices.
As a startup, you might want to start slowly until you get a flow. Once you develop a customer base, you can always send out a mass email or request suggestions on what they want to see in the store. Interacting with your targeted group and allowing them a say in the inventory is an ideal way to build the business.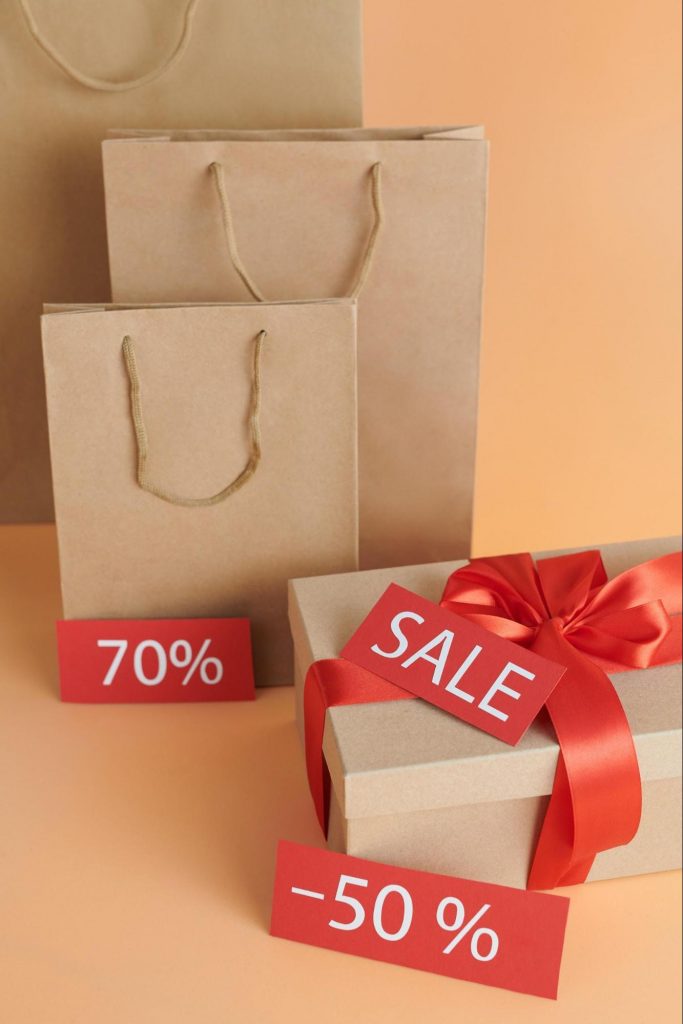 ** How Will You Recognize Your Wholesaler?
The primary choice will be the wholesale distributor. If your products are less than the best quality on the market, your reputation will be sealed, and it will be a struggle to regain momentum.
Diving into thorough research to find a high-caliber partner with the most experience in the industry, efficiency in packaging and shipping, alignment with your goals and the image you intend for yourself, and overall support will prove time-intensive but essential.
Many brands jumped on the CBD bandwagon when the market exploded, with many offering faulty products. When you find the perfect distributor, this alone is one way for you to stand out from other stores around you. You'll have the confidence of knowing that the CBD you offer is pure, drawing a substantial clientele and allowing you to get the products out on time in presentable packaging.
Final Thought
Read this for guidance with your startup. Starting a business is an incredible undertaking, but the CBD industry can prove much more challenging. The two most critical aspects are to gain a thorough understanding of the compound plus the types of products on the market and developing a relationship with a credible wholesaler.
A reputable, experienced partner offers the highest quality CBD and guidance through your initial stages of the startup. The most significant aspect is ensuring that you aren't a cookie-cutter replica of your competition but rather make your online store shine.