Do you know someone who has a special place for a certain blond, Irish boyband member? If so, let CelebMix help you with finding the perfect gift for them! Niall girls are known for being the light in the room, always smiling and chill (unless of course you diss on their favourite, in which case you really should master the technique of sleeping with one eye open).
So what exactly would a Niall girl want for Christmas (except for the actual Niall Horan himself)? Let's find out!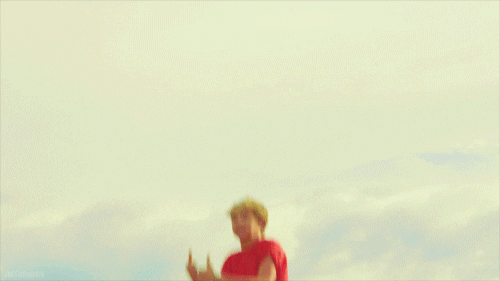 ---
GIFT #1
What: iPhone case
Where: Society6
How much: $35.00
Why: A stylish and cool-looking phone for a stylish and cool-looking Niall girl. Because honestly, who doesn't want this? Featuring some fanart as well, it may be the perfect gift.
---
GIFT #2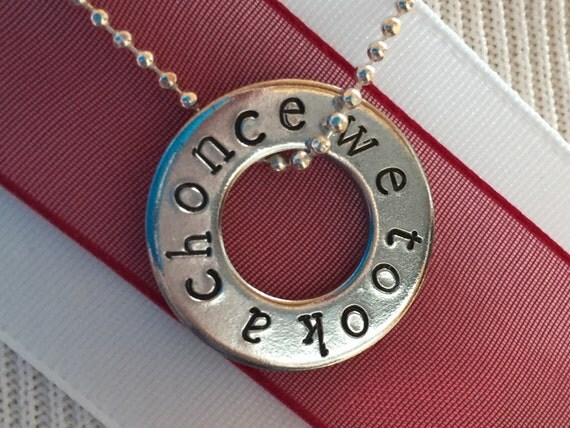 What: "Chonce" washer pendant
Where: Etsy
How much: $7.00
Why: The favourite song for these girls tends to be "18", and their favourite lyric from said song? You've guessed it. In their pass time, Niall girls like to make fun (out of love, of course) of their idol for his adorable accent, so this pendant will probably make them laugh a bit. Also, shaped as a Polo, it may remind them of yet another 1D song, and their idol's solo "Hole in the middle of my heart like a Polo"
---
GIFT #3
What: Notebook with quotes
Where: Redbubble
How much: $10.98
Why: Mr. Horan has had some memorable quotes over the past five years, and this spiral notebook just about sums them up. Along with his initials, who can resist it? Niall girls sure can't.
---
GIFT #4
What: Fanart T-shirt
Where: Redbubble
How much: $20
Why: Isn't this just the best fanart shirt you've seen so far (apart from the Niall pocket shirt you'll find at gift #6)? It features our lovely blond in his relaxed state, and it also looks really cool!
---
GIFT #5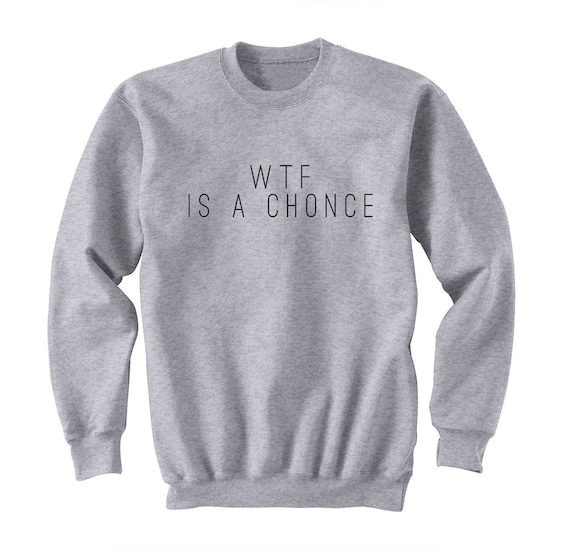 What: "Chonce" crew neck sweatshirt
Where: Etsy
How much: $25.00
Why: We couldn't resist putting another "Chonce" shirt in the bunch. Even though "chonce" is long gone with the new album and all, we just can't get enough of this inside joke.
---
GIFT #6
What: Pocket Niall T-shirt
Where: Redbubble
How much: $20.00
Why: Have you ever wished that you could have a little tiny Niall to put in your pocket? Well now you do! Sort of… With his guitar and a four-leaf clover for good luck, he is doing what he always does- chillin' and playing some tunes.
---
That would be it for our Niall gift guide! So, which present do you like most? Anything that's already in your shopping cart? Tweet us over at CelebMix and let us know!