If you've been a fan of One Direction then it's safe to say that the last six years have held within them incredible experiences, fun concerts, and life-long bonds formed thanks to the five talented boys who stole our hearts. From the beginning, it was evident that Harry, Louis, Liam, Niall, and Zayn would give their fans a lot more than songs and music videos to enjoy – the world just wasn't sure in what capacity that would happen. Now, as 2016 draws to a close, what we were all given is more prominent and meaningful than it ever was before – they gave us all an adventure, they gave us memories that will last a lifetime.
When Zayn left the band in 2015, some fans were scared that the end of One Direction was lurking around the corner, instead, they released Drag Me Down as an anthem and told their fans that this was, in fact, just the beginning. Currently; Niall, Liam, Harry, and Louis are working on their own projects and enjoying time off the road but their future as One Direction is cemented; Niall said recently to just have faith in them, that they'd be silly not to come back together.  As the hiatus continues, we decided to look back at our history with One Direction and thank them for everything they've given us and to show them that we're still a team.
We've laughed together, we've cried together, we've learned together, but more importantly – we've grown up together; the bond between us all is undeniable.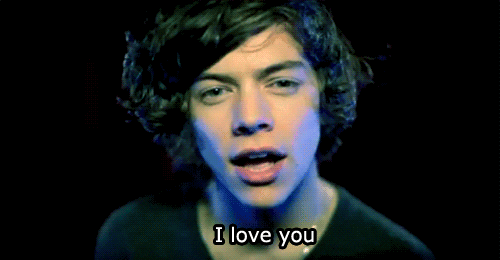 In the month of December, we've been working on a special set of articles, gifs, and tweets for the fans and the boys to remind us all why we're here and to make our hearts happy, and a bit emotional, as we reflect on the journey so far. You may even see a few surprises as the month goes on, you'll just have to tune in and see.
If you'd like to get involved, tweet us at @CelebMix1D with some of the reasons you love the boys, some of your favorite memories of them and their funniest tweets and interview moments; you may appear in one of our articles next month!