The 89th Academy Awards ceremony, known as the Oscars 2017, will brace Hollywood, California on February 26, 2017.
It is Hollywood's biggest night of the year!
Therefore, Tinseltown's finest will strut down the famous red carpet, in glamorous clothing, to honour the best and favourite films of 2016.
Accordingly, Jimmy Kimmel will be the host of the 89th annual Oscars and you can watch the hilarious host make his Oscar debut live on ABC, on the day.
Straightaway, Cheryl Boone Isaacs, the Academy President, released a statement:
"Jimmy has the qualities of all the great hosts. He knows who he is, he knows the audience and he knows how to captain a ship with many moving parts.
We are thrilled he has agreed to host the show."
Abiding by former traditions, previous Oscar winners' get the privilege of going up on stage to award the new winners, of the opposite gender.
Therefore, Leonardo DiCaprio, Brie Larson, Mark Rylance and Alicia Vikander were the first presenters to be announced.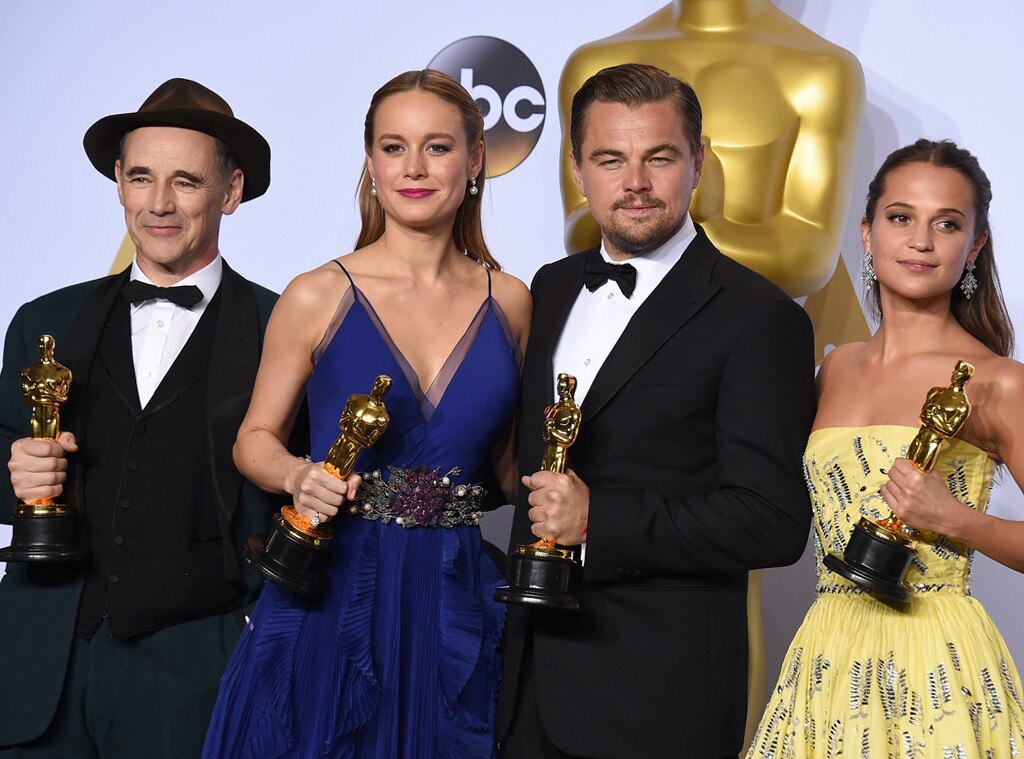 The producers of the Oscars 2017 chose these actors for their previous award-winning performances.
DiCaprio won best actor at the 2016 Academy awards, for his incredible lead role in "The Revenant."
Larson received best actress for her performance as a woman held captive, with her son in "Room."
Rylance won best supporting actor for his great performance in "Bridge of Spies".
Lastly, Vikander won the supporting actress award for her role in "The Danish Girl."
Obviously, this year's big musical "La La Land" is the one to watch!
With 14 nominations, it could be the night's big award winner!
However, anything could happen on the night!
Excitingly, the stars that will join the (already) famous lineup are:Halle Berry, Scarlett Johansson, Chris Evans, Jamie Dornan, Dakota Johnson and Hailee Steinfeld.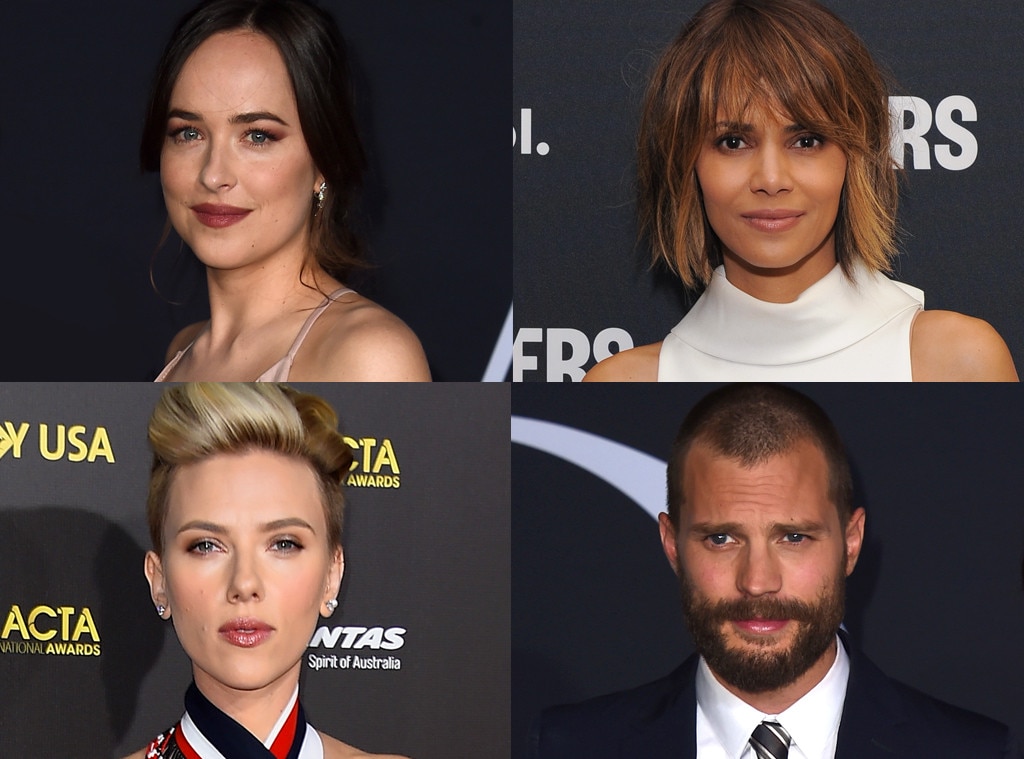 Overall, the star-studded list of presenters could make the Oscars 2017 the best one yet and it is definitely set to be a spectacle and one to remember!