Prolific tattoo artist Mikhail Andersson has become a go-to in the industry thanks to his unique artistic vision when it comes to tattoos and design aesthetics.
Having set up his shop in New York, Andersson rose to prominence after a successful agency career in graphic design. With a longterm passion for tattoo art and cultivating designs that would become body art for people to show their personalities, Andersson launched his brand First Class Tattoos from the ground up, and started tattooing. Bringing new and cool edgy designs with watercolour finishes, Andersson's art encompasses abstract patterns and vibrant pieces.
Working with clients for many hours, Andersson creates meticulous artwork that has set trends with Hollywood celebs and fashion icons that want to express themselves through tattoos.
After being in the industry for over 10 years, the tattoo artist has worked with the likes of The Dolan Twins, Jason Saltzman (founder of Alley), Anwar Hadid, Tank Sinatra (George Resh), and Marc Rzatkowski from the New York Red Bulls to name but a few.
However it's not just the art that's attracted him to tattooing in the first place. It was the deeper connection with others. He sees it as a kind of "therapy" for people. This was especially the case during the pandemic, with many of his clients facing isolation at home and having a desire to get a new piece of art to motivate their next creative move. The important one-to-one relationship he has with his clients also means that he can spend time on developing creative tattoos, giving him more freedom to explore new artistic concepts.
In a recent interview, Andersson said, "The purpose of art is to heal and our purpose is to create the art that will heal, while bringing new excitement to people's lives that are getting tattooed."
And with his dedication to the art of tattooing, it's no secret that he's in-demand because of how he approaches his unique craft.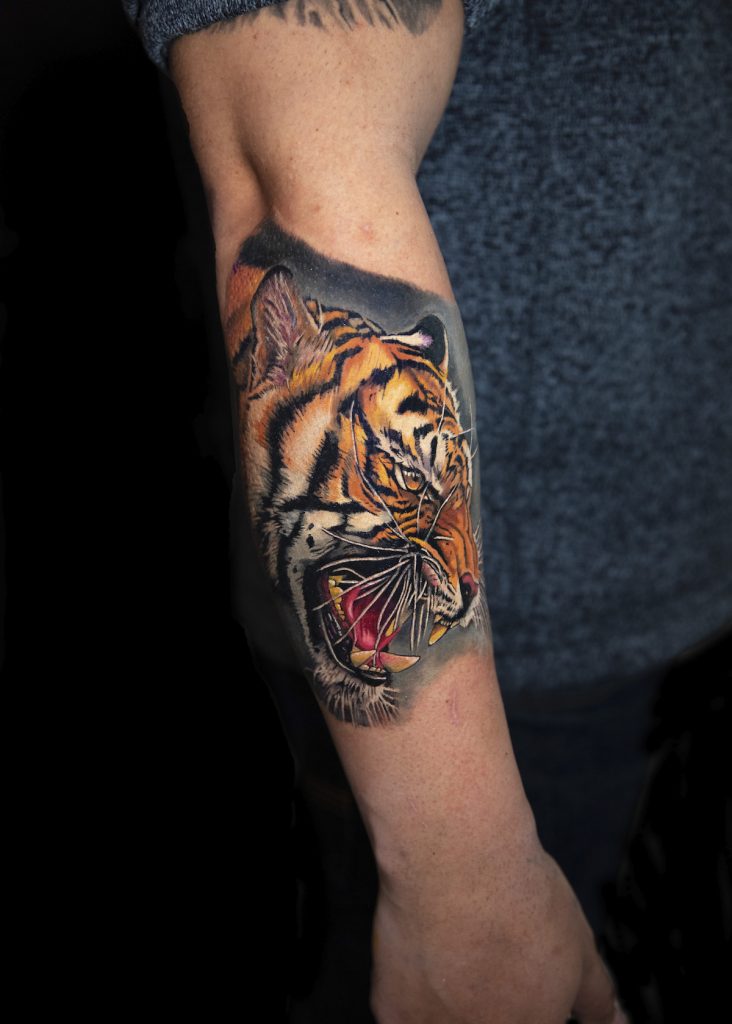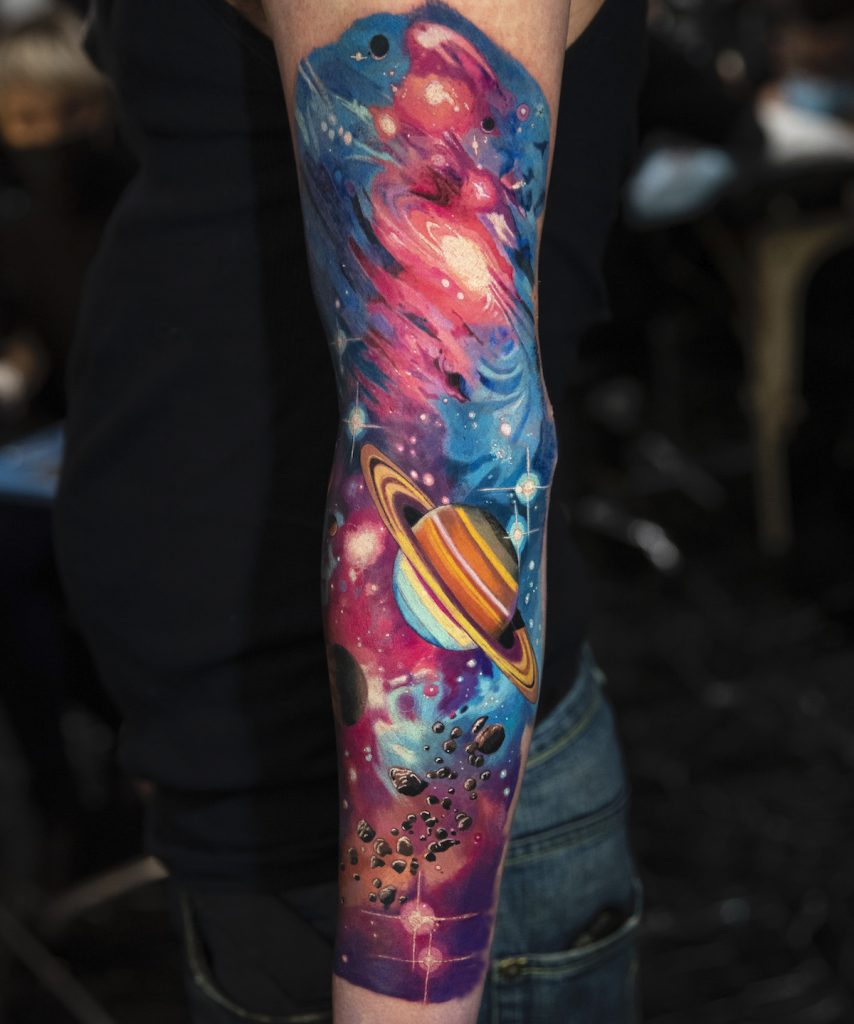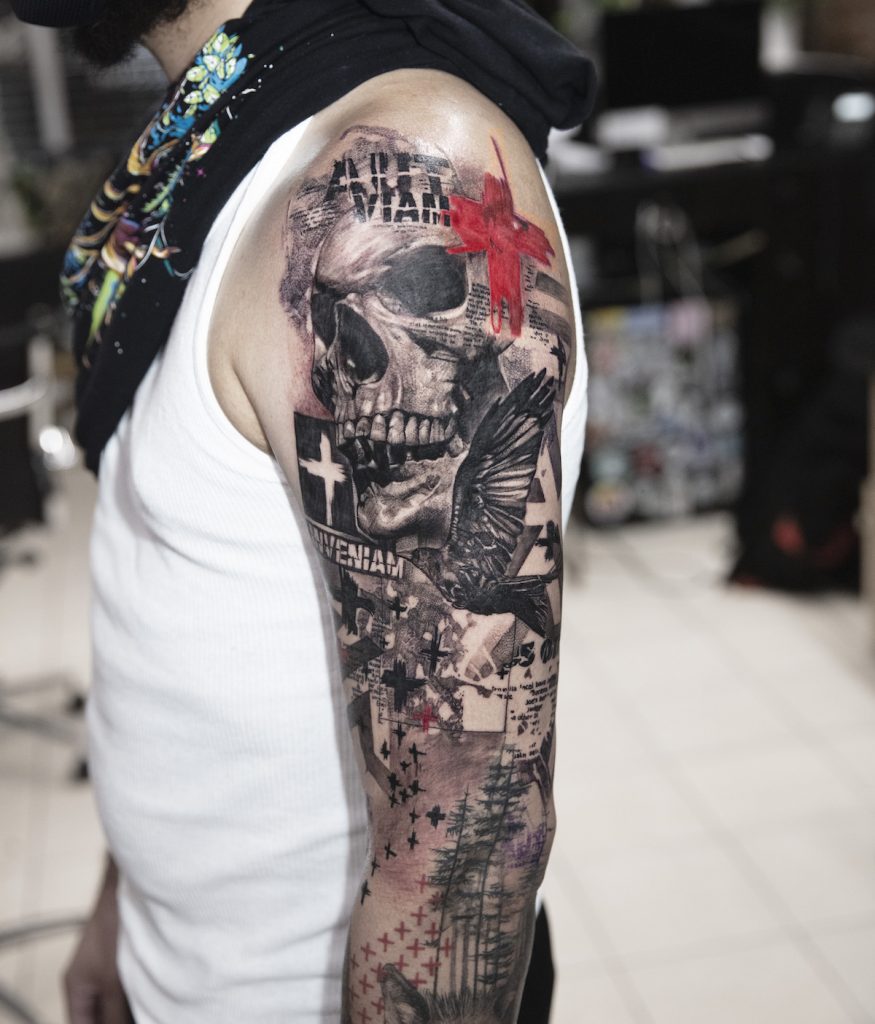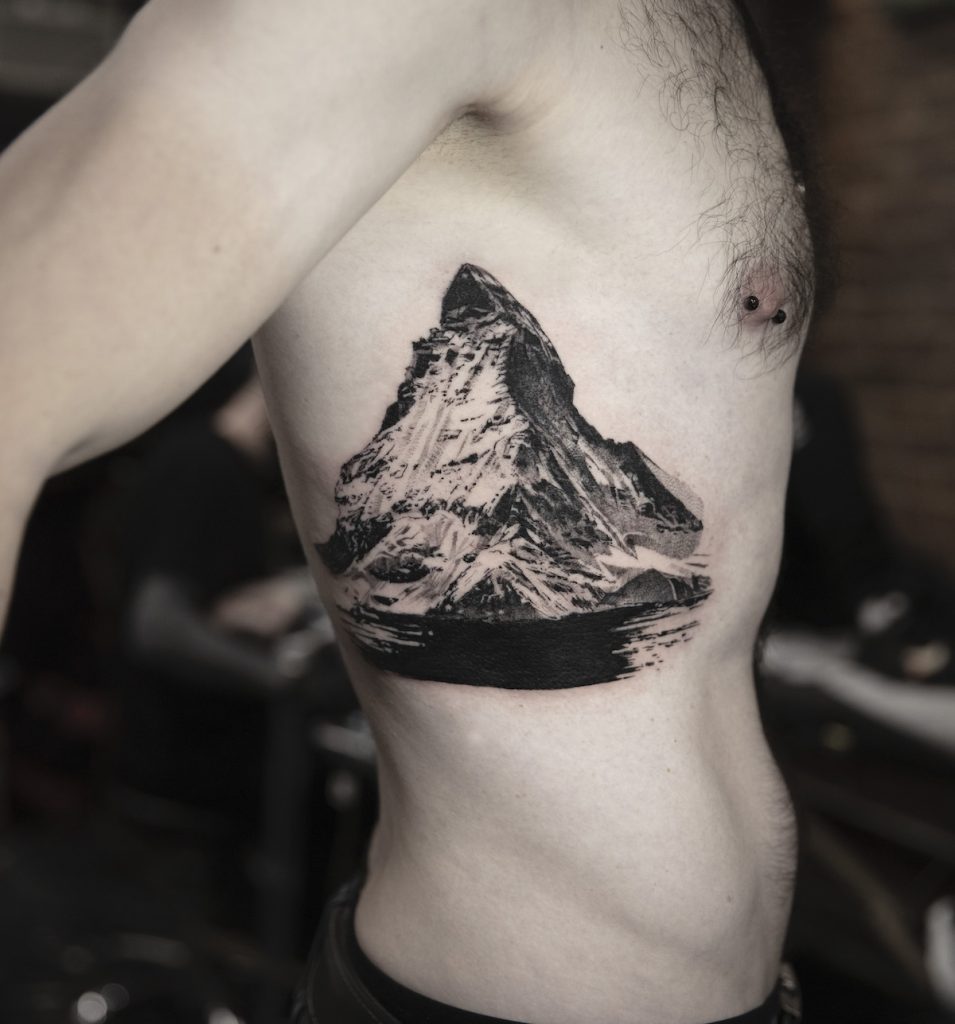 For many celebs and Instagram stars, tattoos are a form of expression. And with new, trendy art tattoos playing a bigger part in our culture, we're about to see a whole new era of creative designs that are truly inspiring to look at!
To discover Mikhail Andersson's latest work, visit First Class Tattoos and follow him on Instagram to see the latest updates.