Like everyone else who works continuously throughout the year, Hollywood celebrities want to unwind at least a little. But where do celebrities go on vacation? Of course, unlike what many people think, it need not be the Maldives. Internationally well-known individuals love their getaways in various European resorts just as much as they do on distant islands. But the places that the upper class likes best are frequently those that can be reached by boat.
If you want to travel like a celebrity or have a good chance of stumbling into one or two, these places could be perfect for your next getaway.
Cannes
The famous Cannes Film Festival is held each year. Famous actors, directors, and everyone else involved in the film business are all together under one roof. Of course, a lot of regular folks now visit Cannes in hopes of "accidentally" running into a celebrity. It's unlikely that you'll see them on a bus or rail for the general public. The need for comfort is the only thing that unites them all. And although the airport is very often located near the city, they commonly employ airport taxi services when on vacation. As in the case of Cannes.
AtoB taxi from Nice airport to Cannes enables famous individuals to travel privately and on schedule. The Nice airport transfer also provides space for all of their belongings. By the way, anyone may take advantage of AtoB airport taxi; you don't have to be a Hollywood celebrity. Simply order your customized Nice airport transfer to your desired location at the same time as your tickets.
Many actors retreat to Côte d'Azur resorts after the Cannes Film Festival to rest. You can run across Jay-Z and Beyoncé in Cannes itself. Their preferred destination for family vacations is the South of France.
Saint Barthélemy
This little French island is a paradise for individuals who love isolation, stunning landscape, and five-star service. This statement that there are no accommodations on St. Barthelemy with a 4-star rating or below is not a joke. And there are two ways to get here: either take a 40-minute boat ride from the yacht or an AtoB airport transfer, followed by a short local flight.
When American tycoon David Rockefeller purchased two parcels of property here in 1957, Saint Barthélemy started to change from a remote backwater island into a hub of secure luxury tourists. The tycoon constructed a mansion with an innovative design on one of the 27-hectare plots, which was situated above Colombier Beach, and it is still standing today.
Celebrities from the United States and Europe flock to St. Barts for the holidays. And it was the "crowd" who figuratively welcomed Hollywood hunk Leonardo DiCaprio to this place in 2015. Seven models joined the 40-year-old actor on the beach. Heidi Klum was another fascinating find for the media-swarming St. Barts.
Lake Como
The water is not Italy's only claim to fame! In actuality, this nation offers everything imaginable. The most beautiful and fascinating locations, however, are not only on the Mediterranean shore. If you don't believe me, look at where international celebrities like to travel.
Did you know that following his wedding festivities in Venice, Hollywood star George Clooney flew in, took an airport transfer, and went with his bride to their house on Lake Como? Laglio, a little village on the lake, was just like other lakeside communities. But after actor and director George Clooney purchased a home here in 2002, the community rose to international prominence.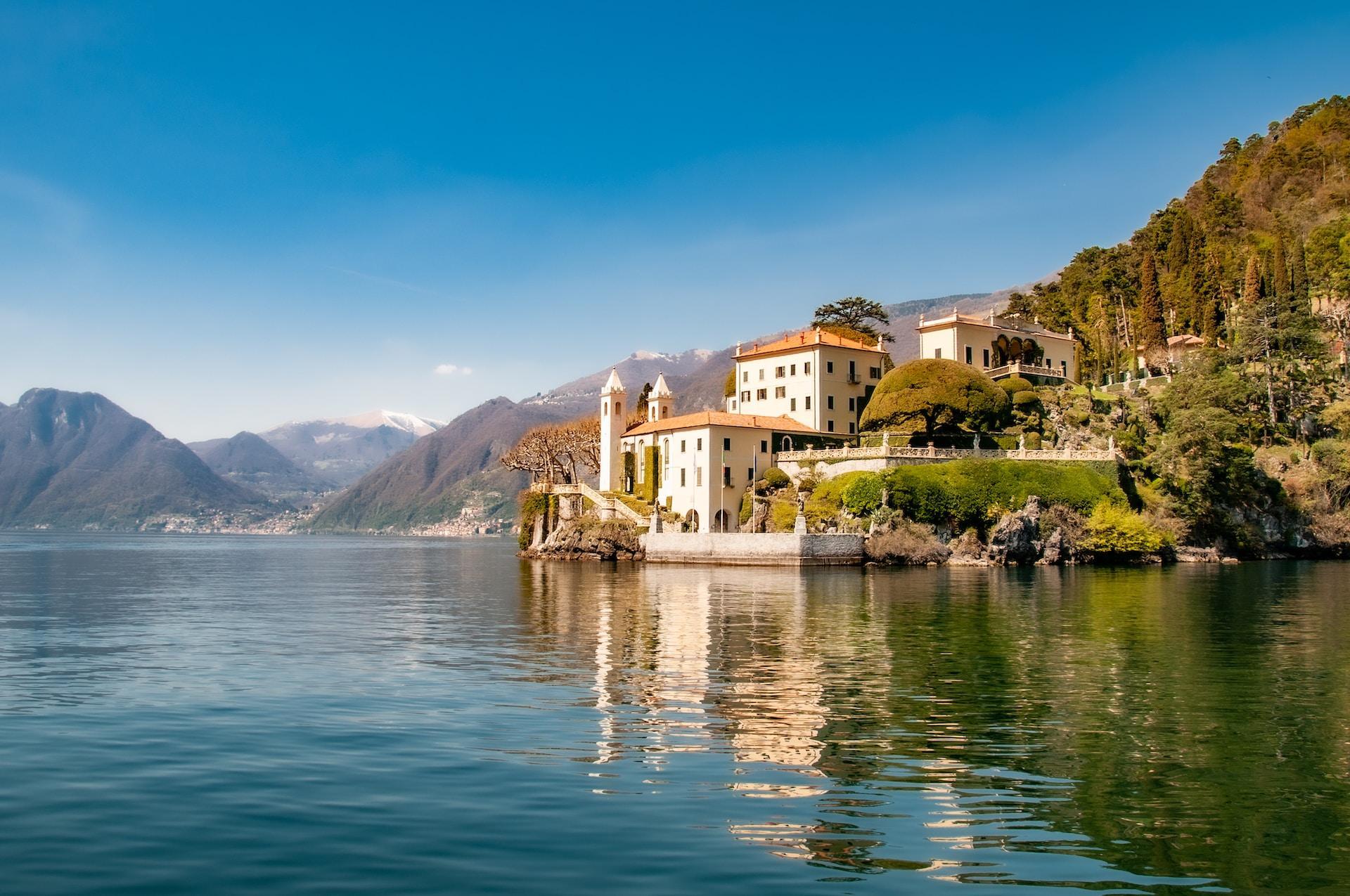 The Beckhams are reportedly also looking at properties in Laglio, according to recent reports. Consequently, there will be another celebrity couple in addition to Randy Gerber, Cindy Crawford, Jennifer Hawkins, Richard Branson, Madonna, and Donatella Versace. Celebrities like Como because of its splendor and elegance. Old neighborhood walls, tiny, winding lanes, and cafes with open verandas may be seen, after arriving here by AtoB airport taxi, on the lake's southern coast.
Aspen
Every year for their winter vacation, Antonio Banderas and his wife Melanie Griffith travel to Aspen, Colorado, where they enjoy skiing. However, Melanie prefers to wait for Banderas downstairs while he goes down the snowy slopes. Also, the four children of the German supermodel and her husband, singer Shiloh, spent the New Year's holidays in Aspen. On the ski slope, Heidi Klum appears to be a true model.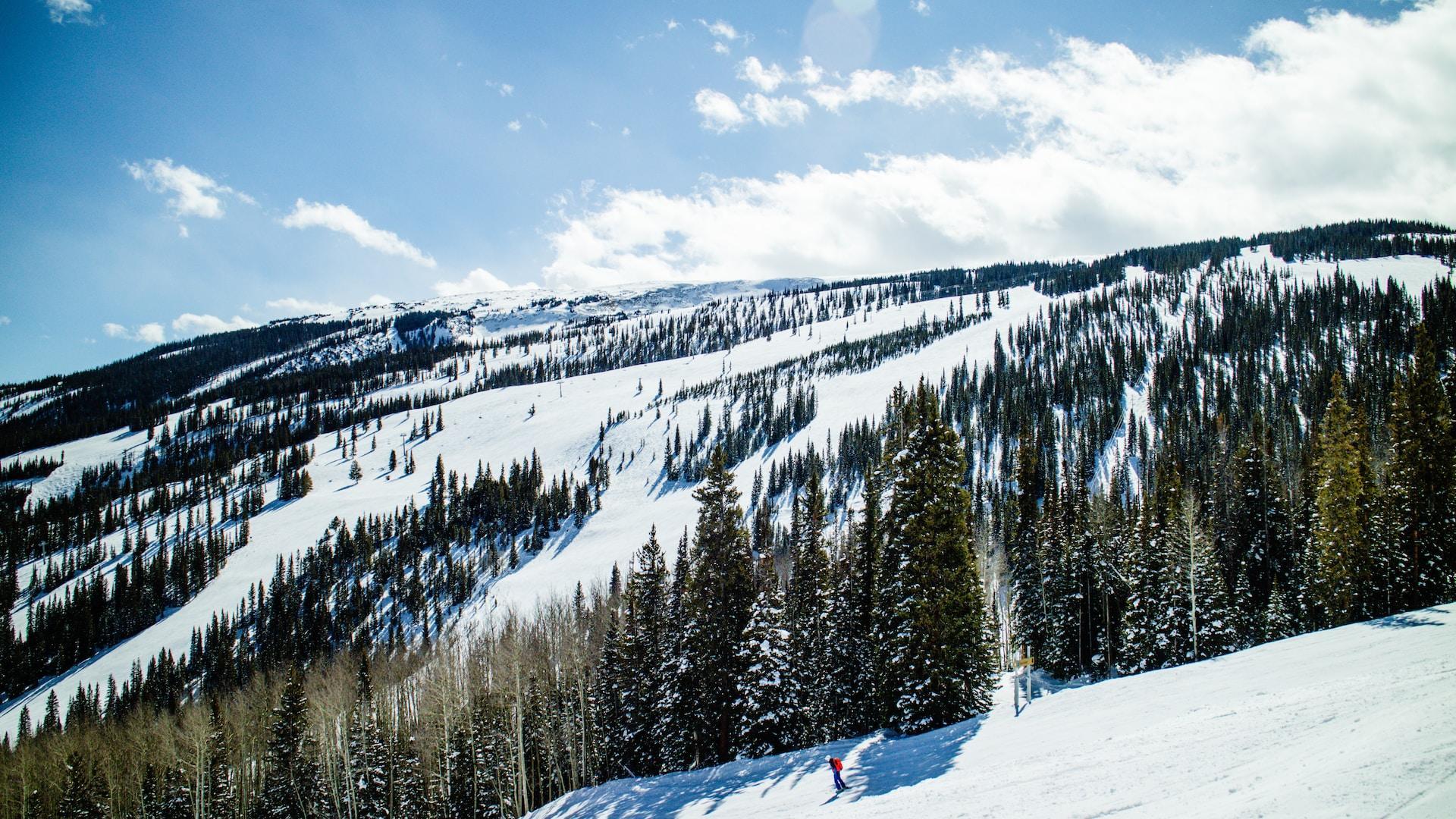 Aspen is a glimmering ski resort of the highest kind. The distance between the airport and the resort is four hours by AtoB airport taxi. The combination of the spirit of history and contemporary art, the beautiful galleries, the opulent hotels, the gourmet restaurants, the fitness centers and spas, the thrilling nightlife, and the pricey shops make magical Aspen a popular destination for the rich and famous from all over the world.