is a powerful notion that lies at the hearts of the American people and immigrants alike. Even today, millions come to this country everyday with the hopes of living out the American Dream.
Hakki Akdeniz is a proud example of a successful American Dream story. Philanthropist, entrepreneur, and even a world pizza spinning champion, Hakki is a man of many successes and talents. However, one endeavor he has proven to find great success in is in helping the homeless. Hakki regularly hosts events which include feeding the homeless, often offering thousands of pizzas and clothes on his part.
Now, Hakki is being nominated by the Great Immigrants Great Americans foundation under the Carnegie Corporation in respect of his countless humanitarian contributions to helping those in need. Hakki Akdeniz himself is an immigrant who came to this country with big dreams. He started the successful NYC pizza brand Champion Pizza from nothing. We sat down with Hakki to understand why he does what he does and how he feels about winning this award.
Hakki, what motivates you most to help the homeless in the manner that you do?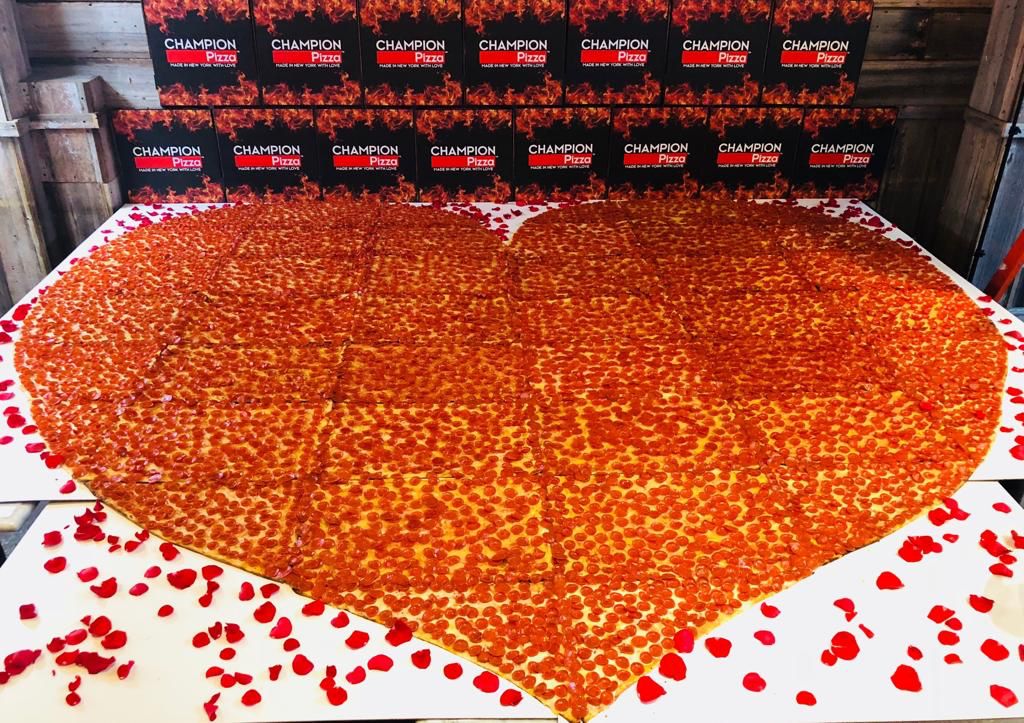 Honestly, I know what it's like having been homeless before myself. It is a terrible, terrible feeling which I do not wish on anybody. I came to this country with nothing. But I still managed to create such a beautiful and successful business. I want others to see that there is always hope and opportunity if they are willing to put in the hard work and dedication to do so. I want to inspire others, but also to help them because I understand how difficult it can be sometimes for somebody in a tough spot. Sometimes it looks like there is no way out but trust me, you can always find light in darkness.
What do you remember most being a homeless immigrant?
I remember the sleepless nights. I remember when it was cold or raining and I had nowhere to go. I remember being so hungry, that even eating bread felt like I was eating the best food in the world. You know, being an immigrant is not easy at all. You come to a country where you do not know the language and you are forced to try to adapt and make something of yourself. It was very, very hard to get to where I am today.
Can you tell us a little bit about homelessness.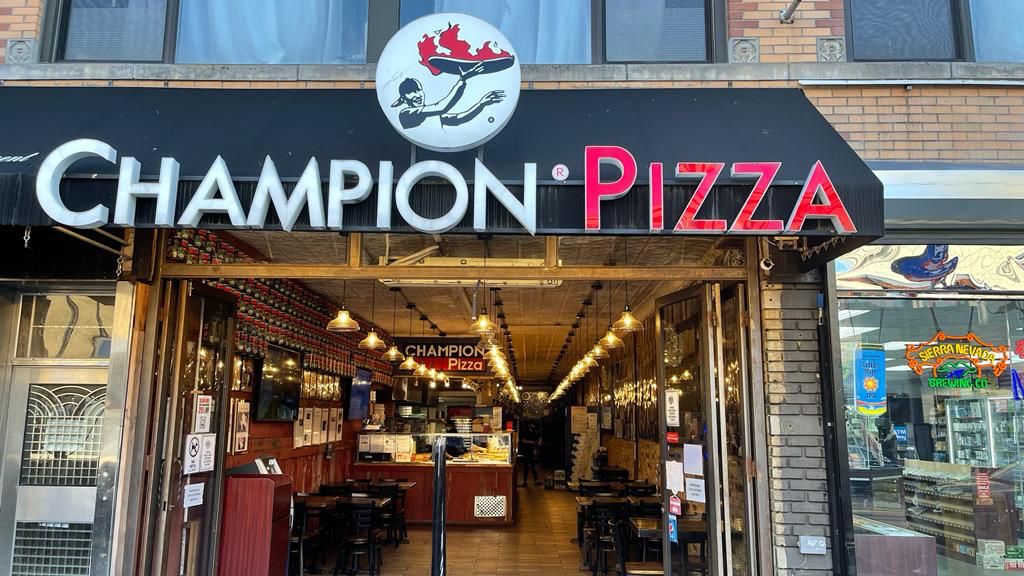 These past few years, the homeless have suffered tremendously. That is why we have come today to help these great homeless people. I would like to first thank Miguel and the amazing organization that put this event together. 
Let us all realize the power of humankind. If we all join forces and aspire toward good, we can do anything. We can even end homelessness. This country gives opportunities to all kinds of people and if people just take the initiative to take action and make their dreams come true then I think anyone could do anything just like I did. 
Everyone needs to realize that these while we are inside our air conditioned, comfortable homes, these people are out here in the hot weather all day with nothing to drink or eat. Please be aware of this, so that we can appreciate our own situations while also striving to help those in need. Please, let us all continue living through giving and keep making the world a better place. 
I hope to use this to inspire others, perhaps even homeless who right now see a tough battle ahead of them to be successful in this country. I know that with hard work and good heart, you can accomplish anything! 
There are  over one million homeless people in the US right now. With all of our help and attention, we can feed every stomach so that no one goes hungry. Let's show that pizza beats hunger!
Let's prove that together we can change the world! God bless all of us, stay safe everyone!
 How would you feel about a movie or documentary to come out depicting your journey from being a homeless immigrant to becoming a successful entrepreneur?
You know, I honestly would be so proud. In fact, I do not want to say much right now, but it is very possible that this is already in the works! My legacy is very important to me. I do not want people to just remember me for being a famous and successful businessman. I want people to remember me for the message that I spread. I hope that we all start living through giving!
It is no wonder that Mr. Akdeniz has garnered so much support from social media and foundations. His message is truly inspiring. There is no telling what he can accomplish next. However, one thing is for sure. Hakki Akdeniz humanitarian efforts will not go unnoticed and his impact will be felt greatest by those in need.
Instagram- Click Here