Niall Horan has had a busy 2017 so far with the release of his latest single "Slow Hands" as well as promoting the song on almost every continent. Along with the promoting, he has down a handful of radio concerts and shows. He's never had a full setlist though, mostly performing his debut single "This Town" as well as "Slow Hands" and an unreleased song called "On the Loose".
Three songs may not seem like a lot but it's definitely a start! Besides, we can only imagine how many songs Niall already has done yet hasn't shown the entire world. Fans are already gearing up for a release of a full-length Niall Horan album despite having no release date or really any info on it at all. After album releases come tours.
Most artists don't usually travel and tour alone, they need a co-artist or two to help put on a fantastic show each night! We've come up with a few who we'd love to see Niall tour with in the future.
Tori Kelly
Tori is known for being a singer-songwriter and killing the stage every time she performs! Her style fits perfectly alongside Niall's whether she's performing a more acoustic track like "I Was Made for Loving You" or a more upbeat one such as "Nobody Love".
Madison Beer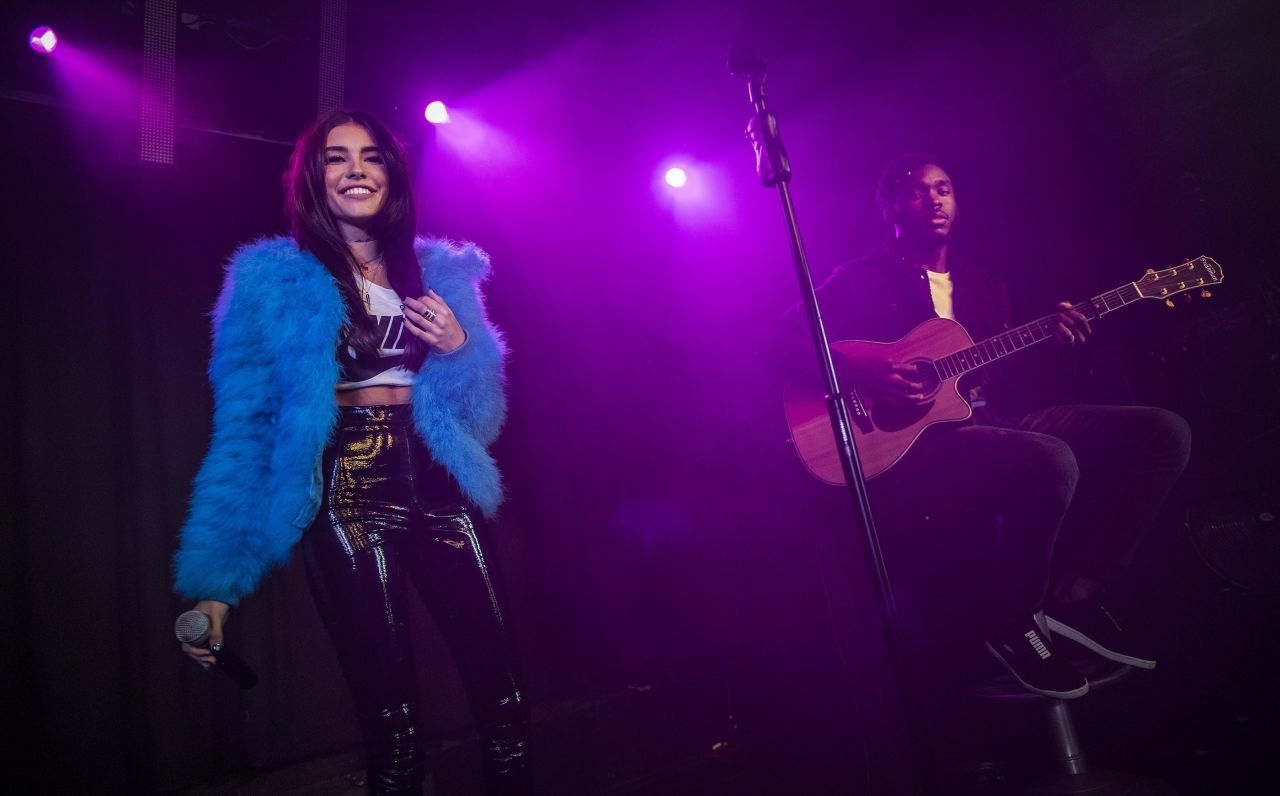 Madison Beer has already proved that she can kill a set no matter the duration, setlist and location. With her new single "Dead" and an album on the way,  she would be the perfect candidate to help set the crowd's mood for the night.
Alessia Cara
Alessia Cara is almost a must have for a positive, uplifting tour filled with confidence. Her hits such as "Wild Things", "Here" and her latest "Stay" with Zedd all showcase her performing abilities as well as pump up any crowd in sight.
Julia Michaels
With her incredible songwriting capabilities, Julia Michaels is guaranteed to wow any crowd she performs for. As well as her differentiating music, from her hit single "Issues" that almost everyone in the crowd could make a connection with to her latest "Uh huh" that would have everyone on their feet.
Who would you love to see Niall tour with? Let us know by tweeting us @CelebMix!