Rising Glaswegian singer-songwriter Christy this week drops his brand new single, Burned Out – an emotionally charged, sophisticated alternative-pop ballad inspired by the events and happenings of the last 12 months.
Released via MADE Records, the timely track, with its swirling string samples, gentle trip-hop style beat and introspective, self-reflective lyrics, serves as the perfect musical showcase for Christy's talents as a mesmerising vocalist and gifted songwriter.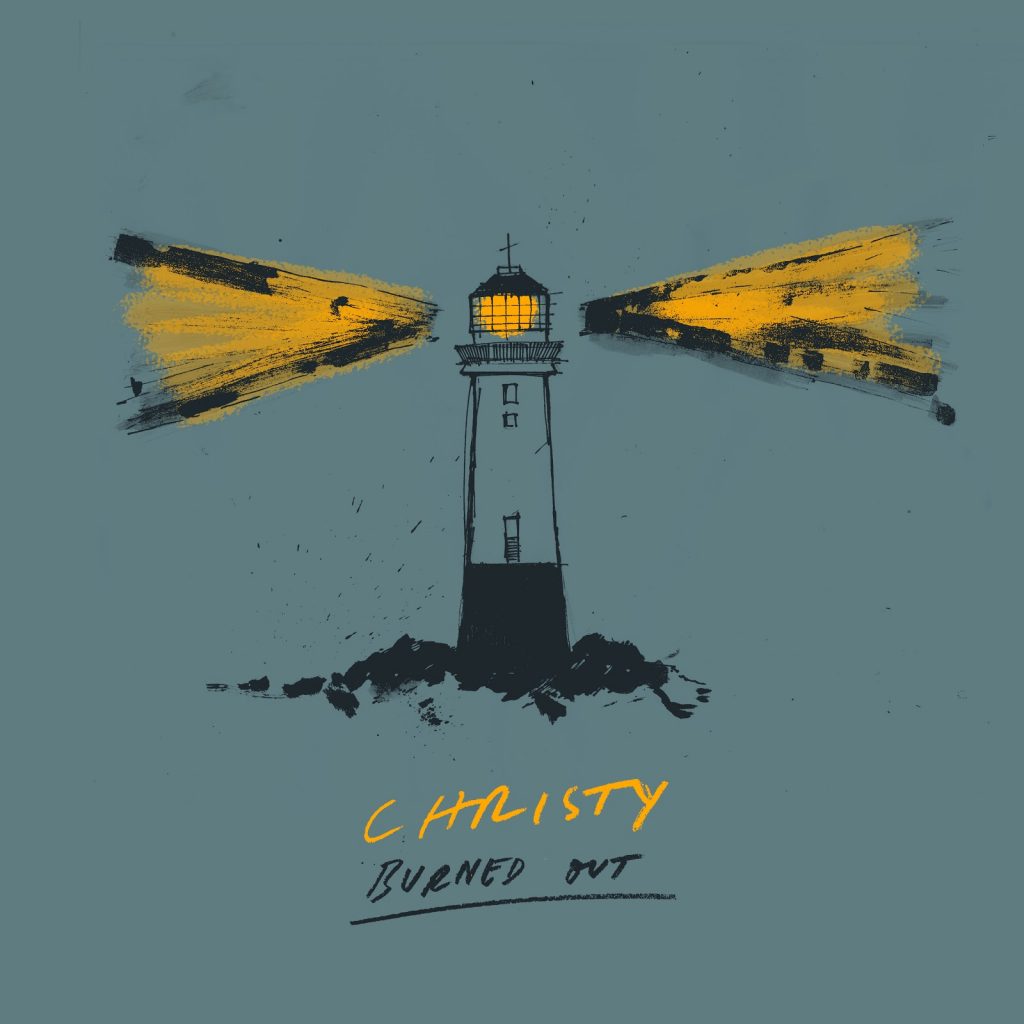 "Burned Out is 2020 summed up into a song." Christy says of the track. "There were times when I felt like I was finished with everything and really fed up. I felt very out of control, like so many of us did, so that's what this song is for me. It's about feeling helpless, frustrated, and ignored within a flawed system."
Listen to Burned Out below:
---
Introducing… Christy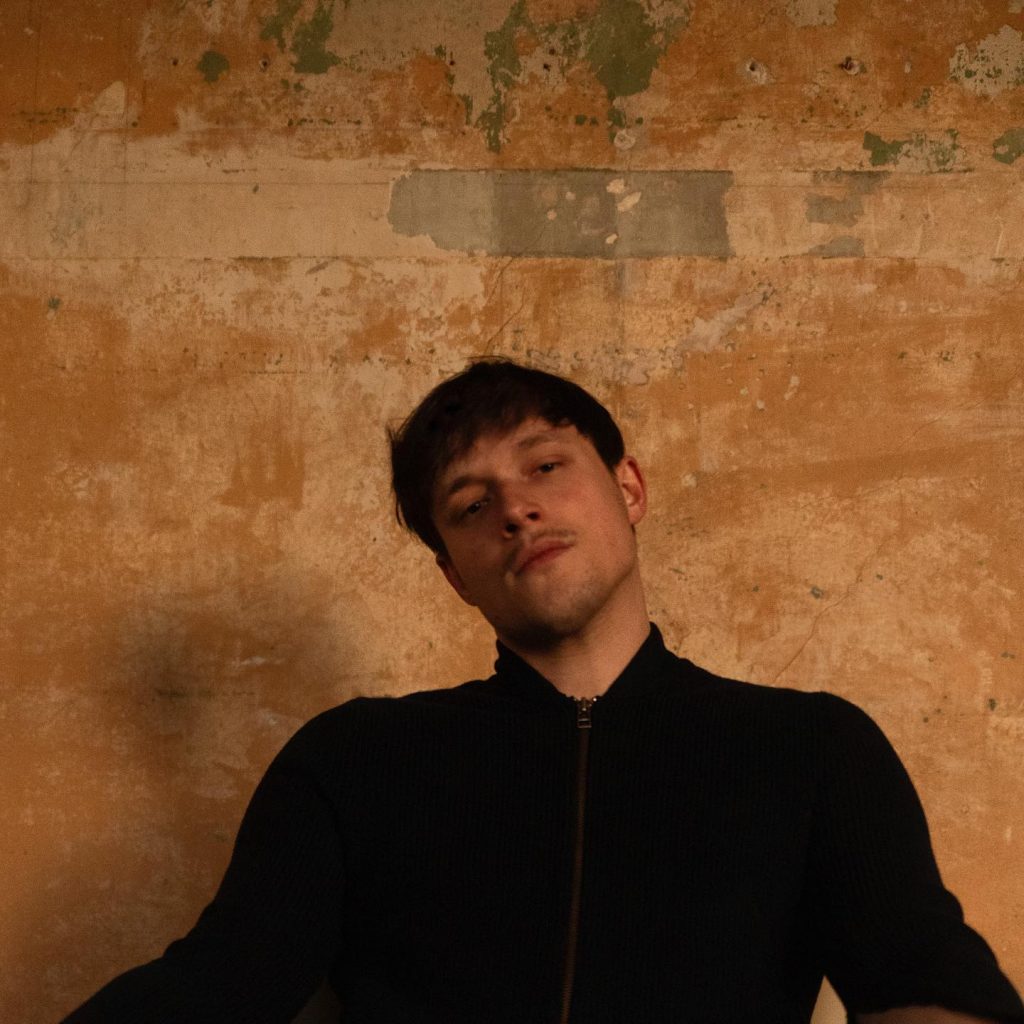 It was back in 2020 following the release of his debut EP Homegrown that Scottish recording artist Christy first burst onto the scene – with his remarkable voice and candid lyrics capturing the imagination of an inherent community of music lovers all searching to find a new and authentic artist of which they could relate to.
In the time since Homegrown's release, Christy has gone on to amass over a million streams on Spotify, and earned the accolade of 'One To Watch' from Amazon Music UK and Wonderland Magazine, as well as The Lowdown, and OUT NOW magazines.
"I didn't know how the EP would be received, but to have that reception, I was really chuffed." the Remember Me Well singer says of his success so far. "I have evolved as a songwriter during lockdown, and the situation has shaped the kind of songs I'm writing."
"Music has something to do, something to focus on…" Christy explains further. "It has felt like a new lease of life when there's not much else going on; it's kept me sane. But not being able to play live has been strange – that's like breathing air to me and I miss the interaction with real people."
Burned Out is available to download / stream now.
---
Let us know your thoughts on Christy's new track 'Burned Out' over on Twitter @CelebMix now!