In the five and a half years since Cory Monteith's passing, Cory's Law has created fundraisers for various charities on Cory's birthday in order to honour his memory and continue his legacy. Cory always did everything he could to help other people. He especially dedicated his time to help at-risk young people to find purpose and happiness in their young impressionable lives; particularly through music and the arts. His goal was to give young people the same opportunities he was given.
On May 11, Cory would have turned 37. To mark this Cory's Mum, Ann McGregor and her team at Cory's Law are aiming to raise $3,700 for Amber Academy Youth Fine Arts Society. All of the proceeds will go to the running cost of a minivan to transport students and equipment to summer camps, venues, and performances.
As many people know; Drumming, acting, and singing were some of Cory's greatest joys. Having the opportunity to perform in front of thousands of people was a dream come true. Cory would never have found his passion for performing if someone had not taken a chance and believed in him. They gave him the inspiration he needed to succeed. This is exactly the kind of work Amber Academy Youth Fine Arts Society does. They inspire young people to find passion in performing and give them the opportunity to succeed – just like Cory.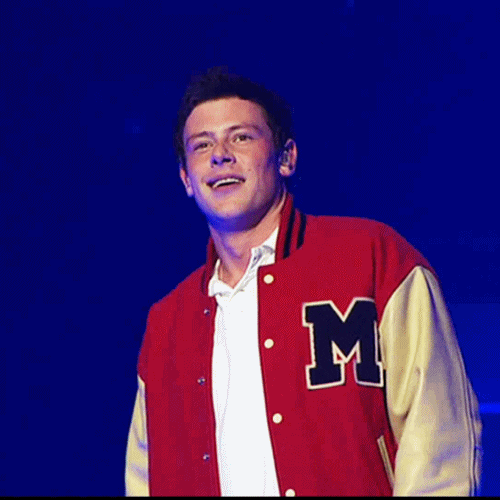 Amber Academy is a registered non-profit society in Sooke, BC dedicated to engaging young people in pro-social activities focused on the fine arts. They strive to encourage positive youth development that may aid in the prevention of high-risk problem behaviours and help young people become confident, productive and healthy adults. Amber Academy's goal is to empower young children through not only the arts but in life skills, volunteerism, and community service. They recognize that every child in unique, has their own creative mind, and can achieve greatness when given the opportunity. Amber Academy Youth Fine Arts Society provides the children with a safe space to learn, evolve, and become confident members of the community.
This year the charity campaign contains a new element. In addition to the fundraiser, Cory's Law are running a competition to design a logo for the side of Amber Academy's new minivan. All you have to do is come up with a unique design that includes the Amber Academy logo and colours as well as a baby bear to symbolize Cory. You can send your entry directly to Cory's Law on Facebook or Instagram.
You can help continue Cory's legacy by supporting Amber Academy Youth Fine Arts Society here. When you donate, you can leave a message to let them know your donation is a part of the Cory's Law fundraiser. All donations no matter the size are appreciated.
More information about Amber Academy Youth Fine Arts Society can be found at www.amberacademy.ca and you can also follow them on Facebook and Twitter.
Send us a tweet to let us know if you've donated to the fundraiser in honour of Cory Monteith