Criminal Minds is back with Season 12 and it's better than ever!
Criminal Minds' premiered in the UK with 'The Crimson King' and introduced us to Adam Rodriquez. Rodriquez plays Luke Alvez, a former Army Ranger, who you'd think has been apart of the BAU for years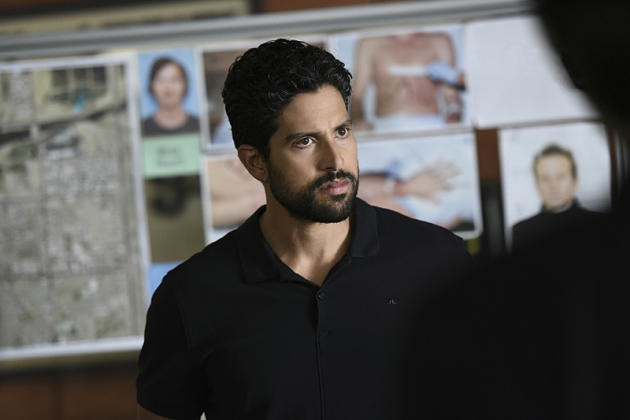 The season premiere follows on from the finale of the previous season, which saw an intense prison break. Among the 13 convicts that have escaped is The Crimson King. We see that Alvez and the Crimson King have a long history.
"Criminal Minds" producer and writer, Erica Messer, said that the Crimson King was responsible for the paralysis of Alvez's former partner. Alvez then feels like he needs to capture the fugitive to even more.
The season premiere had us on the edge of our seats and we're so excited to see what's next on the show, which continues every Monday on Sky Living.
What do you think of the season premiere? Make sure to comment below or tweet us @CelebMix.