The beauty of the cult film is its ability to either overtly or subtly knock the audience's expectations of a narrative or visual style. For example, back in 1982, the original Blade Runner became a cult hit because it delivered on sci-fi visuals and a daring plotline that was distinctly mesmerizing.
The 2017 reboot, Blade Runner 2049, had a nearly $200-million-dollar budget and, despite following up on a cult classic, flopped with fans and at the box office. This highlights two aspects of a cult hit: it exists in a certain time and place, and that they can't be remade with success.
Or can they? Keep reading below to see three major cult hits on the docket for a remake.
Fear and Loathing in Las Vegas
With an original film so visually enthralling and strung together by a topsy-turvy narrative, one of the biggest challenges facing filmmakers who want to redo Terry Gilliam's Fear and Loathing in Las Vegas is adapting the film for modern times.
The Vegas strip looks the same and the Mint 400 still runs annually, but Vegas has transformed from a desert casino mecca into a much tamer entertainment destination. In other words, a trip down the strip isn't quite as garish.
Considering the current trend in film for all things virtual (not to mention the proliferation of online casino sites), a modern re-imagination could include Raoul and Dr. Gonzo taking a trip online. Currently, Warner Bros remake of Space Jam (set to release July 15) sees LeBron and company get lost deep in cyberspace, so the theme is obviously going mainstream.
The studio is even rebooting the Matrix (set to release in 2021). New Jersey, where there are now 23 casinos operating online, provides an ideal setting for a trip into casino cyberspace. All screenwriters need to do is switch out Las Vegas for Atlantic City and a race across the Nevada Desert for a misadventure on the Tappan Zee Bridge.
So far, the director of High Fidelity and Grosse Pointe Blank, Steve Pink, is interested in handling the remake—which makes us wonder if John Cusack will make any appearances.
Donnie Darko
2001's Donnie Darko not only helped put Jake Gyllenhaal on the map, but it also introduced the first of the now-popular time-warped narratives. From The Witcher to Arrival, Hollywood writers are looking to throw a wrench in the linear timeline expected by most viewers.
In 2003, S. Darko, which focused on Samantha's narrative, flopped at the box office and with fans. Since then, the director of the original, Richard Kelly, has been keen to take the narrative back into his own hands.
Kelly plans to work with the original universe to expand on what fans loved in the first place: believable angst, specificity of time and place, and a big serving of high strangeness. Aged only 26 at the time the film was released, Kelly's adolescent mark is palpable on screen.
To deliver on an equally atmospheric sequel (S. Darko notwithstanding), Kelly will probably depict an older Donnie. Not only will this help ground the narrative in the future, but it will give the director the chance to put his own spin on the narrative.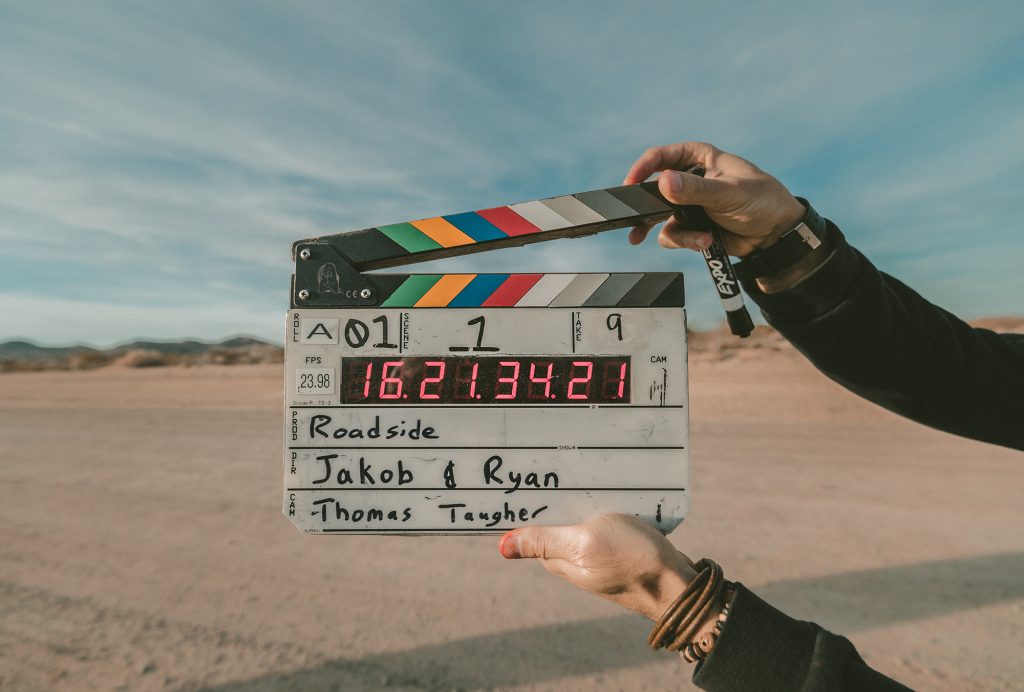 2020's Chick Fight Failure
Move over Brad Pitt, Bella Thorne is the new Tyler Durden. In 2019, Thorne announced she was joining the cast of Chick Fight—though no one was quite sure if the Malin Åkerman project was a reboot of the cult classic or a modern blend of projects like Fight Club and Million Dollar Baby.
The project delivered on one major aspect of the original: fisticuffs fights that turn brutal quick. With other talents like Alec Baldwin and Dulcé Sloan, the film was expected to capitalize on the trend for female casts to replace male rosters in popular movies.
Reviews from major critics saw the film take home less than wonderful reviews. Though it may seem unlikely, this could work in the film's favor, should it begin to pick up steam with underground cinema buffs.