Leading Cyberbullying and positivity charity Cybersmile have teamed up with Organic to create a brand new website ahead of this year's Stop Cyberbullying Day.
Stop Cyberbullying Day is celebrated in over 150 countries and is regularly supported by the world's biggest brands, artists and influencers – with previous supporters including Cara Delevingne, Normani Zoe Sugg and social platforms Twitter and Instagram.
This year it will feature events across all time zones, on and offline around the world.
The new website has been designed by UK based digital agency Organic, who are so lovely and supportive that they worked pro bono on the website, offering all their services in creating the site for free.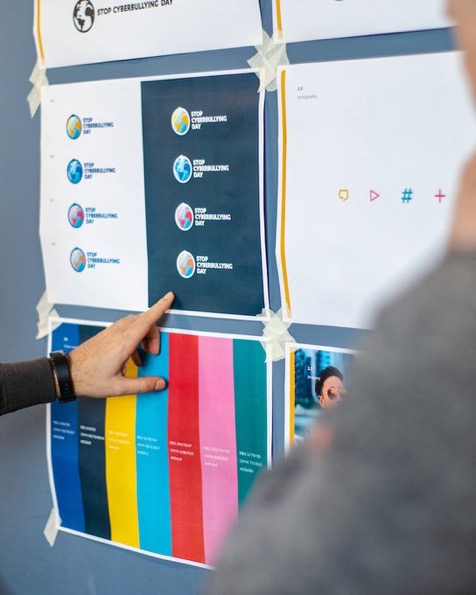 They worked really hard with Cybersmile to create a site that really showcases the importance of Stop Cyberbullying Day, the brands and ambassadors who support it, as well as making resources readily available to download so they too can do their part.
The site features a downloadable official handbook designed to help people plan their activities and includes social media templates as well as tips and suggested ways to have a big impact on the day.
Stop Cyberbullying Day takes 18 June 2021, you can check out the website and find out how you can get involved here.