Australian singer/songwriter Daniel Merriweather has recently released his latest single, titled 'Rain', and the music video was unveiled today.
The video premiered via Billboard and portrays the talents of modern day dancer and choreogapher Theo "Godson" Oloyade throughout.
Daniel told Billboard that the single "represents a restart, it's about new beginnings." He explains, "It's about the collapse of broken systems and the celebration of a new chapter."
The single is a mixture of up-tempo funky-soul, alongside a slow piano-piece, with stunning vocals throughout.
Watch the video for 'Rain' here:
Merriweather's debut album 'Love and War' reached number 2 on the official charts in the UK. Singles 'Red' and 'Change' both reached top 10, with 'Red' being one of Daniel's most loved songs still to today. He has dueted with Adele on track 'Water and a Flame' and performed at the BRIT Awards in the same year.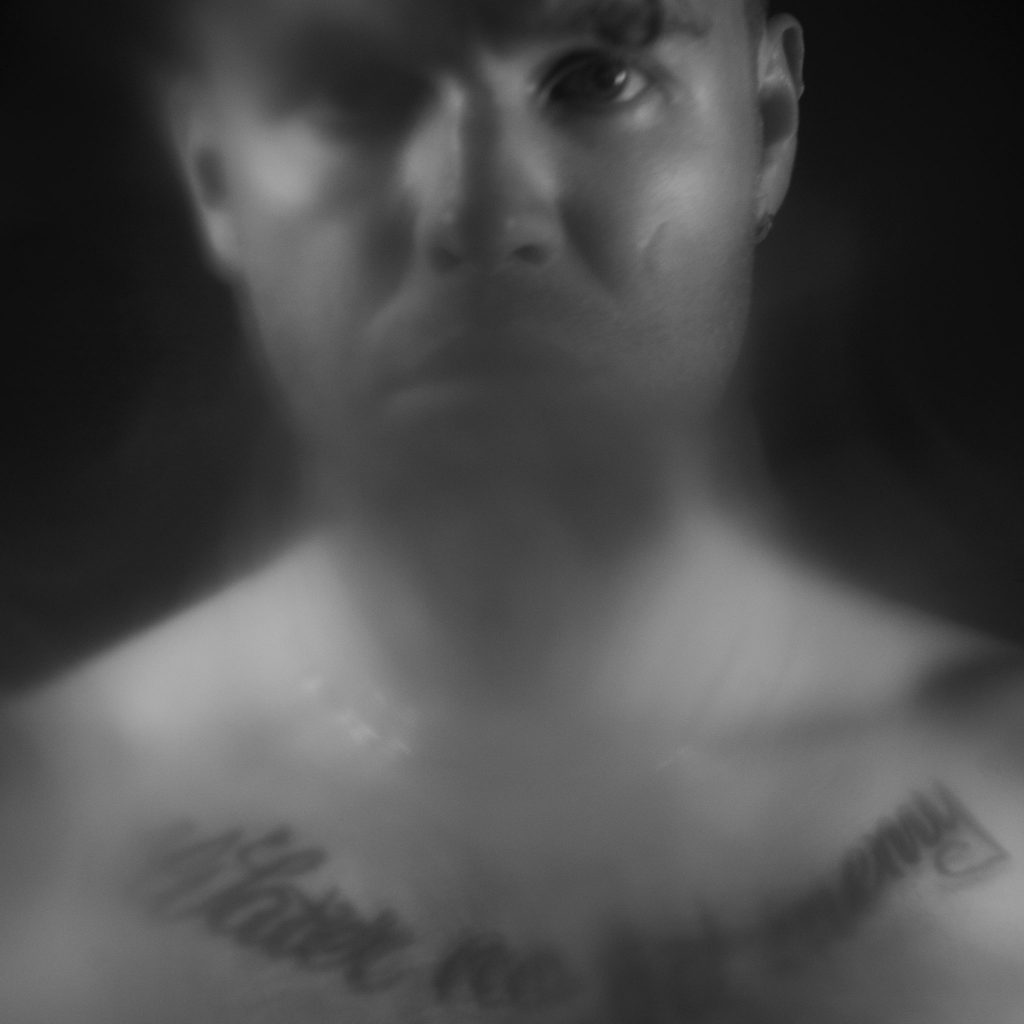 Daniel is set to perform at Omeara, London, on 6th October. Keep up-to-date with any updates on the gig via Facebook.
Let us know your thoughts on Daniel Merriweather and his new video on Twitter @CelebMix