Australian singer/songwriter Daniel Merriweather has released his latest single, titled 'Rain'.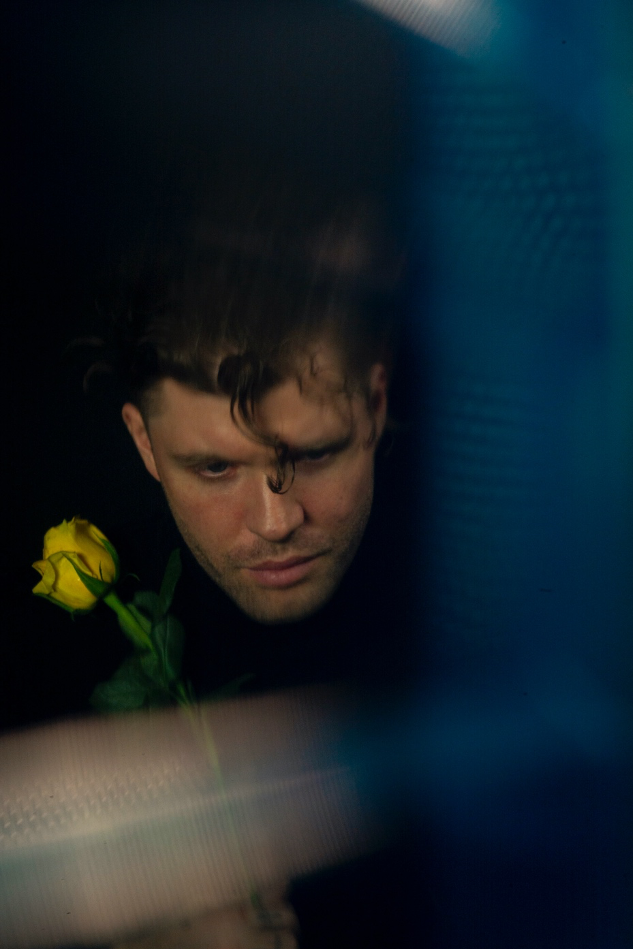 It is the third in a line of singles that have been released, including 'Everything I Need' and 'Paradise'. The latest music offerings are set to lead to an upcoming album. In recent years, he has taken full control of his music, producing most of it on his own. On Wednesday 1st April, various teasers were posted for the single, across the singers' social media.
Taking to Twitter, Merriweather said "My new single RAIN drops Friday April 3rd".
The single is a mixture of up-tempo funky-soul, alongside a slow piano-piece, with stunning vocals throughout. Fans of 'Love & War' are sure to love this latest piece from Daniel!
Merriweather's debut album 'Love and War' reached number 2 on the official charts in the UK. Singles 'Red' and 'Change' both reached top 10, with 'Red' being one of Daniel's most loved songs still to today. He has even dueted with Adele on track 'Water and a Flame'.
Take a listen to 'Red', one of the singer's first ever hits, below.
Daniel is set to perform at Omeara, London, on 6th October. Keep up-to-date with any updates on the gig via Facebook.
Let us know your thoughts on Daniel Merriweather and his new track on Twitter @CelebMix