I always had a repulsive need to be something more than human. I felt very puny as a human. I thought, "Fuck that. I want to be a superhuman.
On January 10th of 2016, David Bowie – not quite human – finished his time on Earth after a courageous battle with cancer and returned to exist outside the confines of this world.  Bowie changed a generation and laid out the groundwork to continue changing the world long after his borrowed time was up.  Bowie is credited for being superhuman, a legend, a myth, and a star – figuratively and literally.  He will be forever immortalized by his music, photographs, videos, and quotes that allowed us all to hold a part of his spirit.
10. All my big mistakes are when I try to second-guess or please an audience. My work is always stronger when I get very selfish about it.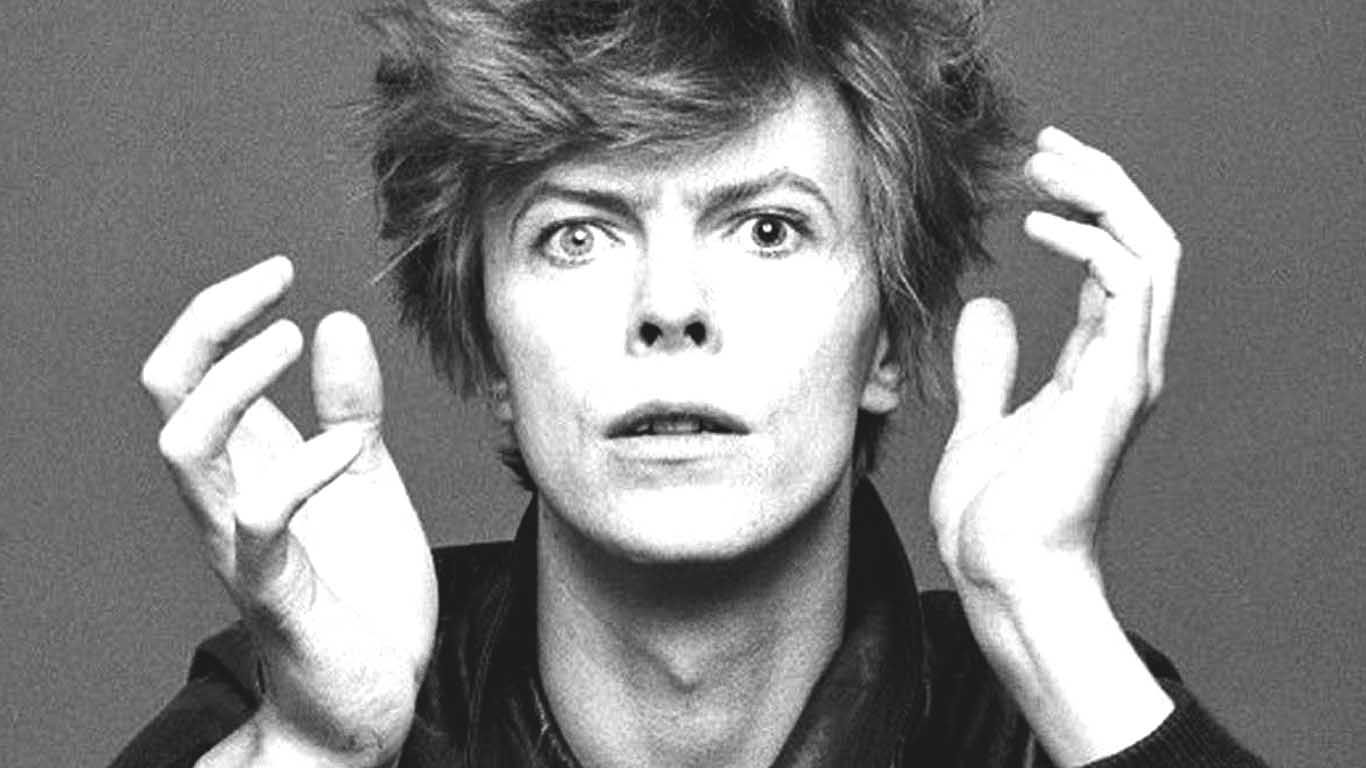 9. There's a terror in knowing what the world is about.
8. I'm an instant star. Just add water and stir.
7. I mean, my whole life is made up of experimentation, curiosity and anything that seemed at all appealing.
6. Confront a corpse at least once. The absolute absence of life is the most disturbing and challenging confrontation you will ever have.
5. Talking about art is like dancing about architecture.
4. Make the best of every moment. We're not evolving. We're not going anywhere.
3. I think Mick Jagger would be astounded and amazed if he realized that to many people he is not a sex symbol, but a mother image.
2. I find only freedom in the realms of eccentricity.
1. I don't know where I'm going from here, but I promise it won't be boring.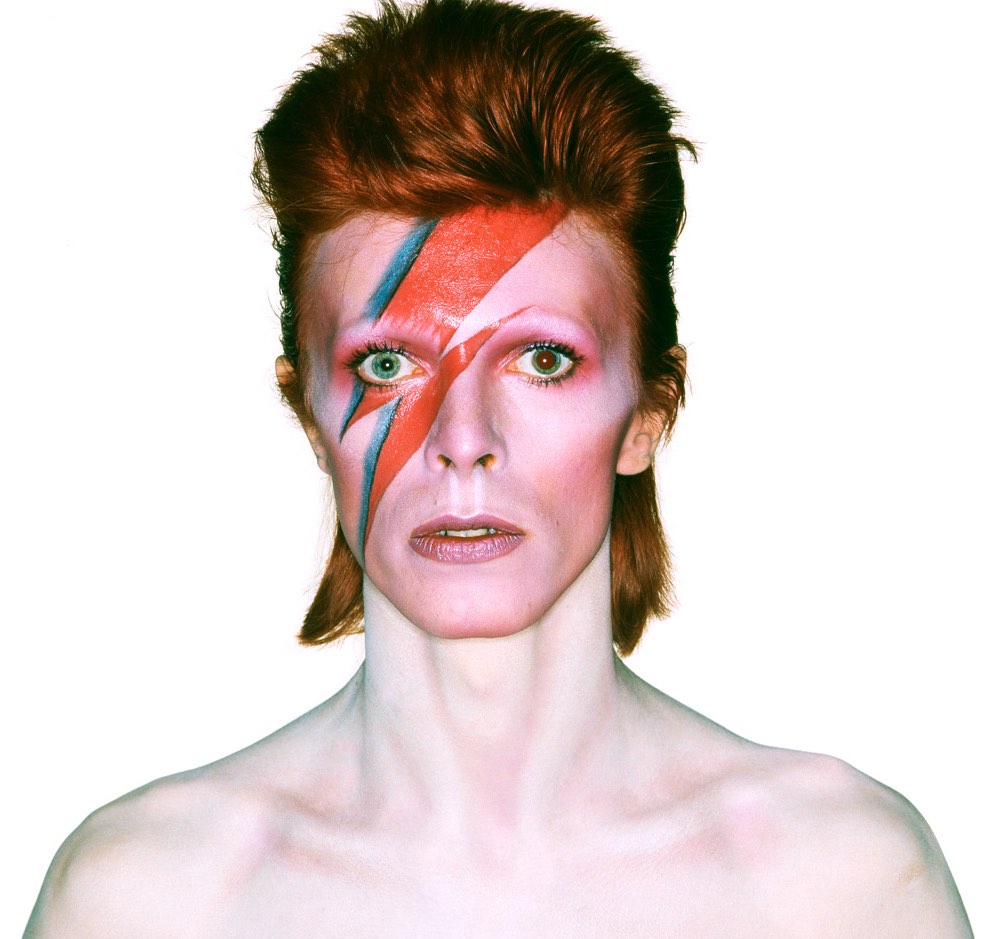 Rest in peace, David Bowie, may your home among the stars be all you ever dreamed it would be.