Rising London-based artist DAYE has released his new track 'Roses'.
Written by DAYE during lockdown, 'Roses' is a poignant and heartfelt song which has been released in memory of his beloved mum, who passed away eight years ago.
"These roses are red / the violets are blue / this song's for you mama, I hate living without you"
The opening verse touches upon the pair's close relationship, whilst the latter half of the song focuses on DAYE as he stands "six feet tall, not your little boy no more", with the artist wishing that his mum could have been there to experience some of his biggest milestones or to meet his friends.
Solely featuring DAYE's vocals and a keyboard accompaniment, this stripped back offering will no doubt resonate with anyone who's experienced loss. Full of raw emotion, it emphasises that whilst things might get a little easier with time, the loss of a loved one will always have a huge impact on your life.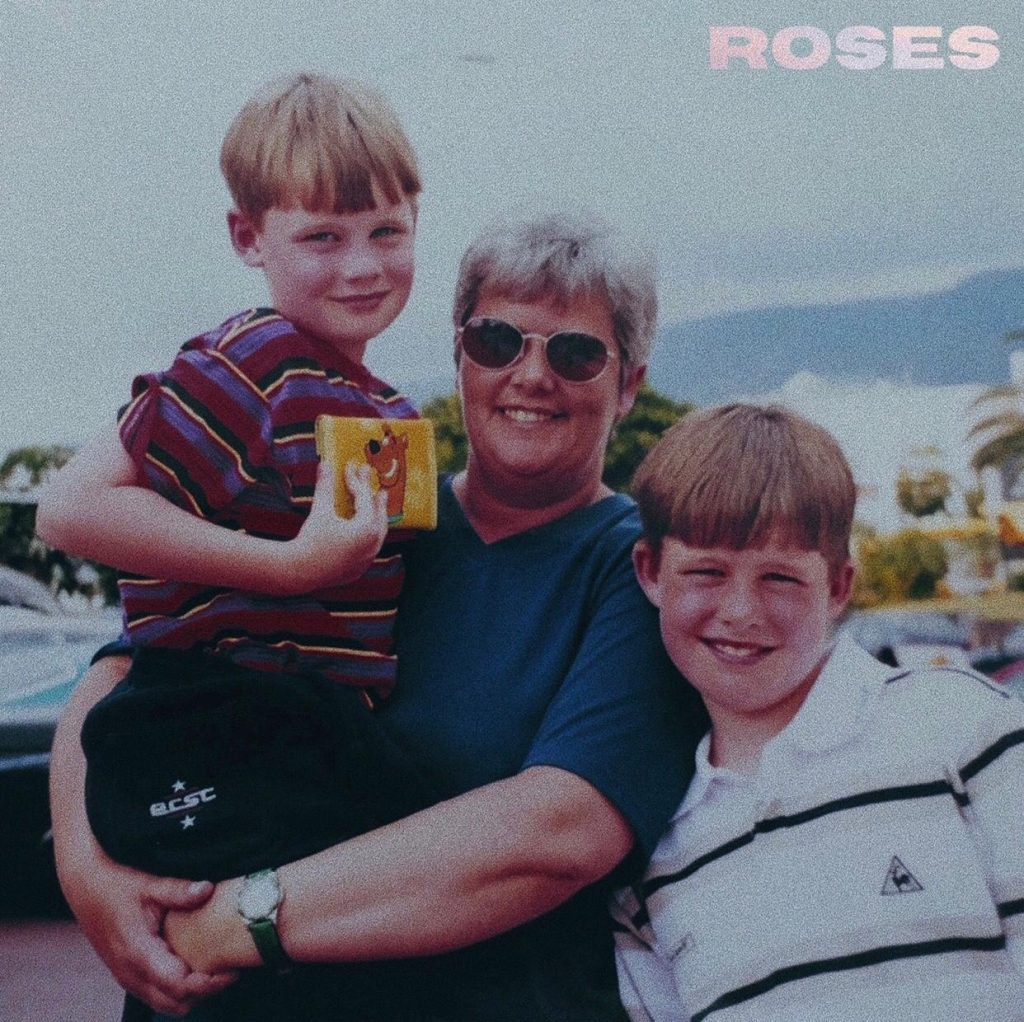 Speaking about the song's release on social media, DAYE said: "I wrote it in one evening. Did one vocal take and produced it myself during lockdown. It's not a single. It's just a song I wrote at a time I was healing and felt I should share it with the world."
Not only is 'Roses' a beautiful tribute to DAYE's mum, but it is also a deeply personal offering which sees the singer-songwriter really pushing himself as an artist. It takes guts to bare your soul so openly on a song, but 'Roses' is proof that doing so can lead to the creation of something incredibly captivating.
Listen to 'Roses' below.
'Roses' follows on from the release of DAYE's self-titled EP, which includes the lead singles 'Drowning' and 'Cloud Nine'. The EP, which also features 'Heartbreak Avenue', 'My Tears Have Run Dry', and 'Don't Walk Away', has amassed over 50,000 streams since its release.
DAYE is currently working on his forthcoming debut album, which is due for release next year. Up until now, DAYE has been known for releasing heartbreaking anthems inspired by difficult times in his life. Whilst his upcoming album will continue to showcase DAYE's honest lyricism, in a cryptic post on Twitter he revealed that his album will expose a very different side to him as an artist.
'Roses' is available on Apple Music and Spotify now, with all proceeds going to Macmillan Cancer.
Let us know your thoughts on DAYE and his latest release on Twitter @CelebMix