Australian songstress aims to inspire & uplift on new empowering track.
Multi-platinum selling superstar, Delta Goodrem is officially back and at her strongest, as she shares her empowering new single Solid Gold – a powerful and upbeat, feel good song that is guaranteed to lift all of our spirits during these somewhat rather dark and unsettling times.
Released via Sony Music, the track serves as Delta's third single this year, having already released Keep Climbing and Paralyzed earlier in 2020.
"I can't keep up when you're dragging me down…"
Drawing upon rich nostalgic tones similar to Fleetwood Mac, Solid Gold instantly ignites a sense of joy through live instruments and a swirling harmonic chorus, making it impossible not to feel good.
"At the very core 'Solid Gold' is an uplifting and empowering message reminding someone who has taken you for granted of your worth and strength; "I'm gonna take your bad heart" and remind them "what you had was always solid gold" Delta says of the meaning and inspiration behind the track.
Watch Part 1 of the Sold Gold video series below:
Stop And Rewind…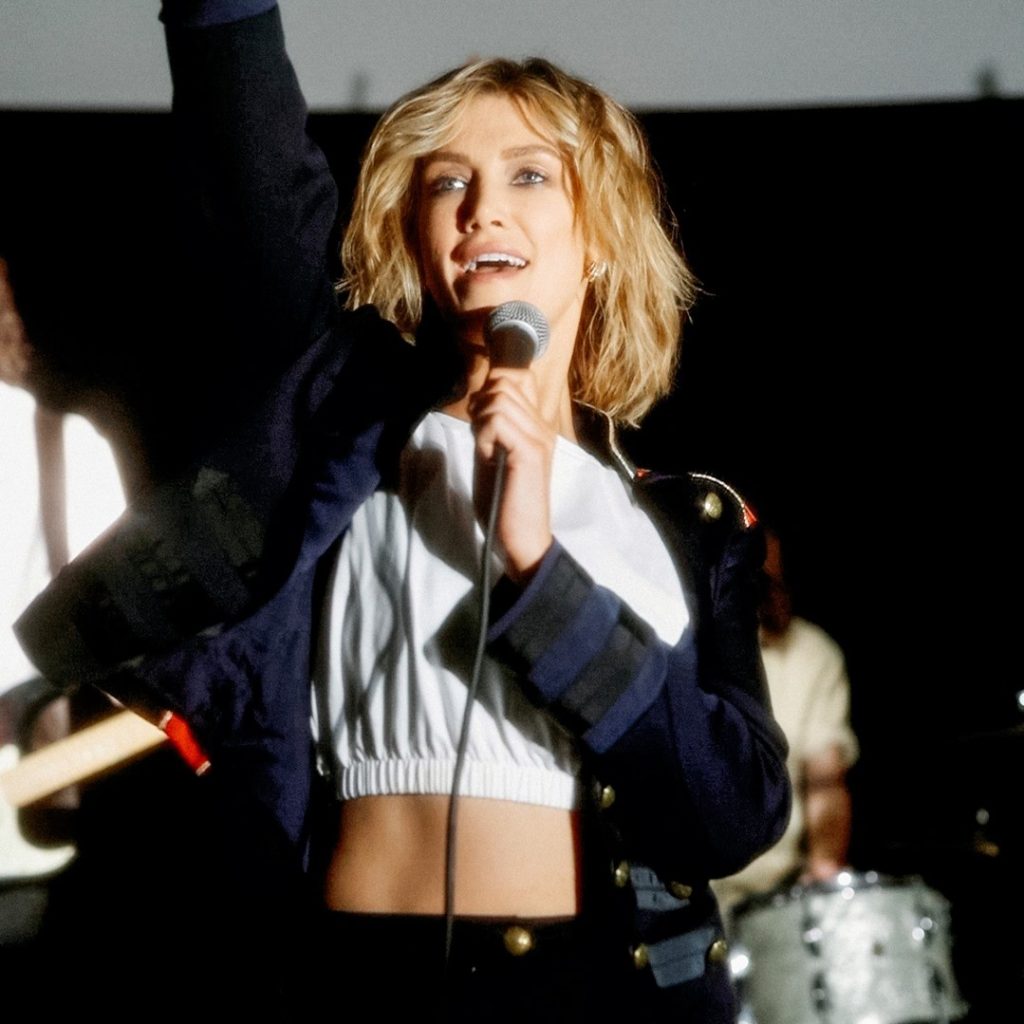 Whilst 2020 has seen the world go through unprecedented times, for Delta Goodrem it's been a year that has seen her release incredibly powerful pieces of music and connect with fans like only she can do.
In April, Global Citizen together with Lady Gaga reached out and invited Delta to perform as part of the online One World: Together At Home festival. In January, Delta was inspired to write Let It Rain after seeing the devastation from the bushfires across Australia. She teamed up with Apple Music, Sony Music, and iHeart radio for the release, with all proceeds going to aid with Red Cross bushfire relief.
Connecting with fans from all over the world, Delta also launched The Bunkerdown Sessions via her social media platforms 23 weeks ago, performing live deep cuts from her extensive catalogue and surprise performances of new material.
---
Let us know your thoughts on Delta Goodrem's brand new single 'Solid Gold' over on Twitter @CelebMix now!