Seasoned performer and much loved star of stage and screen Denise van Outen has today (February 5th) announced plans to release a special cover version of the Les Miserables classic On My Own, in aid of the Make A Difference Trust, raising money for theatre professionals who are currently out of work due to the Covid-19 pandemic.
Produced by legendary pop producer Steve Anderson (Kylie Minogue, Britney Spears, Marisha Wallace) the contemporary re-working of the universally adored torched love song, originally performed by Eponine in the Alain Boublil, Claude-Michel Schönberg, and Victor Hugo musical, serves as Denise's first musical release since her 2003 soundtrack album, Tell Me On A Sunday.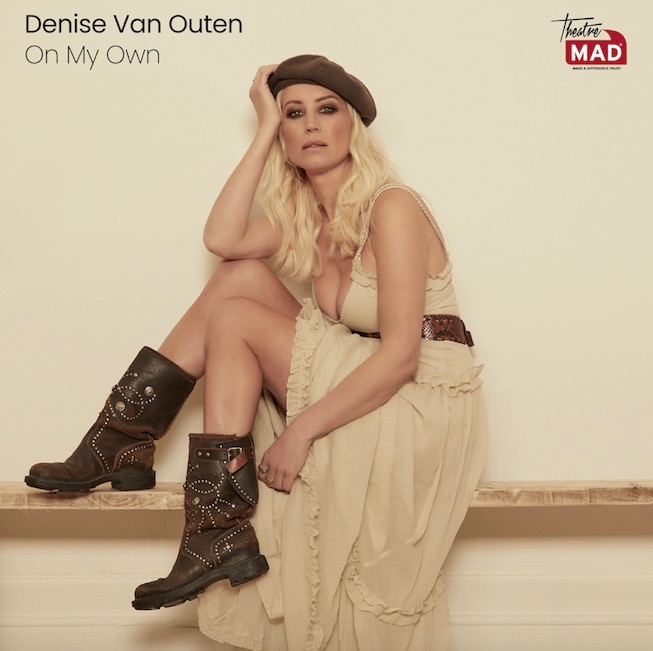 Every day I'm learning…
"This song is what I was going to sing live on Dancing on Ice on musicals week." Denise says of the track. "So when I had to drop out of the show due to injury I decided to release my own version to help raise money for theatre professionals who are out of work."
Explaining her decision to release the single further, the West End star adds: "I want to not only support the arts, but also celebrate them and highlight how difficult it has been for the industry during the pandemic. Lots of my family and friends work backstage at theatres, so I've seen first hand how devastating the last year has been, and how little support they've received. I recorded my vocals at home in my spare room, and Steve then produced the track. Les Miserables is the first ever West End musical I performed in when I was just 11 years old, so this song has always been very special to me."
In a statement accompanying the news of Van-Outen's much anticipated return to music, Melanie Tranter, Chair of the Make a Difference Trust says: "Since the Make A Difference Trust was established in 2008 the theatre community have joined together with us to raise funds for those less fortunate than themselves. They have entertained us, made us laugh and cheer, sing and stamp our feet in evenings of pure joy. They have given their time, talent and love so generously to raise funds to support those in need. Now, it's our turn to support them. Every penny received from this initiative will go directly to theatre professionals in the UK who are affected by the theatre closures as a result of this crisis. We will work tirelessly to ensure grants are paid swiftly, and directly to those in need."
Make A Difference Trust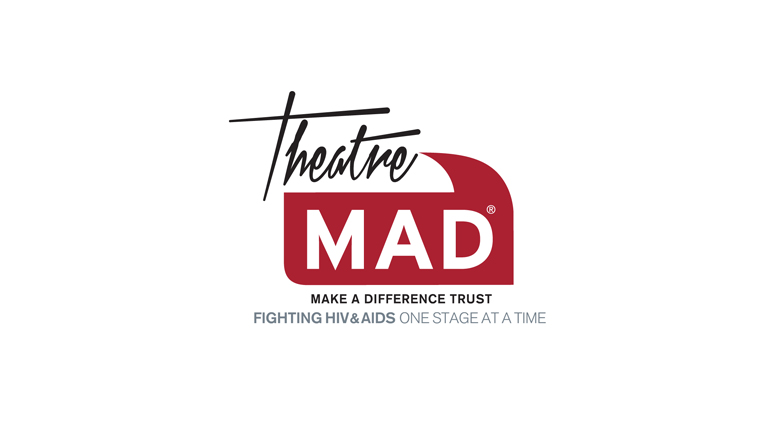 The Make A Difference Trust is a UK based charity that brings together the British theatre industry, and its audiences, to raise funds for HIV & AIDS projects that build awareness and provide care, support and education in the UK and Sub-Saharan Africa.
Founded in 2008 by David Pendlebury, together with Melanie Tranter and Julian Bird, the charity have provided over £1 million to support projects with both UK and international partners, to relieve poverty, provide a safe environment and education for children and orphans affected by HIV and AIDS, and to secure the needs of the individual and the greater community as a whole.
To learn more about the trust, and all of the incredible work they do visit their official website here.
On My Own is to be released on Wednesday, February 10th 2021 and is available for pre-order now.
---
Are you excited to hear new music from Denise van Outen? Let us know your thoughts over on Twitter @CelebMix now!