Launched online by brother of British pop sensation HRVY, Elliot Cantwell, OFF/SZN debut their first drop.
Celebrating "the blurred line between Spring/Summer and Autumn/Winter seasons", OFF/SZN centres on comfortable all-year essentials. Featuring t-shirts, hoodies, cargo pants and more for men and women alike, the brand has caught the attention of big names already.
From viral tik-tok star Holly H and influencer Anastasia Kingsnorth to boyband RoadTrip and pop star HRVY, all have taken to social media to back the up-and-coming brand. Arriving online last week with shoots featuring Molly Rainford and ASOS' Louis Russell, orders are now open ahead of worldwide shipping starting on February 10th. See the full collection here.
Talking to CelebMix, creator Elliot Cantwell revealed more about the brand:
"It's come from my love for fashion and knowing some good people in the industry that have managed to help me get to where I am now."
"Being around my brother, HRVY, and his stylist has made me want to create and design my own clothes that big stars would want to wear."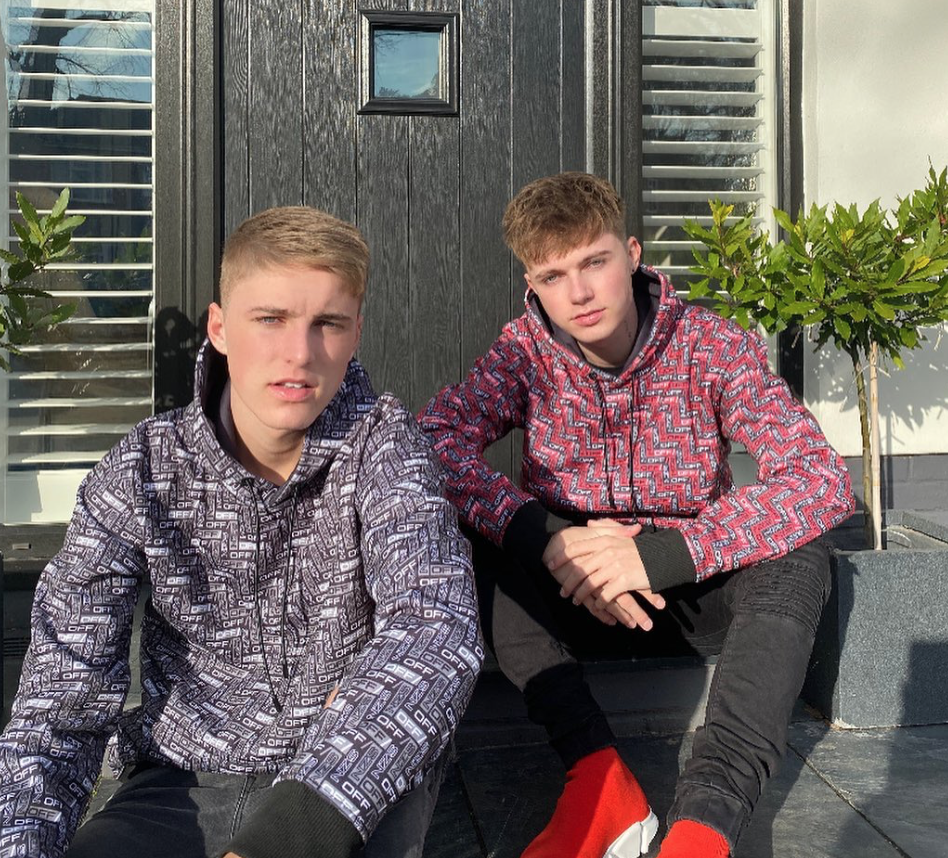 Admitting that the brand name came in the spur of moment, Cantwell describes the collection as a "young, fresh look, with some simple and some cool designs."
"We are always designing and creating new designs for the new upcoming drops! What's more, if a good opportunity was to present itself, I'm sure we would work with another brand."
Have you ordered from OFF/SZN? Let us know @CelebMix on Twitter.