The Doctor Who social media accounts have confirmed that the new series of the show will start airing on the 31st of October. It has been confirmed that this series will be one continuous story arc named the Flux.

A short clip was also shared to the social media pages in which The Doctor (Jodie Whittaker) seems worried and informs the viewer of the Flux and creatures it is bringing including the Sontarans and the Weeping Angels. Current companion Yaz (Mandip Gill) and new companion Dan (John Bishop) are also featured in the clip which takes place inside the TARDIS.
The marketing team have been pulling out all the stops for the next series as they projected a spaceship over the Liverpool Docks on Wednesday night. The first episode of the new series is to also be set in the iconic city and is where new companion Dan will be introduced to both team Tardis and fans alike.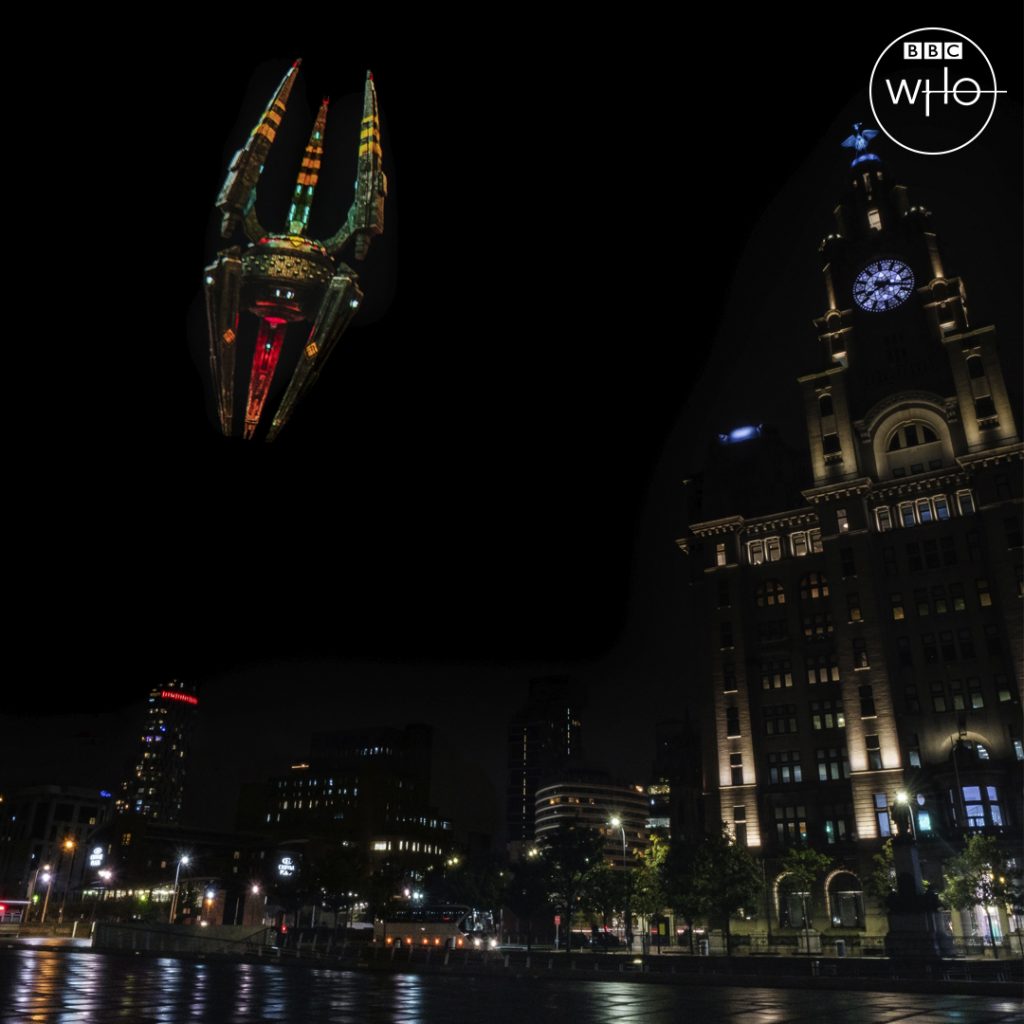 It has been described as The Doctor's biggest adventure and we here at CelebMix can't wait to see it!

What are most looking forward to in the new series? Are you excited for John Bishop to join? Let us know @CelebMix.