After the massive success of Sheeran's third studio album "÷", it's no wonder that he is keen on working on some new projects. While the singer himself has been on tour since March of this year, it seems as tough he still has time to make new music, which is impressive considering the fact that the said tour will keep him busy till August 2018.
In a recent interview with Channel 96-1 he revealed that he's been working on recording and producing a soundtrack for a movie, but he didn't let any other details slip apart from the fact that "it's possibly the next thing that's coming out".
Ed is recording a soundtrack for "something", which is possibly the next thing that's coming out

? @channel961https://t.co/wyVKvqokDl pic.twitter.com/8ONyGGmHzI

— Ed Sheeran Updates (Fanpage) (@EdSheeran_EU) September 5, 2017
Ed Sheeran does have a brief history of making songs for movies, like "All Of The Stars" for the famous "The Fault In Out Stars"  movie adaptation, and "I See Fire" for "The Hobbit: The Desolation of Smaug".
His songs also appeared on screen a lot of times- in movies like "Me Before You", "Fifty Shades of Gray", "Bridget Jones's Baby", and TV shows "The Vampire Diaries", "EastEnders", "Arrow", "Sons of Anarchy", "Gray's Anatomy", "Glee", "Teen Wolf", and countless others (seriously, his IMDb page is packed with credits).
Also, let's not forget his cameo in Game Of Thrones.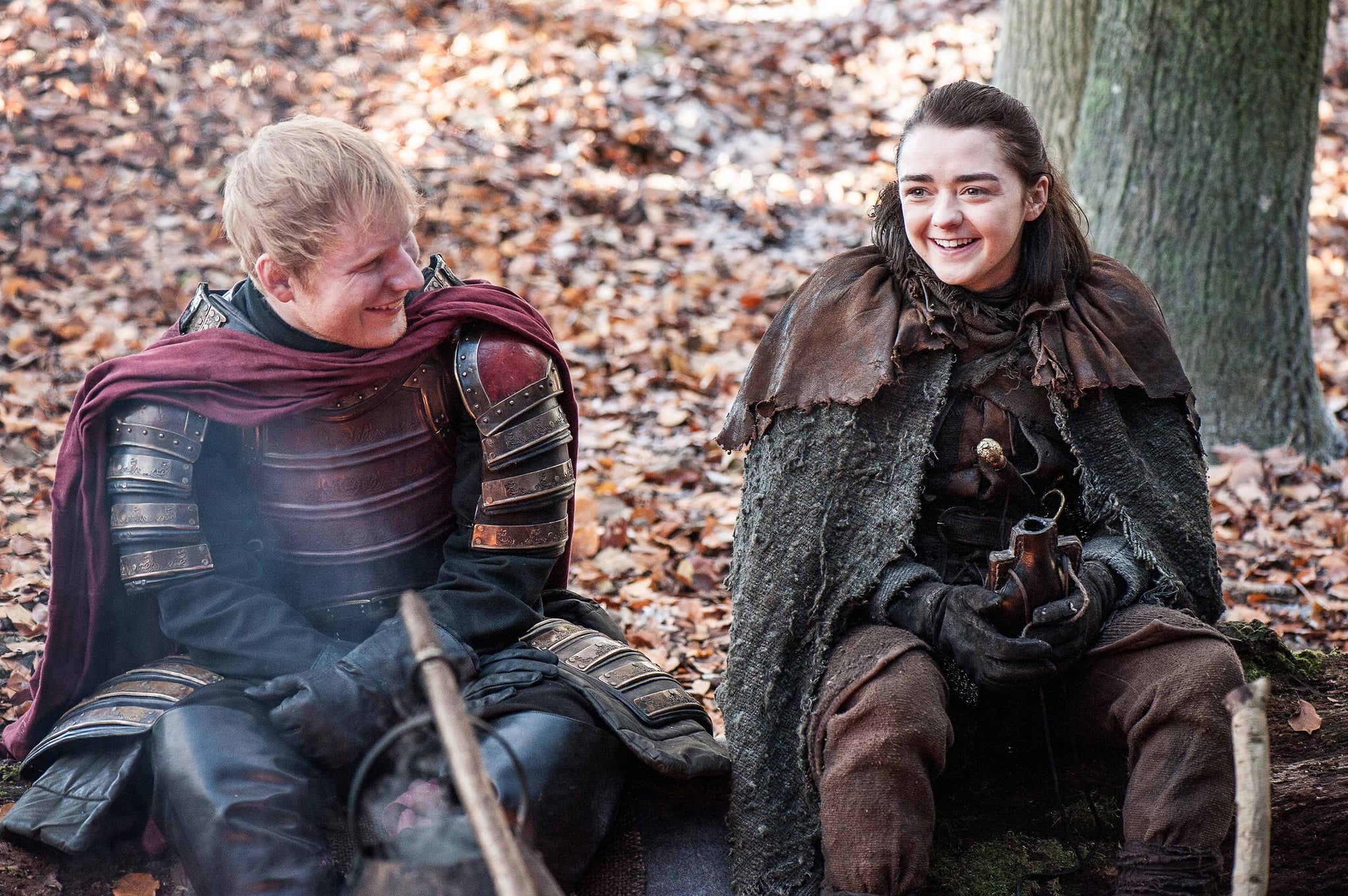 This isn't the first time that the singer's mentioned starring in a soundtrack. A few months ago he told The Sun about it:
"I really want to make a film that I do the soundtrack for and star in – that's my next thing."

"I look at a film like Notting Hill and I think that's like a brilliant benchmark, or Once. So if you were to mix Notting Hill with Once, I would say that would be a good start."
He even hinted at a collaboration with a filmmaker and that they were working on the project at that time, which was in March this year.
"I am in talks with one filmmaker that I really f***ing love and we are going to slowly but surely put something together."
As for casting and genre, he had this to say:
"I would want to cast all unknowns. I want to have low-budget, indie, British-made film."
You can check out the full interview here, where he talked about his music and answered fan questions.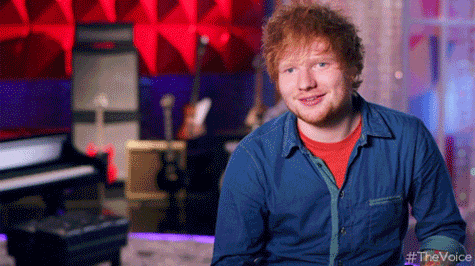 How excited are you about a soundtrack by Ed Sheeran? Tweet us over at CelebMix and let us know!