It is common knowledge that Emma Watson, the 25-year-old actress who became famous thanks to her role as Hermione Granger in the Harry Potter series, is a huge feminist. She founded the HeForShe campaign, which she say is "a solidarity movement for gender equality" (a lot of other celebrities supported the project, like One Direction's Harry Styles or a British actor Douglas Booth), and gave an acclaimed speech at the UN regarding gender equality.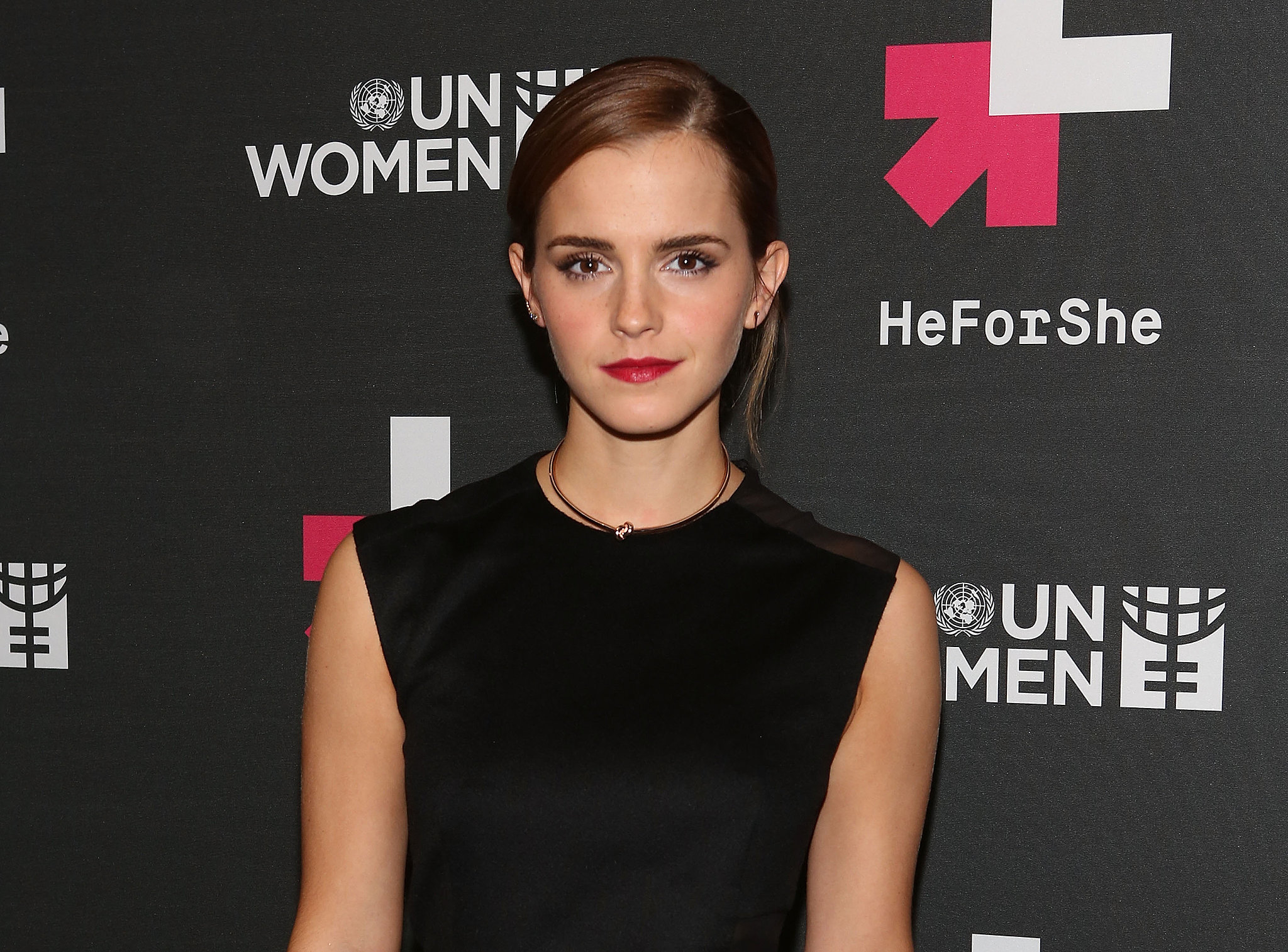 Now, based on the books Emma has recently read, she decided to start a feminist book club named Our Shared Shelf. She said that there are a lot of amazing things in the books about gender equality. Everyone is welcomed to join the club.
The main goal of the book club is to read one book a month – which makes it twelve books a year in total – and discuss the books at the end of every month. In the club, there is also a place where you can introduce yourself and meet new people with similar interests.
There are also a few discussion forums, mostly connected with feminism, however, there is also a place when you can share your opinion on the LGBT+ topic.
As the first publication to read in 2016, Emma chose a book called My Life on the Road, by Gloria Steinem.
What do you think of Emma starting a feminist book club? Have you read any books about gender equality or equality in general? Tweet us at @CelebMix or leave a comment below!