The Emmy Awards 2021 was one of the most dazzling and extravagant nights hosted this year that lauded talent and fashion. It was great to see so many well-deserved wins, and we appreciate all the hard work the nominees and winners put in. But what's more exciting than these accolades? It is exactly what you are thinking, as our excitement doesn't end on the awards!
All of us were looking forward to seeing all the glittering attendees on the red carpet. Since the Emmy awards are traditionally known for their glitzy gowns and dramatic looks, no doubt, the stars have donned the best evening wear the fashion industry has to offer. Known for their eccentric styles, the Emmy Awards often feature high fashion looks that have become cultural icons. This year was no exception, as celebrities adorned the red carpet in glamorous outfits, ranging from vintage gowns to haute couture. We also witnessed a few stars stepping out of conventional fashion rules and gracefully adopting gender-fluid fashion.
This year, the Emmy Awards 2021 took place in person, in contrast to the previous year of virtual celebrations and acceptance speeches from winners, awkward Instagram and TikTok dances, and "Zoom dressing sessions." As we expected, the attendees brought glitz and glamour to the red carpet with their top-tier fashions, and we are glad to report that they didn't disappoint us. From our perspective, all attendees dominated the fashion department. The Emmy Awards 2021 celebrations featured alluring fashions and stunning looks, so let's take a look at some of our favourite looks!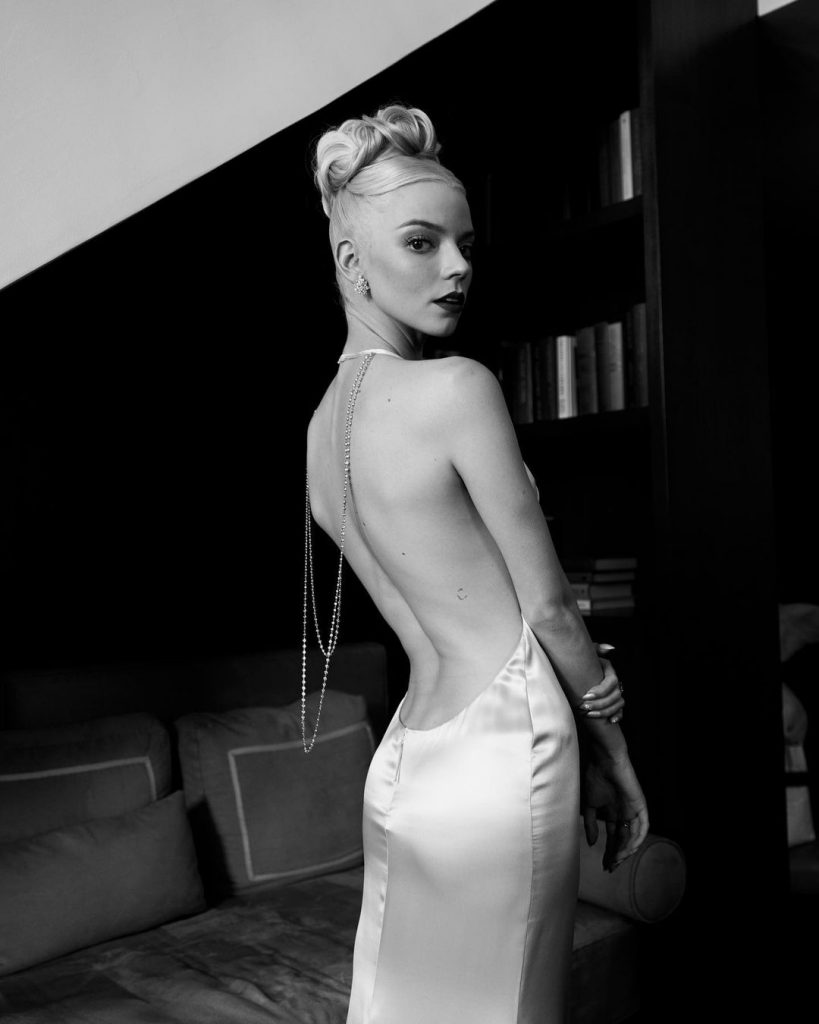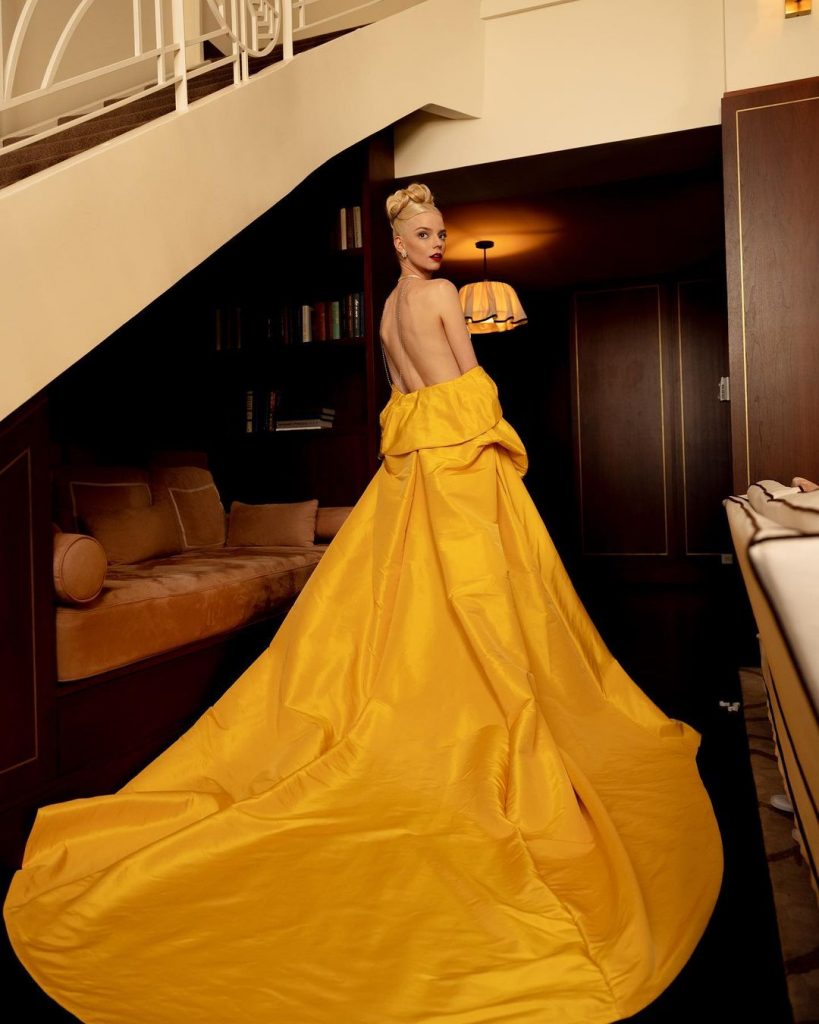 Fashion is not just about stylish outfits, but the artistic vision and concepts behind them that bring an ensemble together. It was a night of vibrant colours, neon hues, feathered hemlines, and flowing long trains, as well as plenty of shimmering glamour in all the outfits, hairstyles, and makeup that looked top-notch. We spotted a vibrant yellow Dior Couture opera cape adorned by Anya Taylor-Joy; Yara Shahidi donned an emerald green Dior Haute Couture, and Issa Rae embraced transparency in a silver Aliétte slip dress.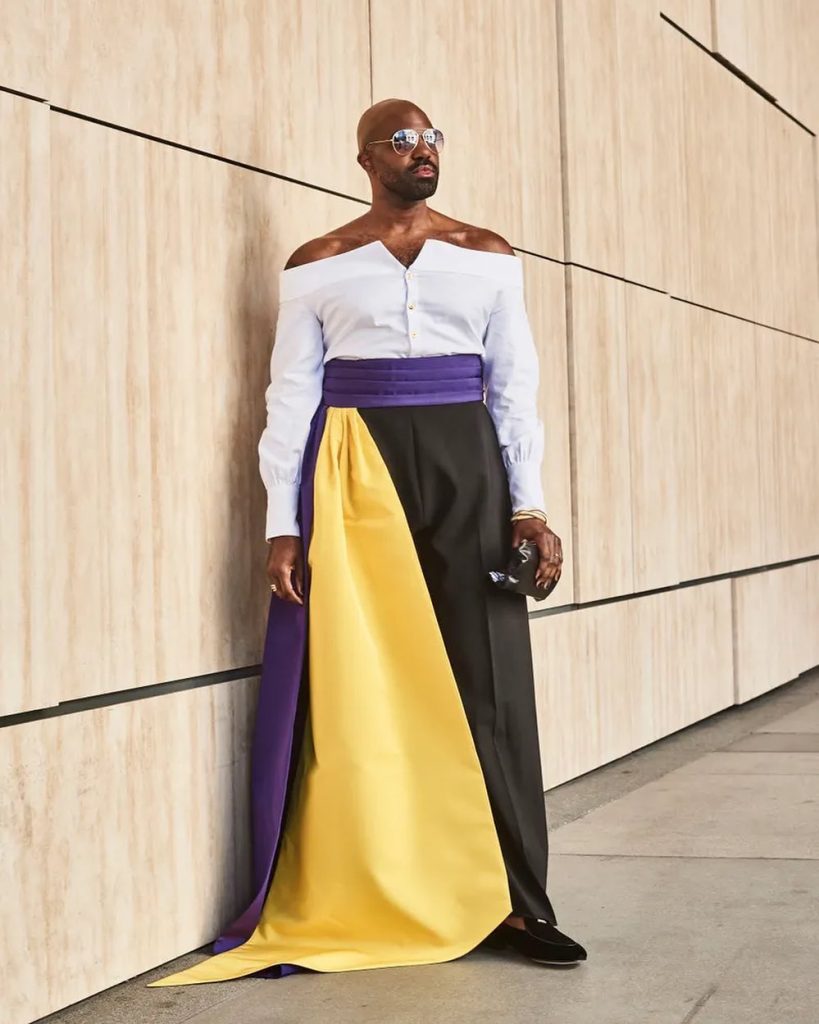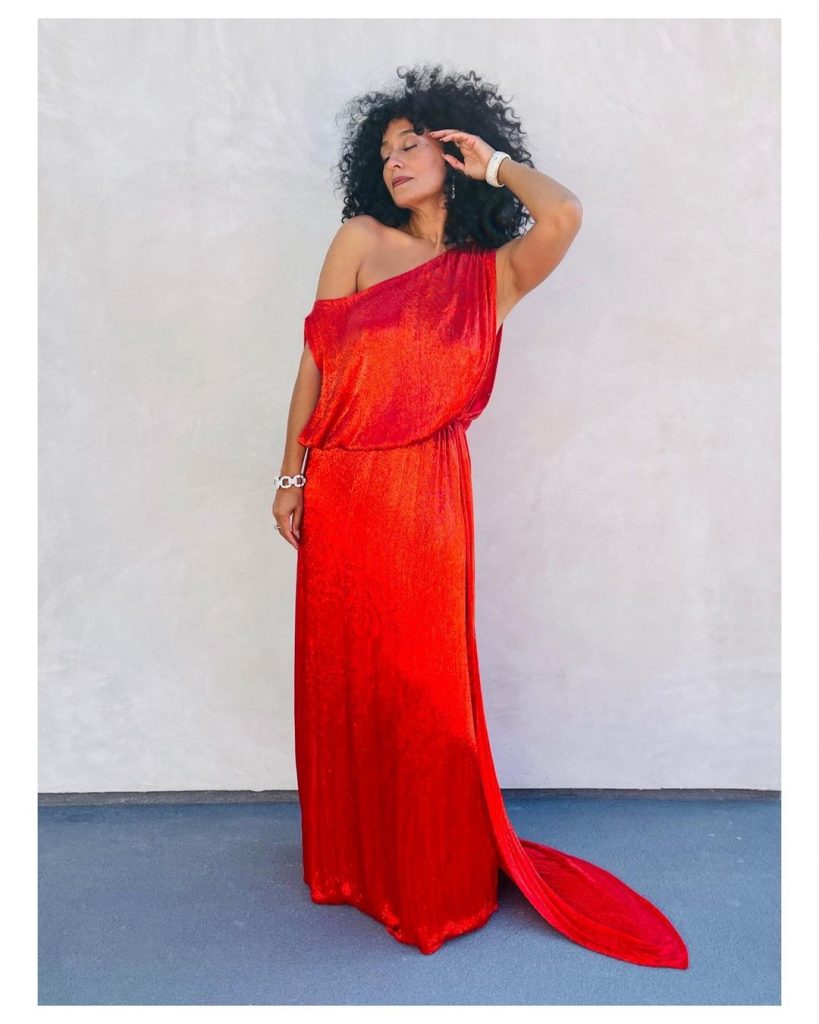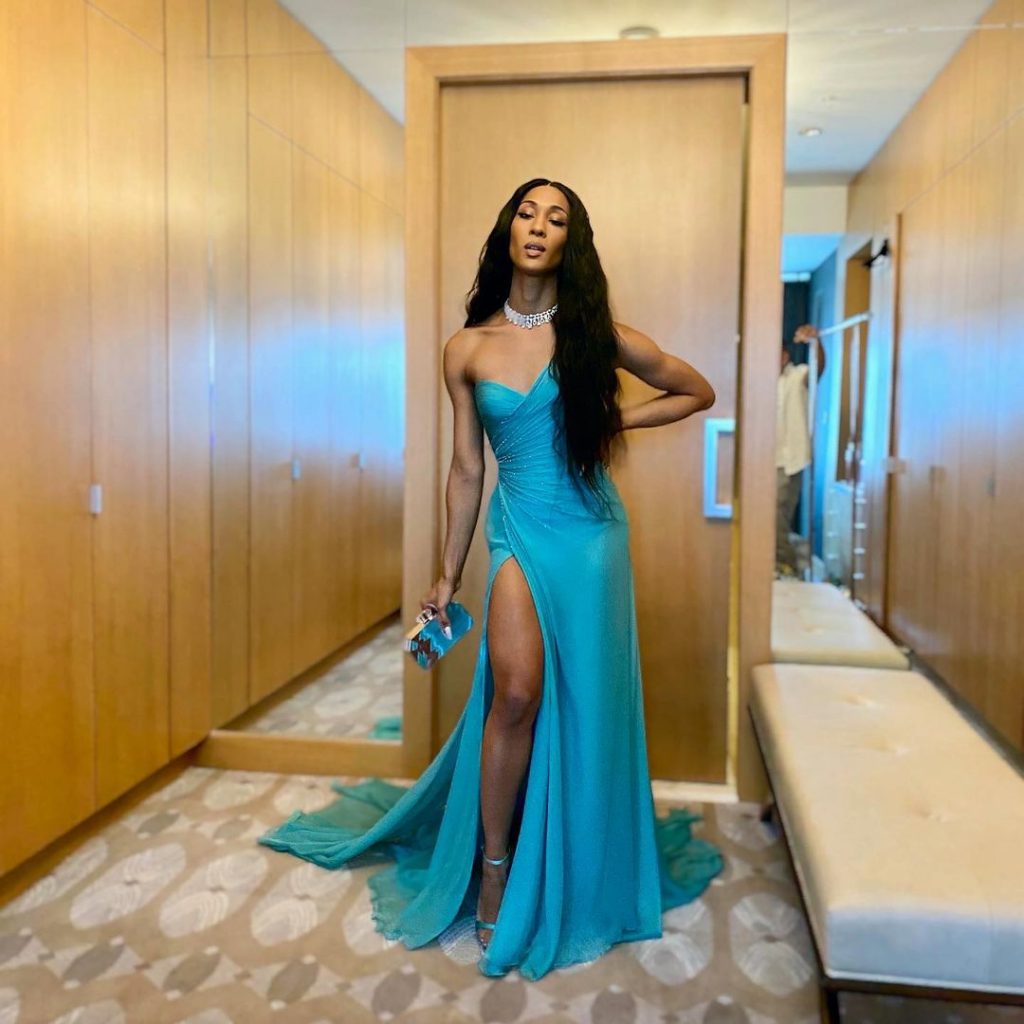 Many celebrities donned bright colours like MJ Rodriguez in aqua Versace and Nicole Byer in vibrant violet Christian Siriano. Also, Dan Levy wore sapphire blue Valentino, and Carl Clemons-Hopkins wore a Christian Siriano ensemble with slashes shoulders revealing a purple and gold sash. Several celebrities, including Kaley Cuoco, Michaela Coel, and Anya Taylor-Joy, opted for neon yellows, while Angela Bassett, Uzo Aduba, and Phillipa Soo opted for brilliant pink hues.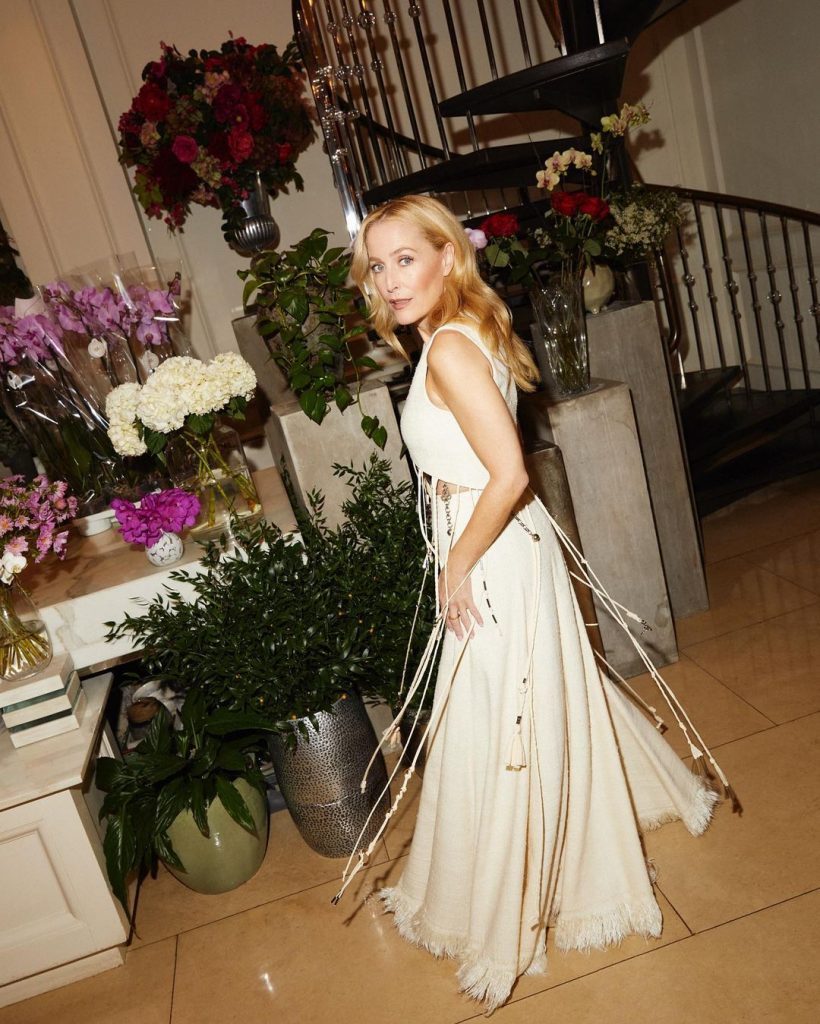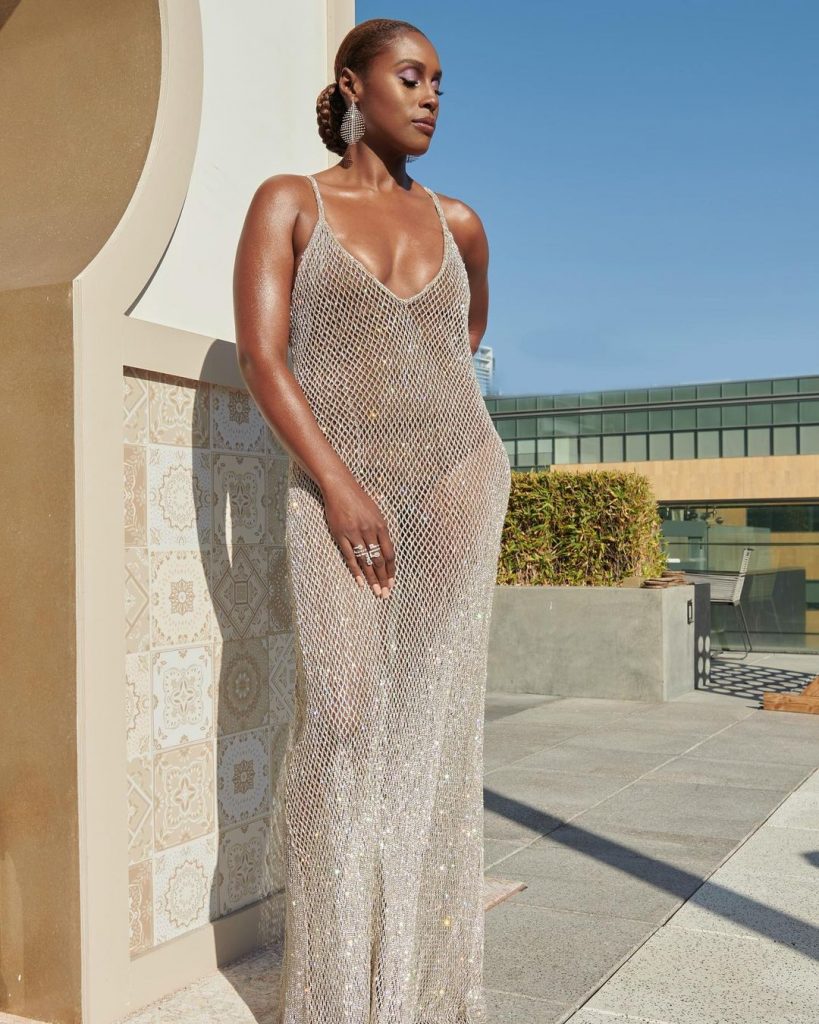 Gillian Anderson looked like a stunning diva in an ivory Chloé crop top and fringed hem skirt, whereas Olivia Colman went for a simple look in a colour-blocked Roksanda with a built-in cape. Everyone's heartthrob Emma Corrin wore a custom-made Miu Miu in a subtle shade of goldenrod paired with a bathing cap and exquisite black manicure. We were so happy to see our favourite actress Elizabeth Olsen who brought subtle elegance to the proceedings, and we are so rooting for her! Several male actors opted for velvet looks, including Jason Sudeikis and Bo Burnham.
Check out some of our favourite looks from the night below!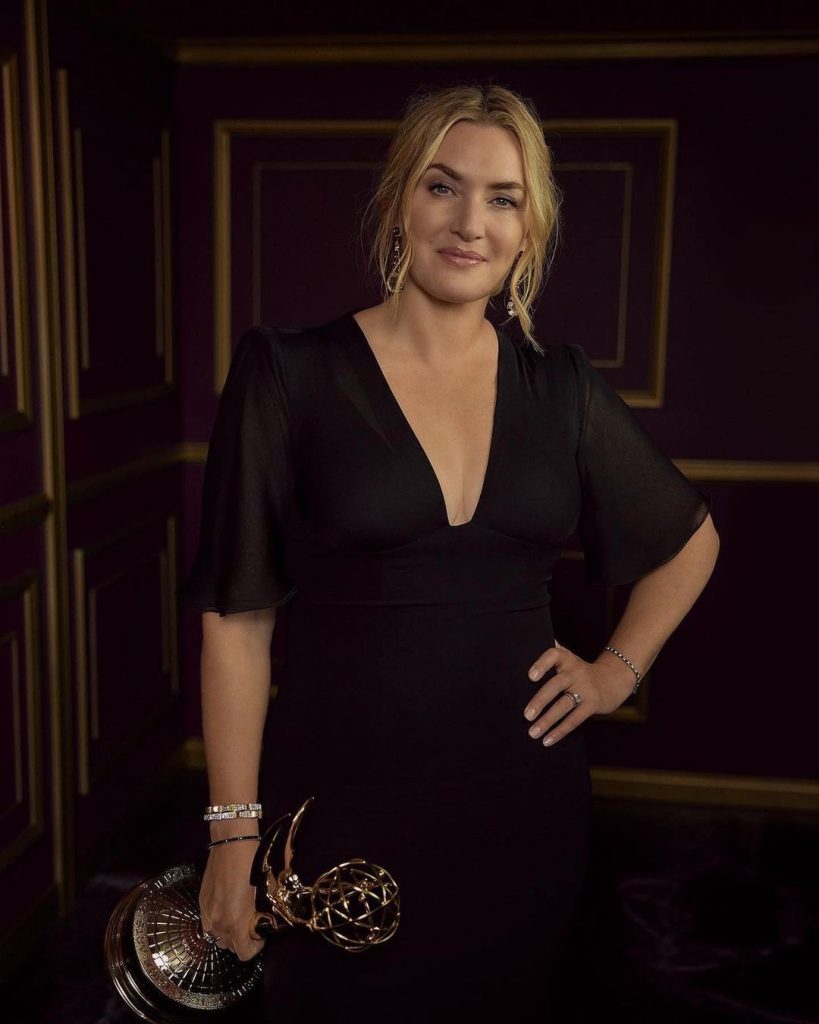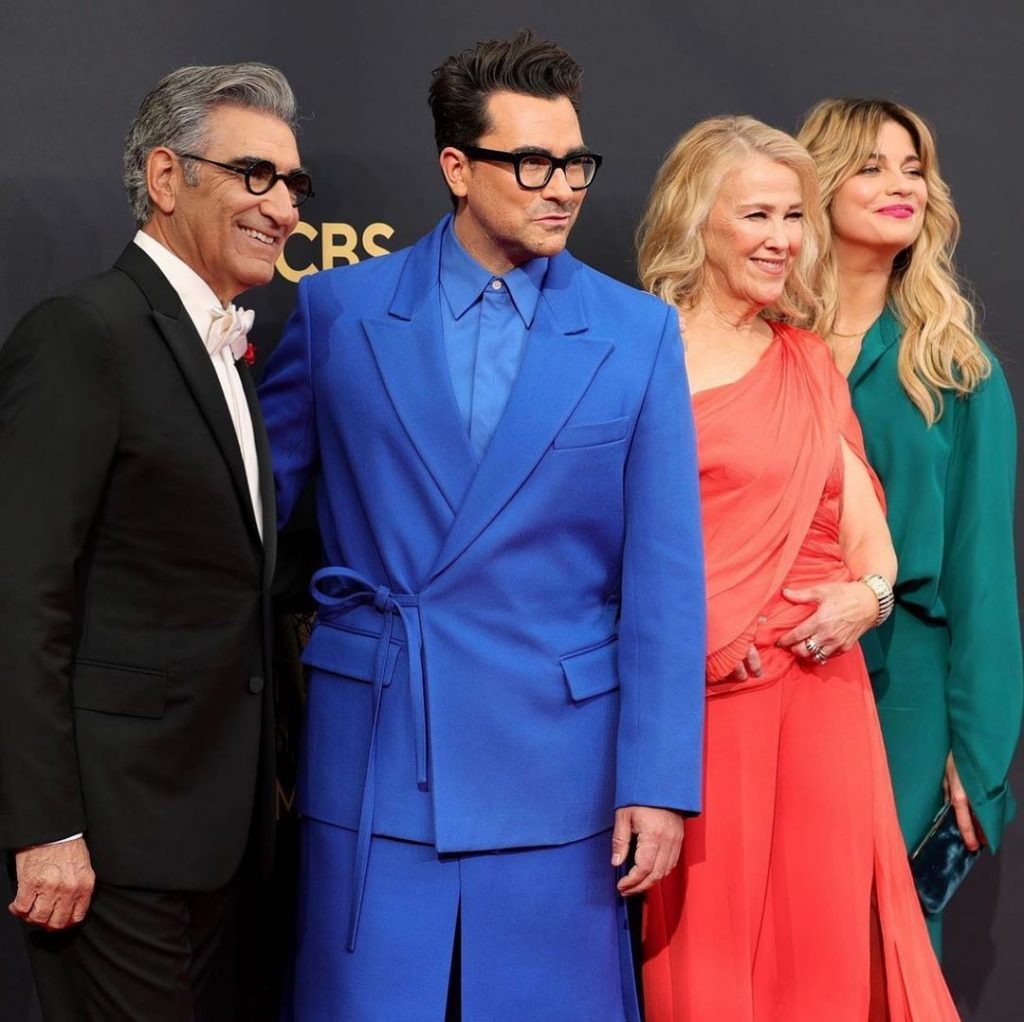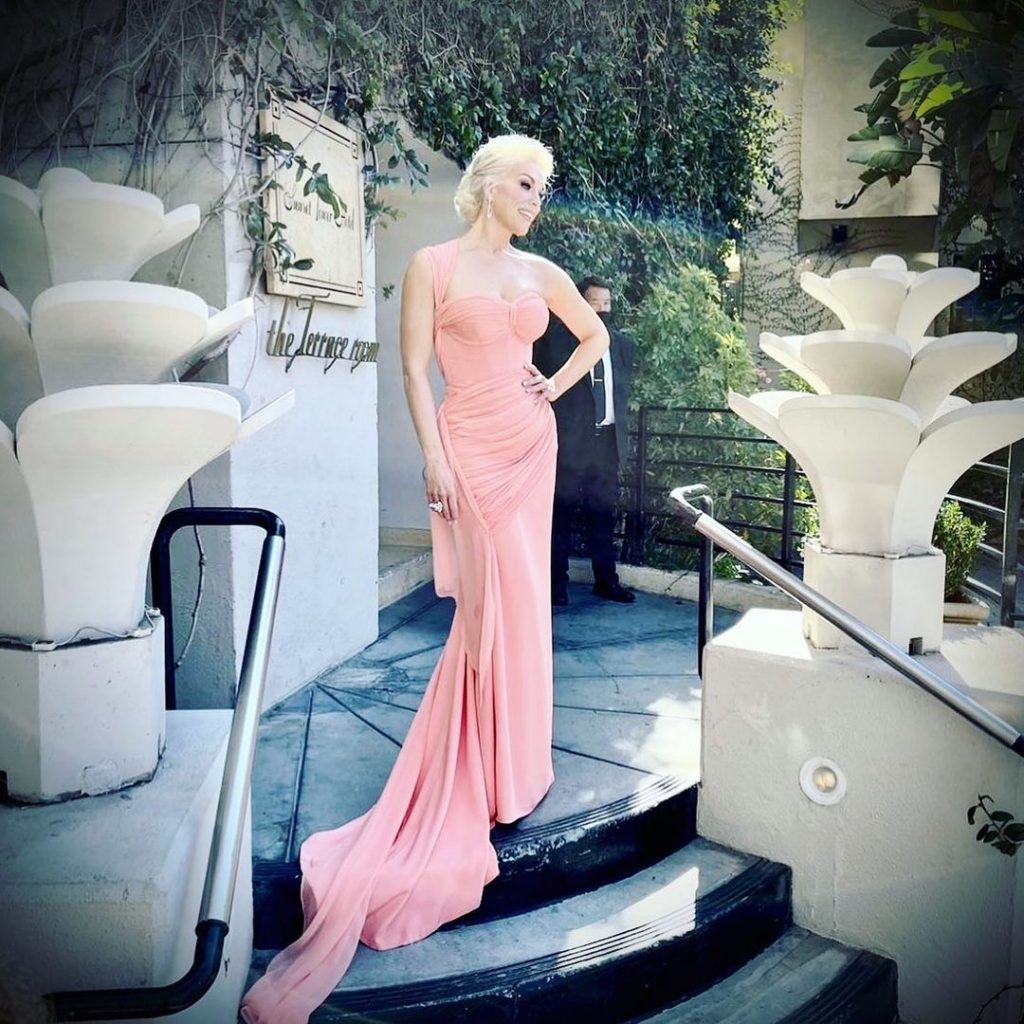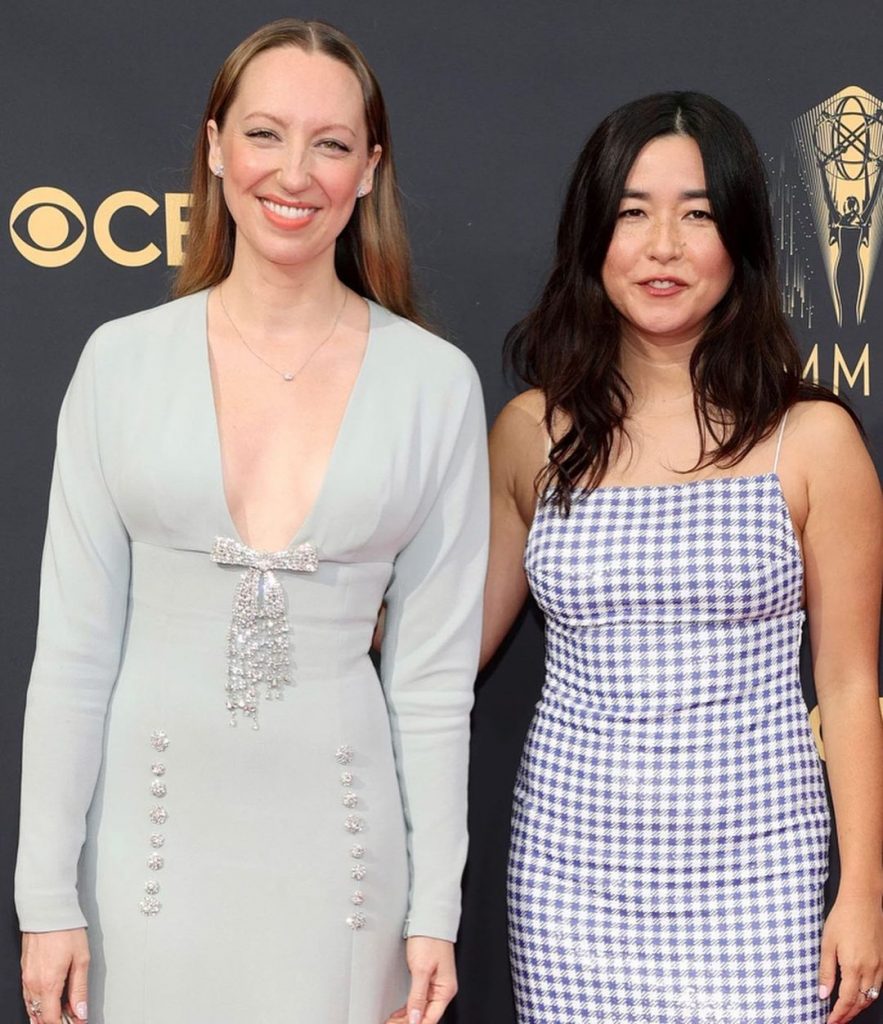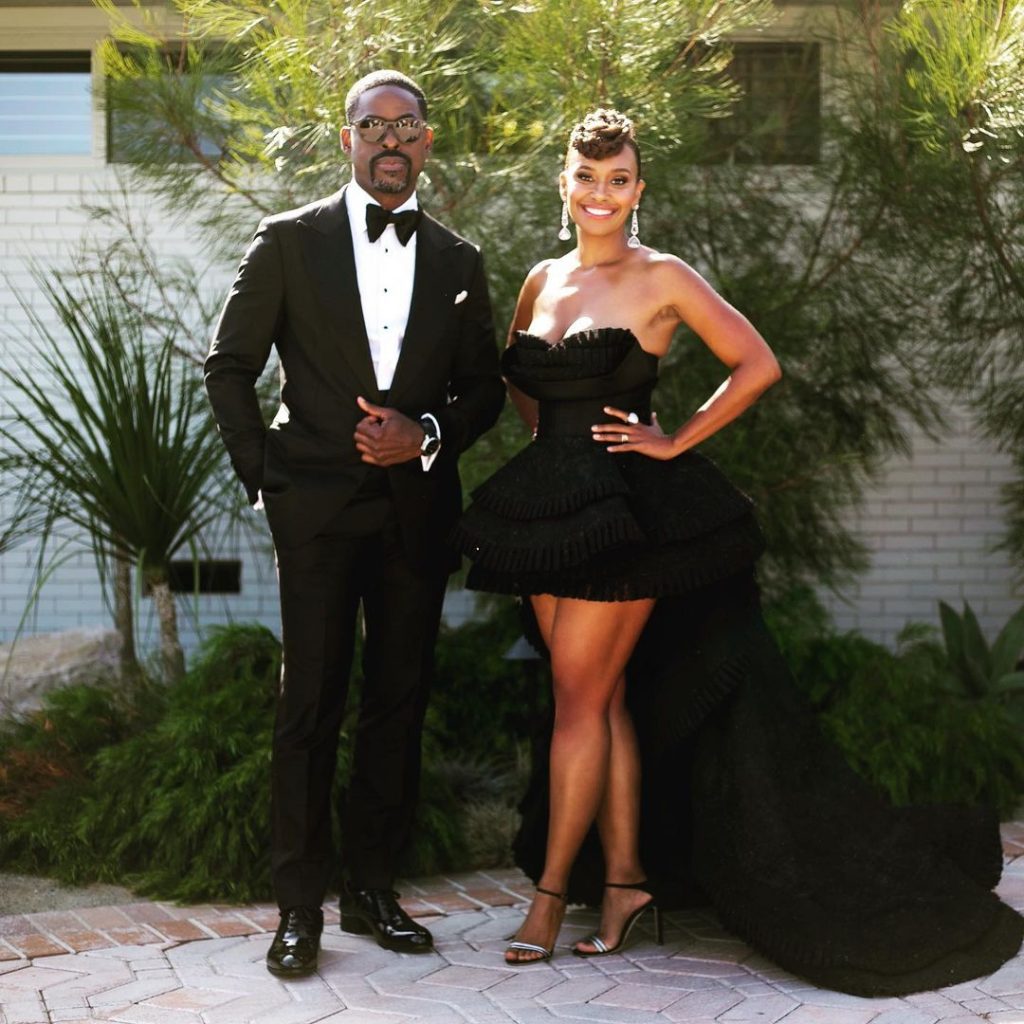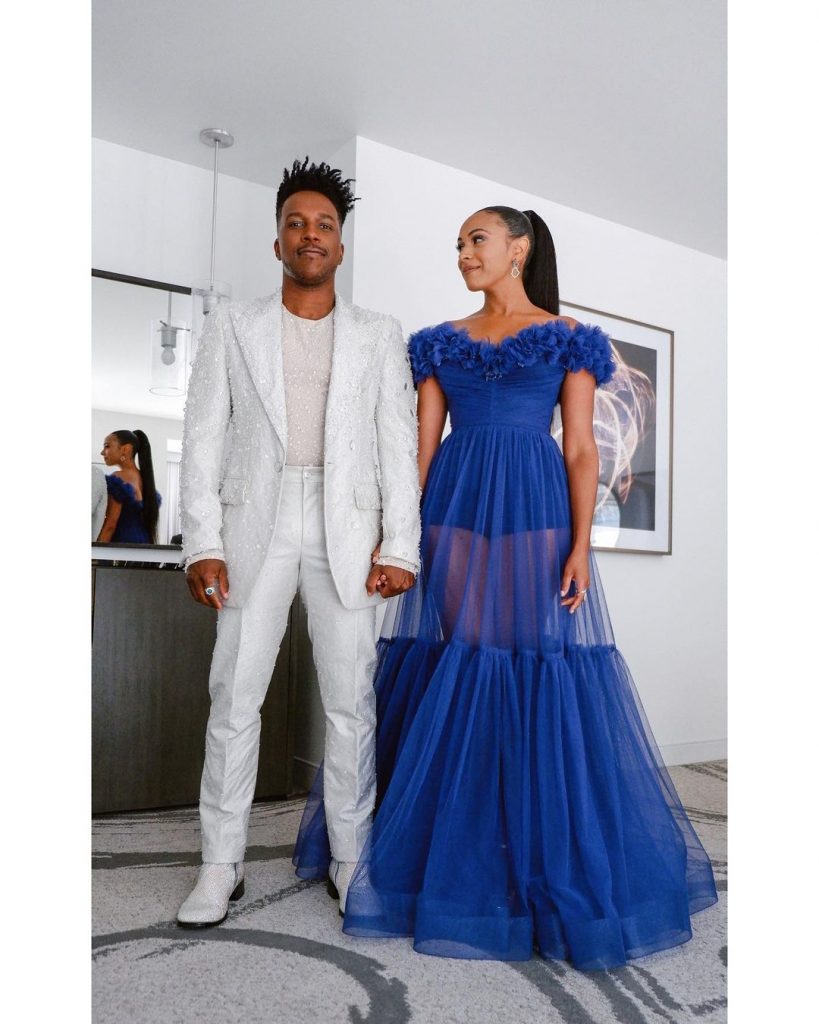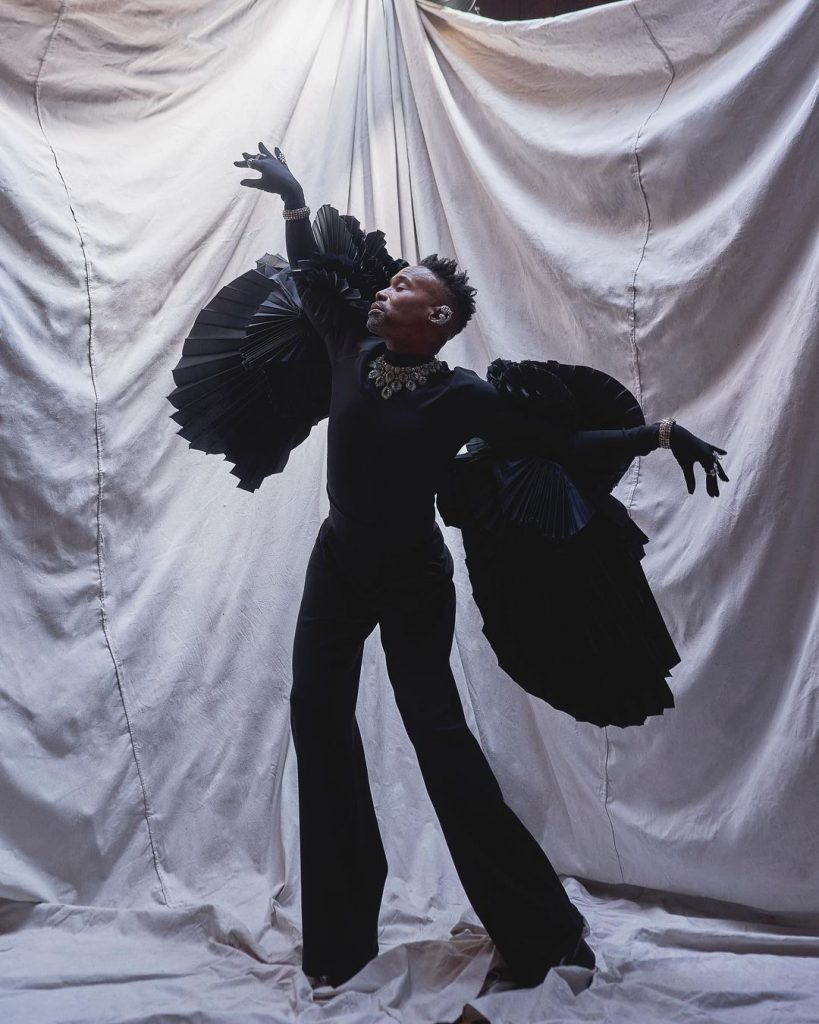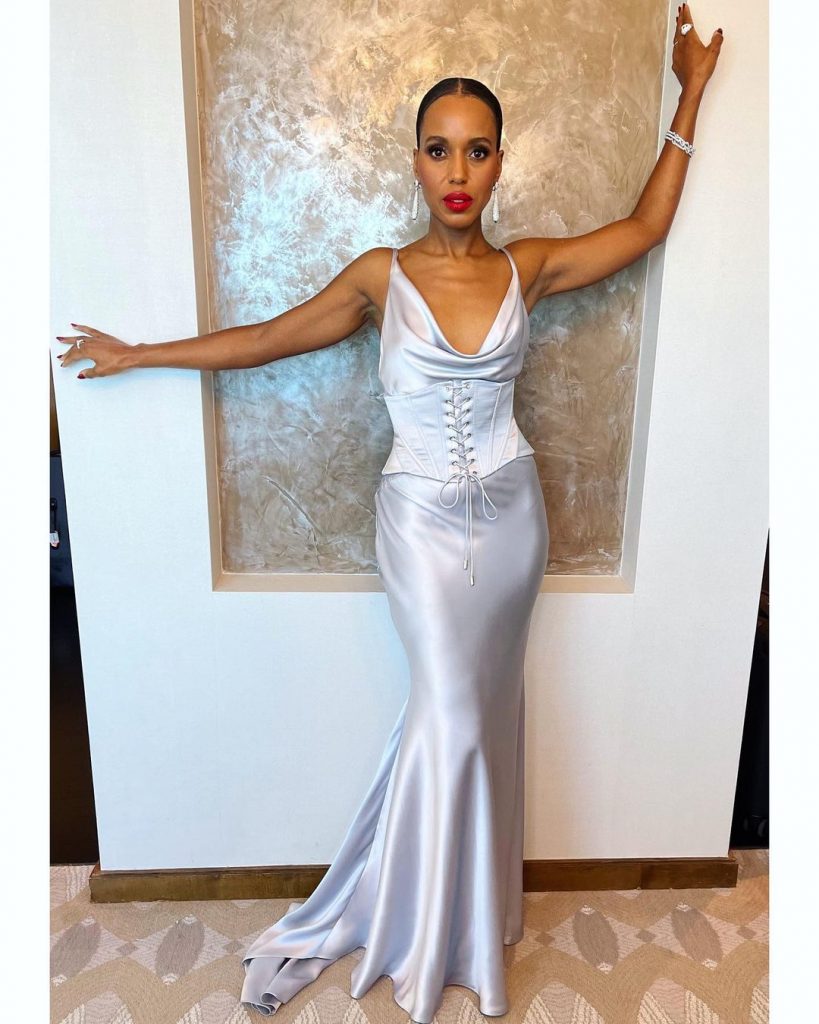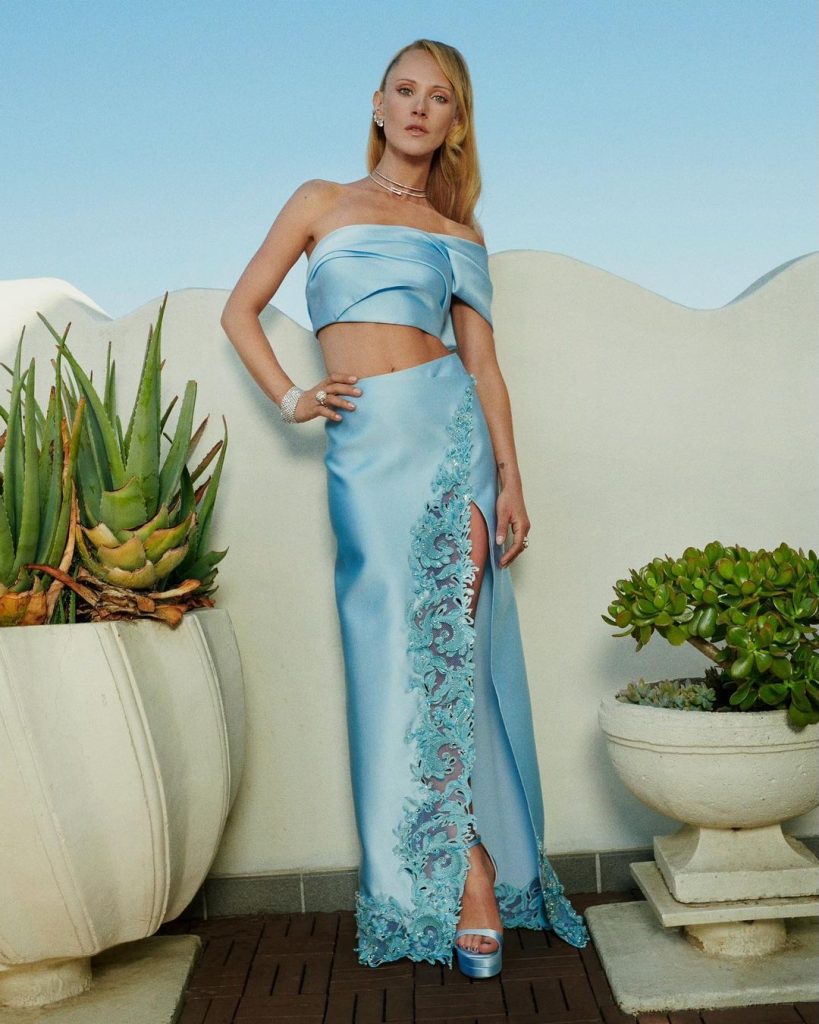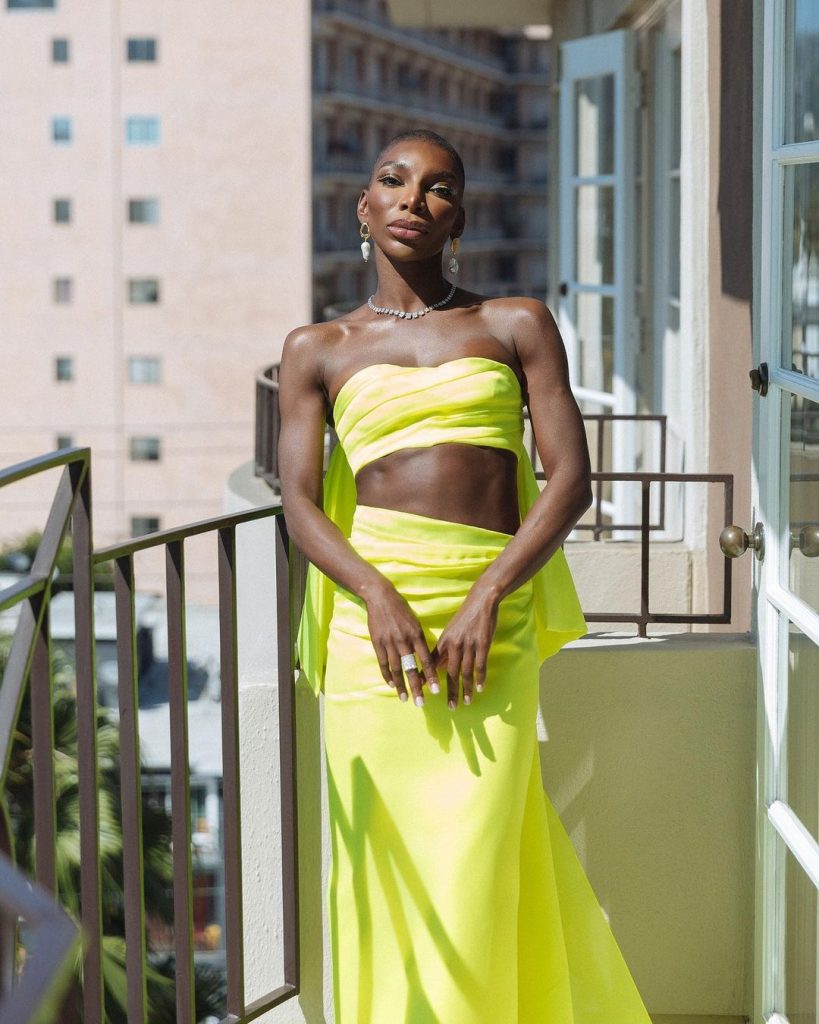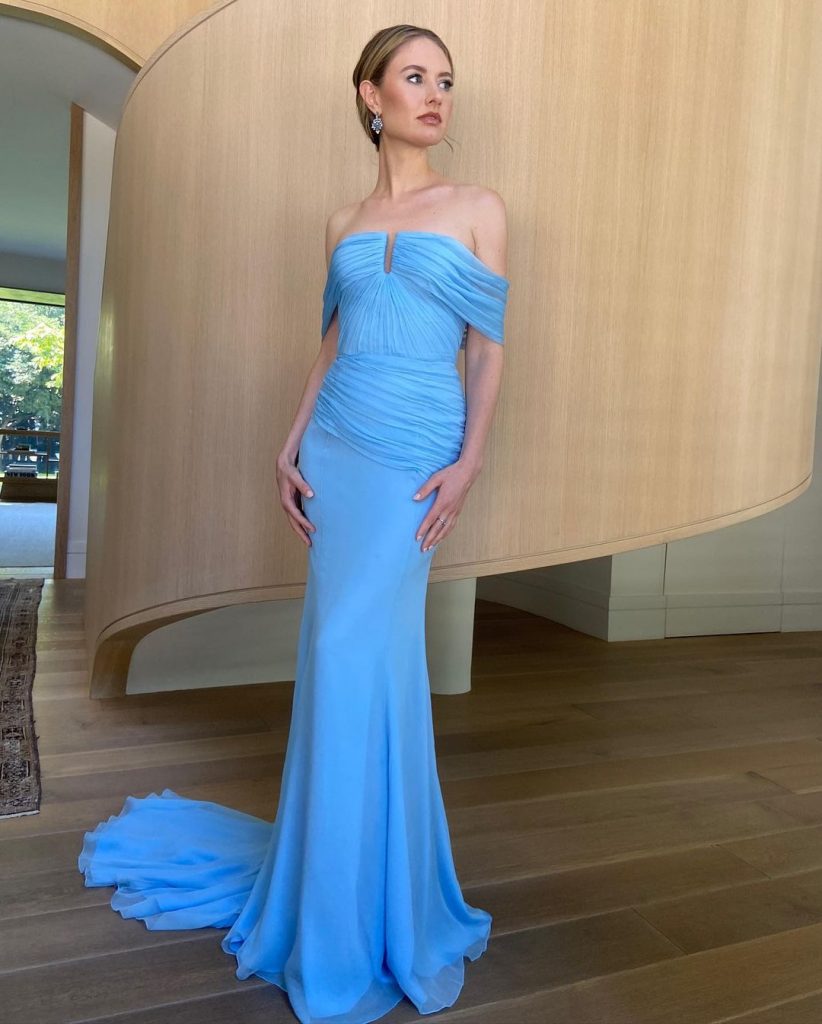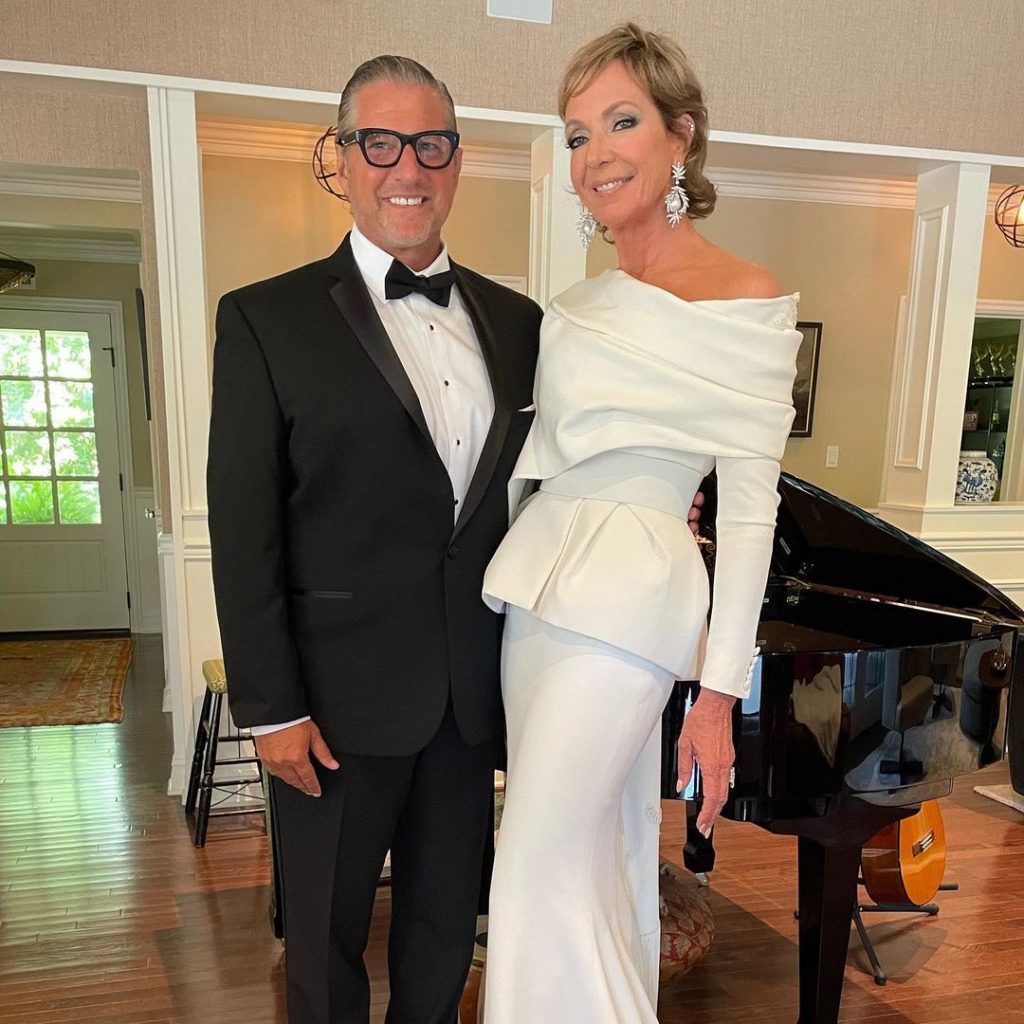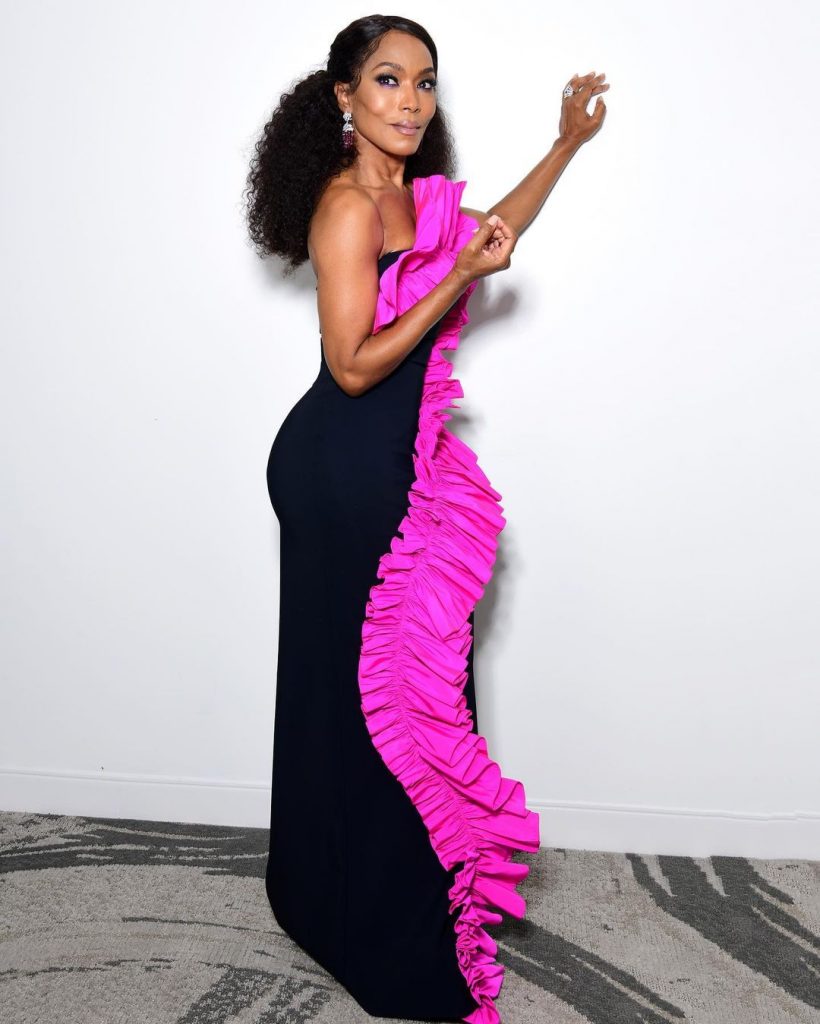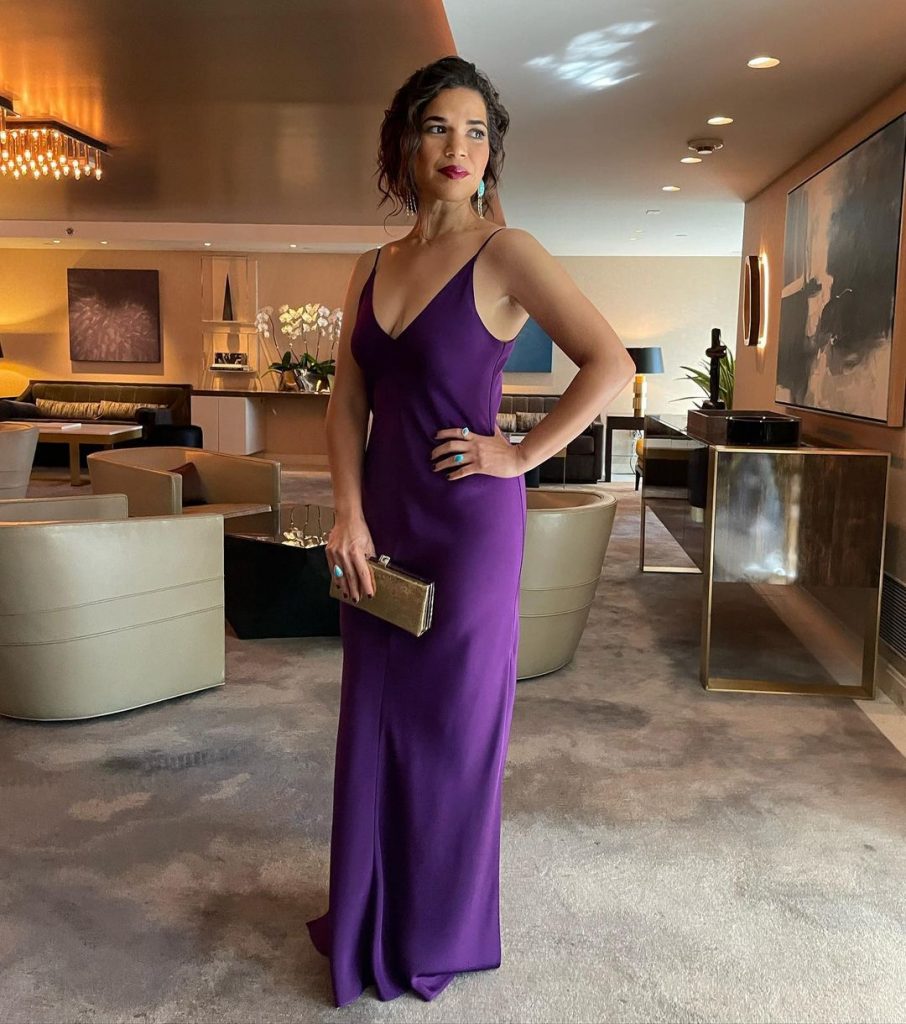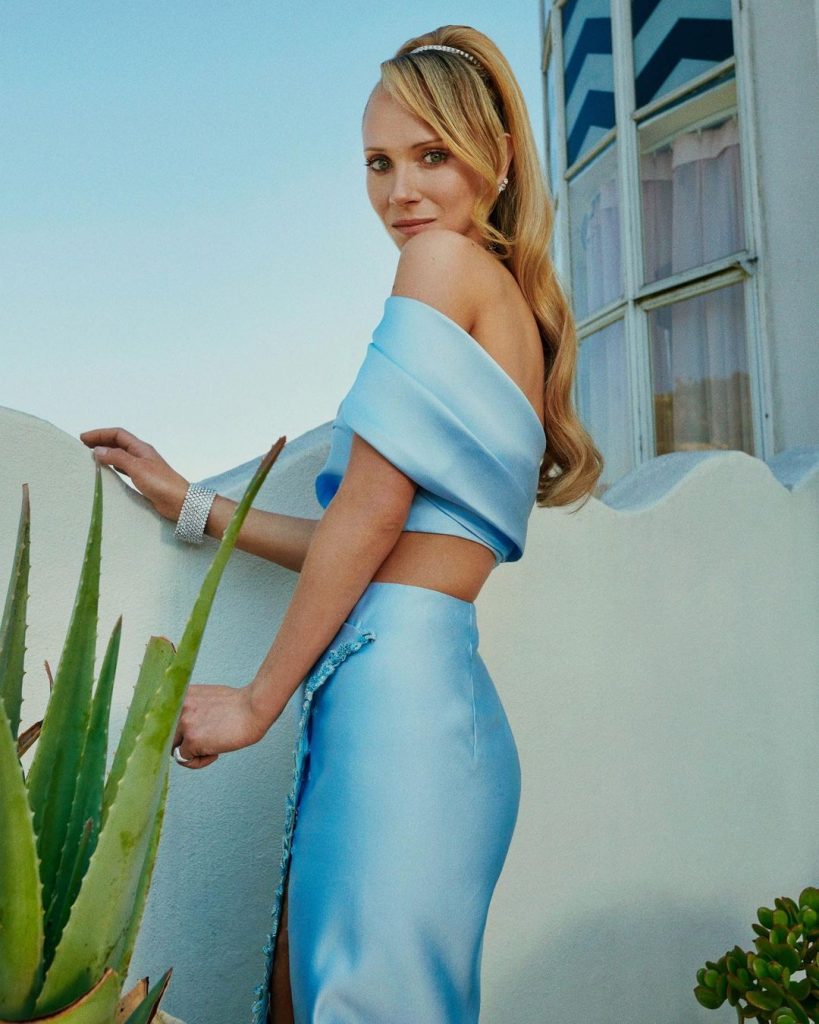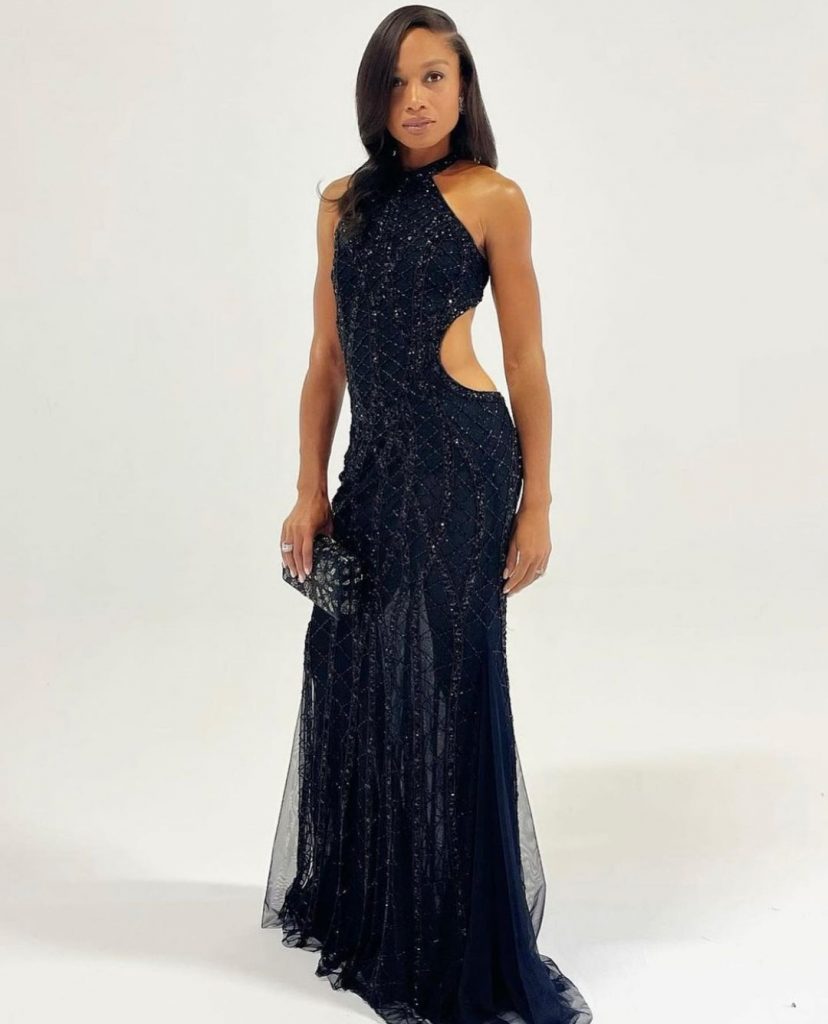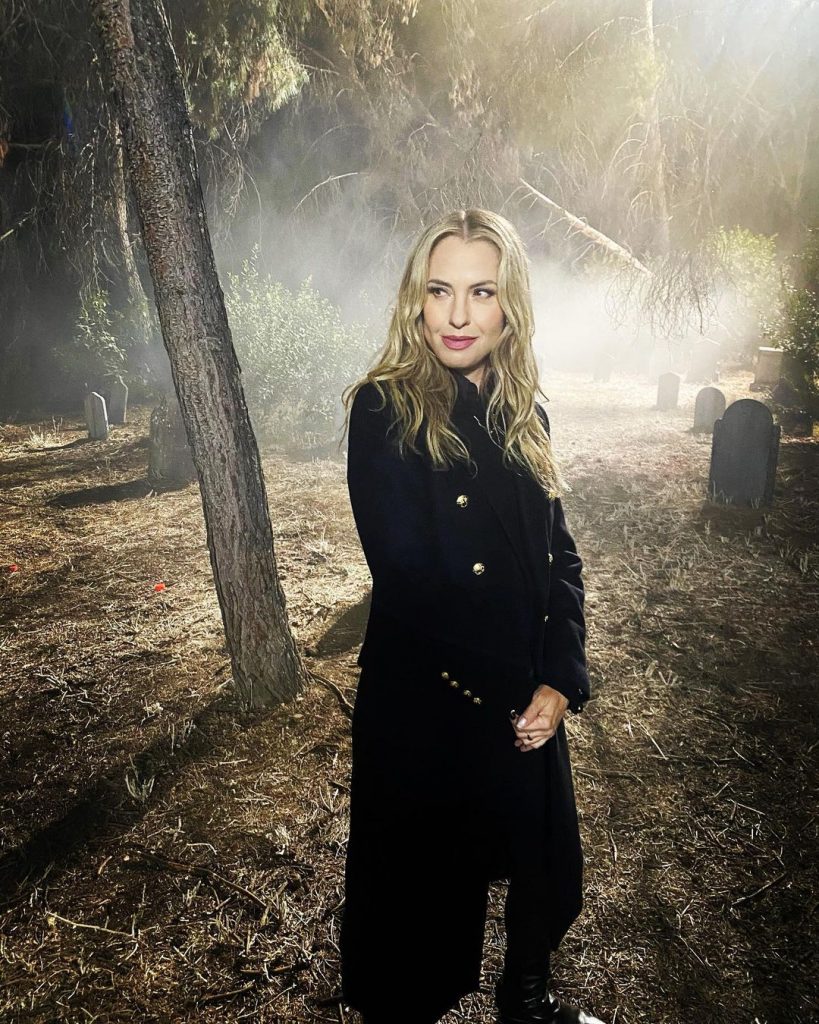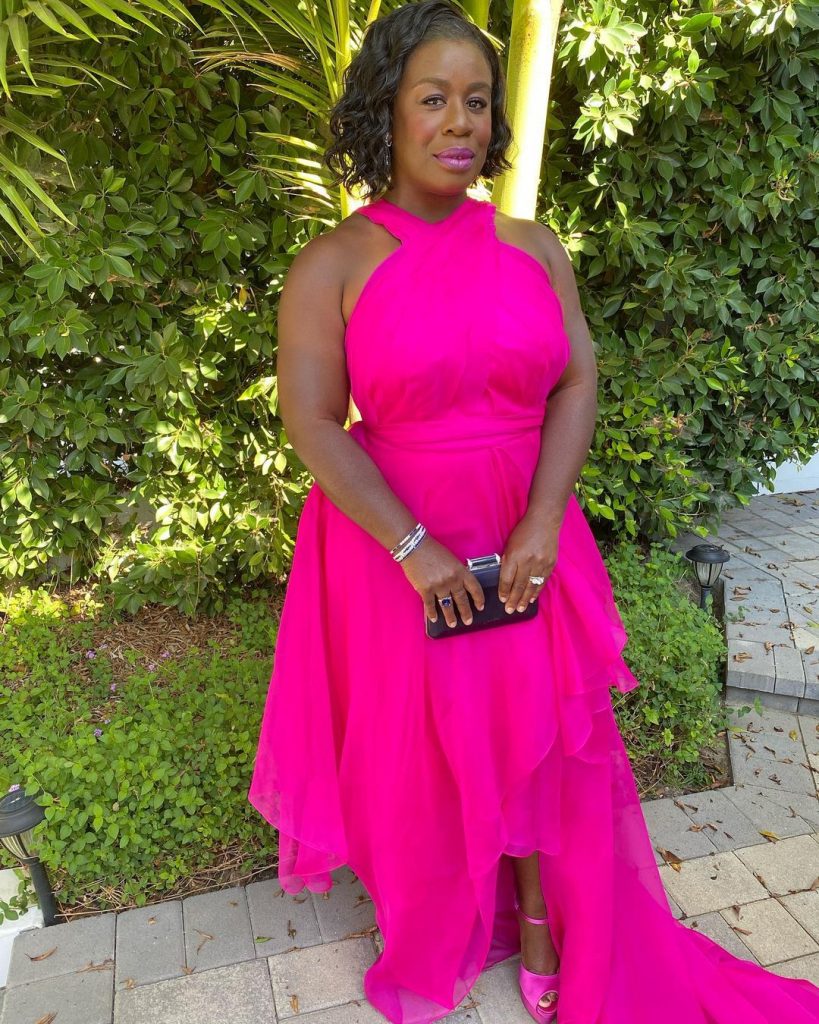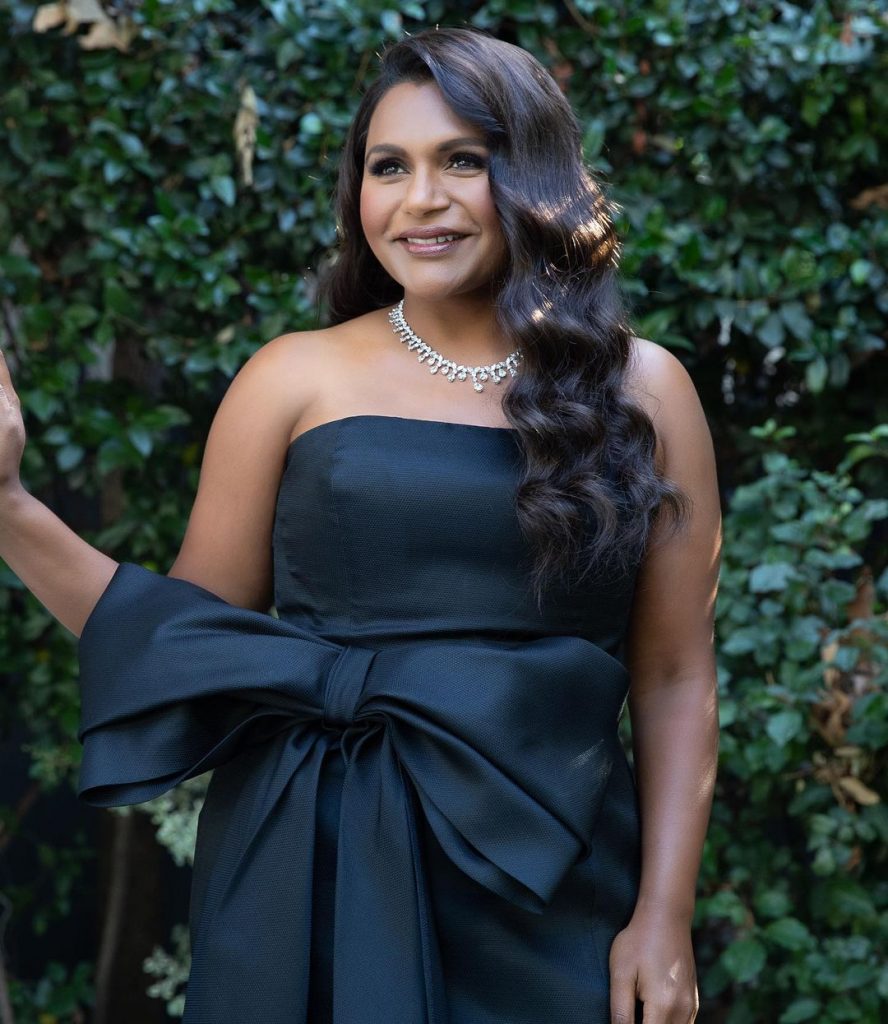 Connect with Emmy Awards on Twitter and Instagram.
What was your favourite look from the night? What celebrity stunned you with their style, and who didn't meet your expectations? What were your favourite moments of the evening?
Join the conversation on Twitter!