Shogun, an undeniable force to be reckon with in the EDM world, continues to impress listeners around the world with not only his music, but his gratitude and appreciation for others. Once the current pandemic became taking a serious toll on frontline workers, he knew it was necessary for him to take action and use his platform for something beyond solely releasing music. That's why Shogun decided to release a remix of the Super Mario Bros. theme song exclusively through Bandcamp with all of the proceeds going to the CDC Foundation. And his intense work ethic has not stopped despite the impact of COVID-19. He assures fans that new music and possibly a full-length project is on its way. In an exclusive interview with CelebMix, Shogun opens about his new music, dream collaborations and more.
Why did you decide to specifically remix the Super Mario Bros. theme song? 
I wanted to do something lighthearted and fun to cheer the world up! There's so much negativity currently and I felt like making a remix for the Mario Brothers theme song would add a spark of positivity. It always puts me in a good mood whenever I listened to it, so I wanted to bring that joy and fuzzy feeling of nostalgia to all of my listeners.
You donated all of the proceeds from that remix to the CDC foundation! What inspired you to make that decision?
With the pandemic taking place, I felt like I needed to do something to help out. Any donation helps frontline workers to get one step closer to stopping the virus. That's why I felt compelled to donate 100% of the proceeds to the CDC Foundation. This way we can unite, beat the pandemic together, and hopefully go back to living a normal life as soon as possible.
What can you tell us about your new single "F*** Up The Party" and the process behind creating it?
I wanted to produce something different than my flagship trance sound. "F*ck Up The Party" is about having a toxic relationship, and the difficulties that come with moving on from that. It didn't make sense to produce a beautiful trance track to convey the story, so I opted to produce a more radio-friendly, electropop style tune combined with moombahton elements. I started with the beat first then layered the vocals and finished it up with the melodies last.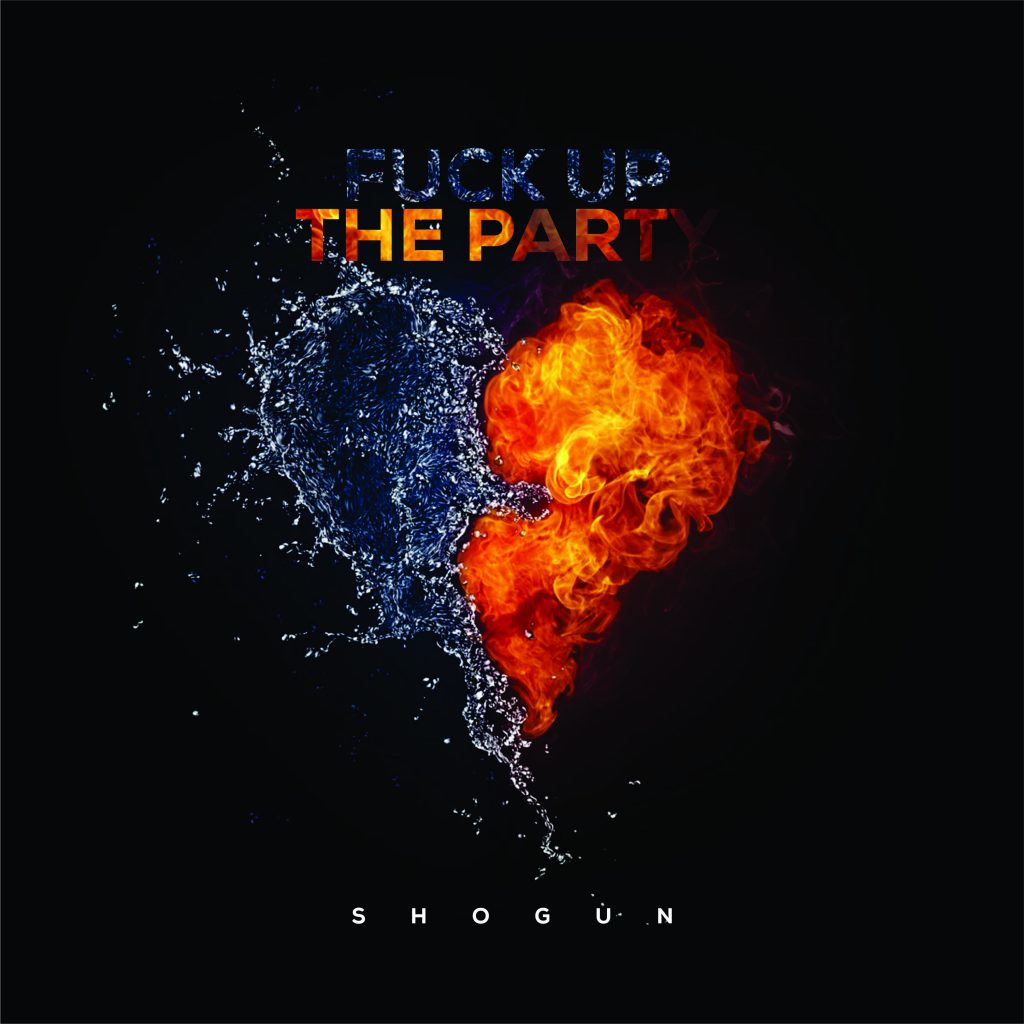 Can listeners expect more of your new music to have a similar sound and vibe?
Yes! I've always believed in pushing the boundaries as a producer and I enjoy making all types of music. I think listeners will be surprised by the direction I went in my upcoming releases, but I'm confident they'll love them. 
Speaking of your fans, what would you like new supporters to know about you and your music?
Even though I'm known for my main stage trance sound, I'm always looking to explore new genres and push the envelope with my productions. My main goal is to make my fans (old and new) happy through the gift of electronic music. If I make at least one person's day with my tracks, that's good enough for me! 
If you could collaborate with anyone in the music industry right now, who would it be and why?
I'd collaborate with Dua Lipa, hands down. I love her voice and songs!
During the global pandemic, what artists or bands have you been listening to or have inspired you?
I've been listening to a lot of Bob Marley, Linkin Park… and the Zelda & Chill album.
What else can fans look forward to in the near or distant future?
I have four singles coming out [and] some big collaborations that I can't announce yet…and maybe a new album by the end of the year!
Listen to "F*ck Up The Party" here.
Follow Shogun on Spotify and Instagram.