Singer-songwriter, Faith Marie has released her new single, "More Than I Am." The song is about the process of healing and letting go of any inner demons. There is a message of us being more than the pain we go through.
The song brings a message of faith and hope. This song encompasses a powerful message that will hopefully reach listeners who have gone through struggles. It is a song that will provide listeners a sense of solace. In addition to reassuring them through the power of music that they are not alone.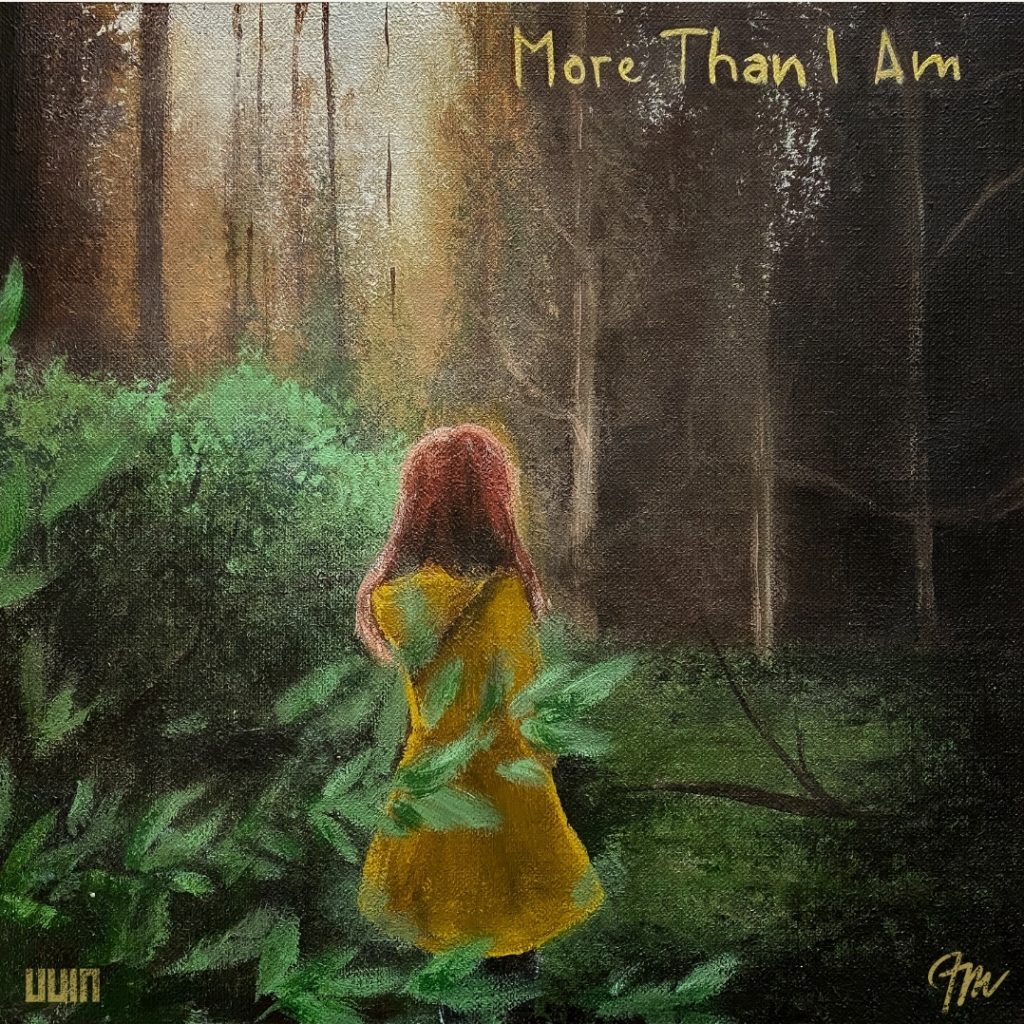 The track will appeal to audiences who may feel alone or have gone through trauma. With the song immersing the listener and taking them on a journey. When a song can take you on a journey it provides a beautiful and emotional experience.
We think the track has a important but at the same time beautiful message to share. Faith Marie is exceptionally talented at songwriting. In which, she has been writing songs since the age of 13.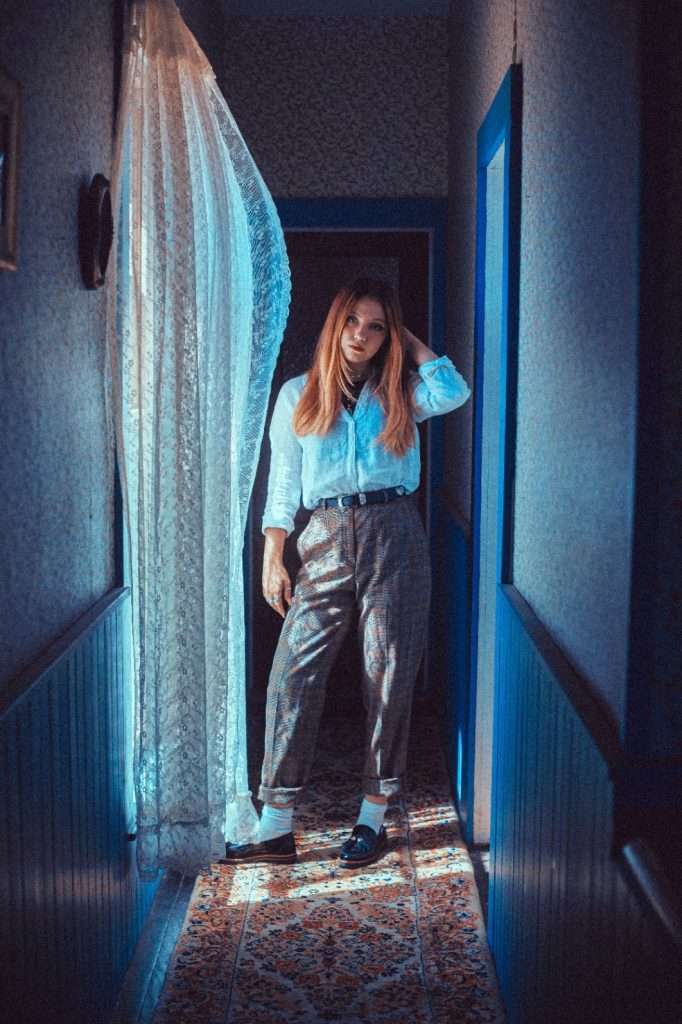 She has garnered success on Spotify and YouTube, which has enabled her to attract a large following. Faith Marie is from Provo, Utah. She is inspired by artists like My Chemical Romance, Paramore, and Brockhampton.
Her ability to combine different genres and create her own unique sound is truly inspiring. Faith is also currently pursuing a bachelor's degree in audio engineering. She has an hope to master as much of the music creation process as possible. She demonstrates her versatility through her continual professional development as an artist.
"More Than I Am" is a perfect track the mark the close of the chapter of her debut EP "Antidote". Faith's songwriting journey continues to evolve. We are looking forwards to seeing what is next from her as an artist.
Let us know what you think on Twitter @CelebMix