The meme-queen Gemma Collins joins this year's extra special celebrity line up for RuPaul's Drag Race UK.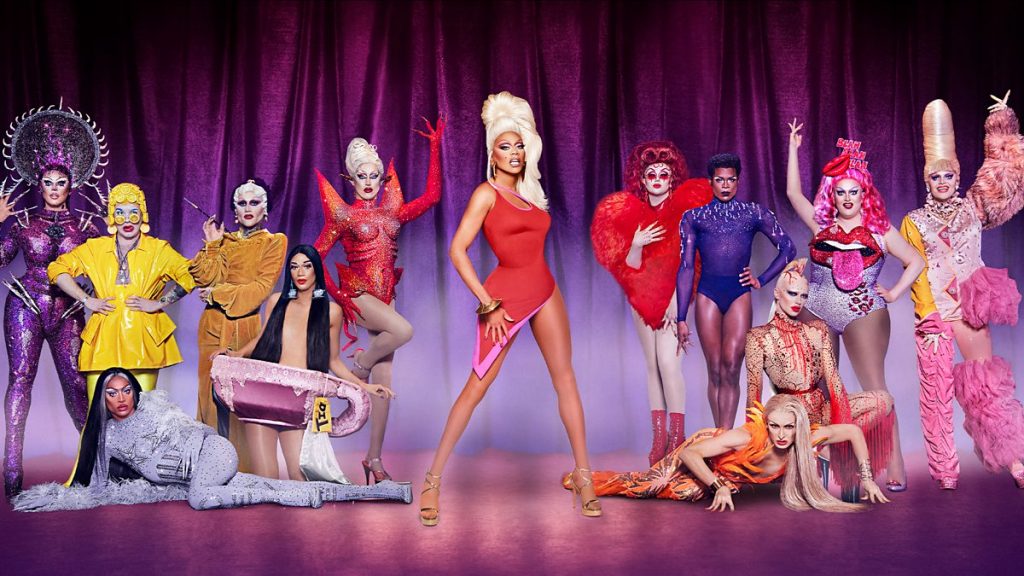 In next week's episode of Drag Race UK, Gemma Collins joins Michelle Visage to play the iconic snatch game. The remaining queens must showcase their best celebrity impressions and improvisational skills to see if they can match Gemma's blankety blank?
No stranger to the Snatch Game, Gemma Collins herself was impersonated last year by series one queen Cheryl Hole.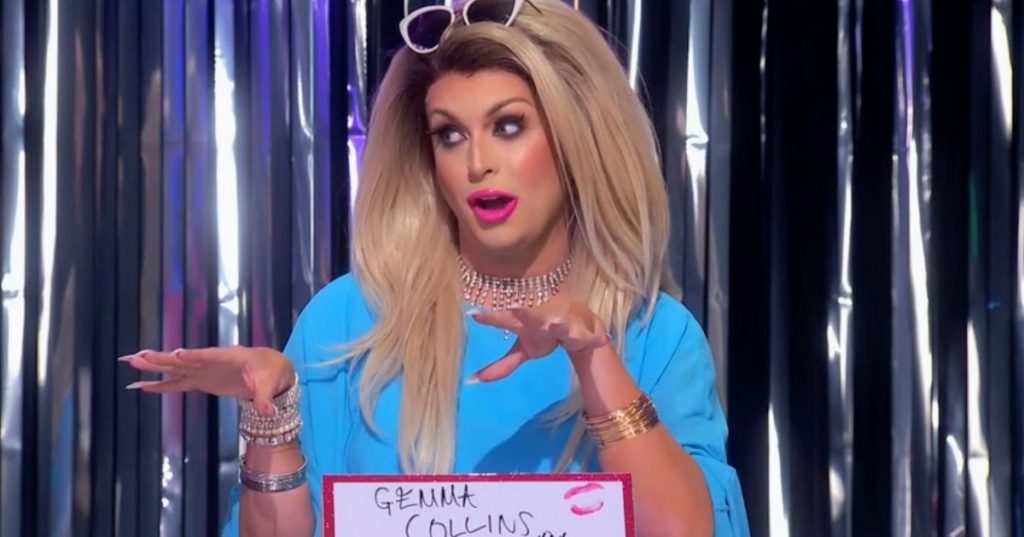 Speaking to Jsky from CelebMix, Gemma Collins had this to say:
"Babes, I absolutely love this show. I love the girls. I love the glitter. I love it all. And I love RuPaul. Iconic."
Meanwhile, singer and award-winning podcaster, Jessie Ware, joins Michelle Visage and Alan Carr on the judging panel as another queen sashays away…
In another shock exit, Asttina Mandella, 27, from London, became the third queen to leave RuPaul's Drag Race UK Series 2 after she faced Tia Kofi in the series' third UK Lip Sync For Your Life with both queens performing to Don't Start Now by Dua Lipa.
From Friday 12th February viewers can also watch RuPaul's Drag Race UK: Queen's on Lockdown, a never-before-seen look into the lockdown lives of the queens of RuPaul's Drag Race UK, when they were sent home for a seven-month break in filming due to the pandemic.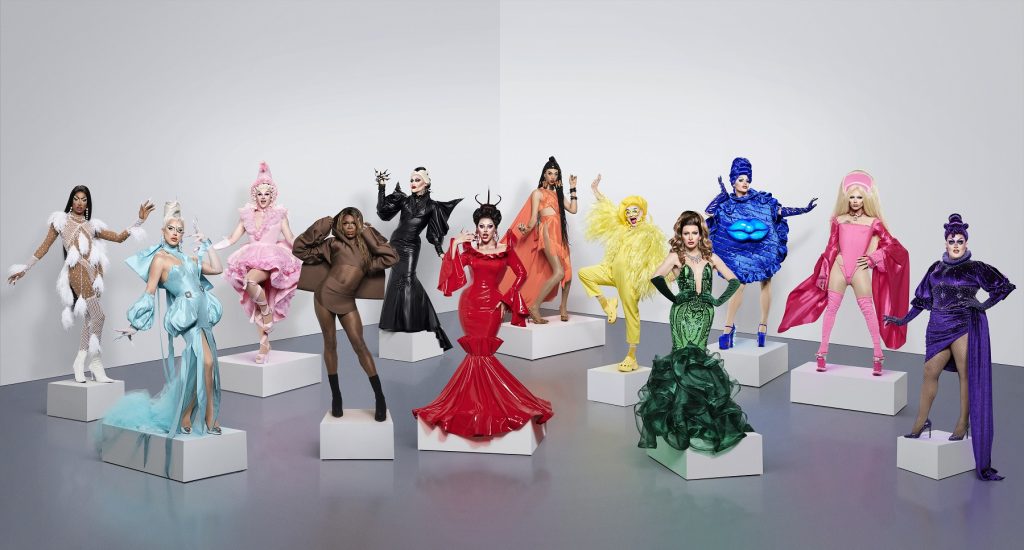 Through a combination of self-filmed video diaries and interview footage, the queens give us an all-access look at their quarantine home lives, their professional struggles, emotional highs and lows, and how they got ready to return to the competition.
RuPaul's Drag Race UK lands on BBC Three from 7pm every Thursday, exclusively available on BBC iPlayer.