On August 10, Supernatural star and blogger Genevieve Padalecki took to her Instagram to announce her upcoming clothing line.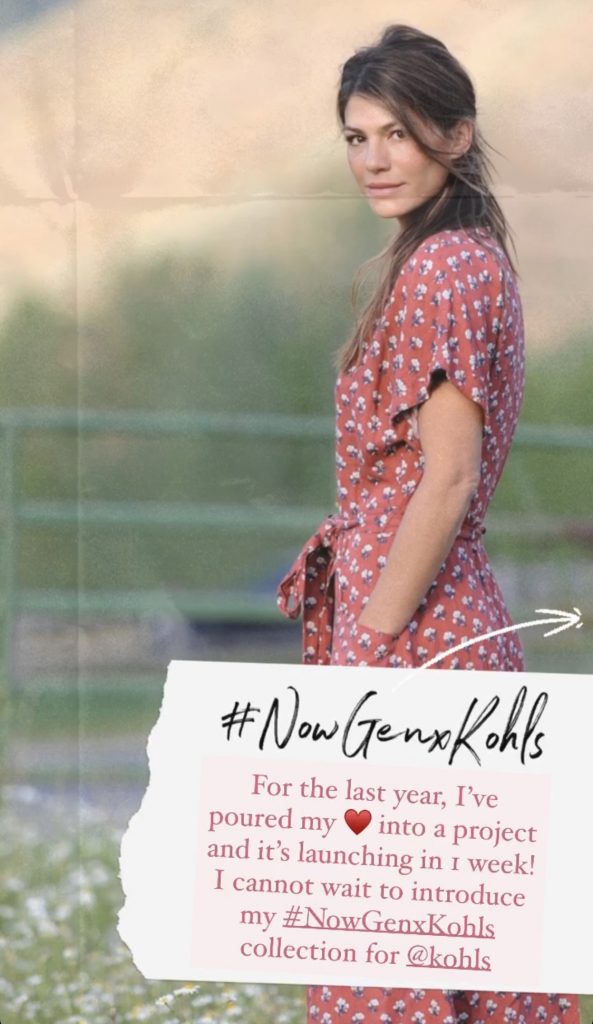 "Today is a really special day for me… The last year, I've been pouring my heart and my soul and my energy into this project, and I've been so excited from beginning to end," she wrote on her IG Story. She also showed off one of her favorite pieces: a comfy-looking and cute blue jumper that you can see down below.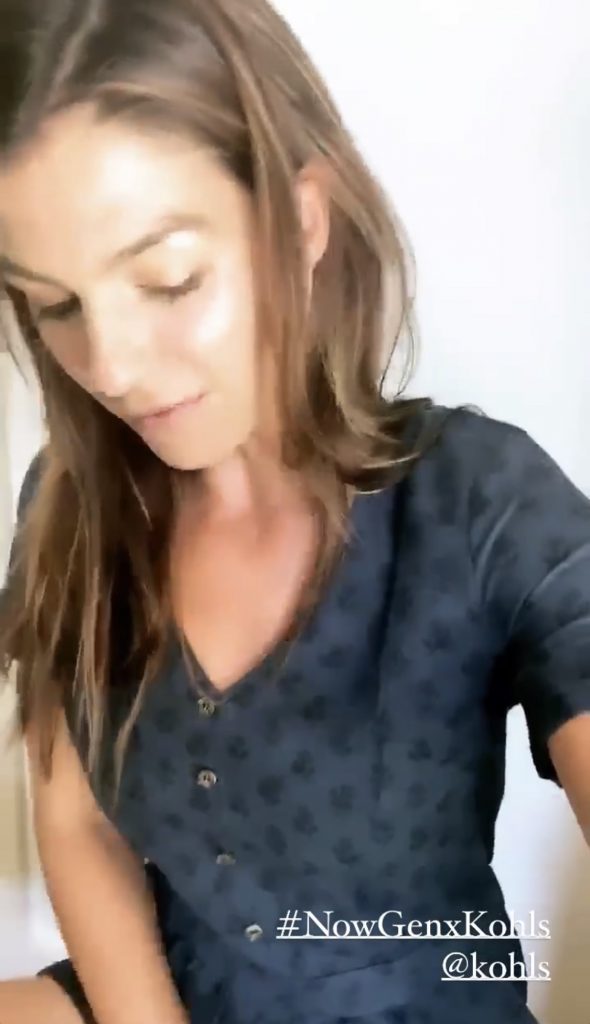 The clothing line is set to debut at Kohl's next Monday (August 17th, 2020). More details are sure to come, so make sure you're following Genevieve's Instagram (@nowandgen), as well as watching the hashtag #NowGenxKohls.
Are you excited for Genevieve Padalecki's launch? When it debuts, will you be buying one of her designs? Let us know by tweeting us (@CelebMix)!