To the world, Tommy Hilfiger has remained one of the country's hottest imports/exports after first going public in 1992. Since, we've seen other designers go global, including Ralph Lauren and Christian Audigier (known for Von Dutch and Ed Hardy).
Yet, today's Gen-Z and Millennial generation has such a unique palette that it demands "new, new, new," as Ginny Hilfiger describes it.
Ginny Hilfiger, the youngest sister to Tommy Hilfiger, who for 18-years ran the design for the global Hilfiger corporation, now runs The Messi Store, a premium clothing brand based on Leo's style.
But how did Ginny go from running design at Tommy Hilfiger to laying the groundwork for what is now known as The Messi Store? CelebMix spoke with the founder of The Messi Store, Ginny Hilfiger, who also serves as the Creative Director to learn more about the Messi Brand.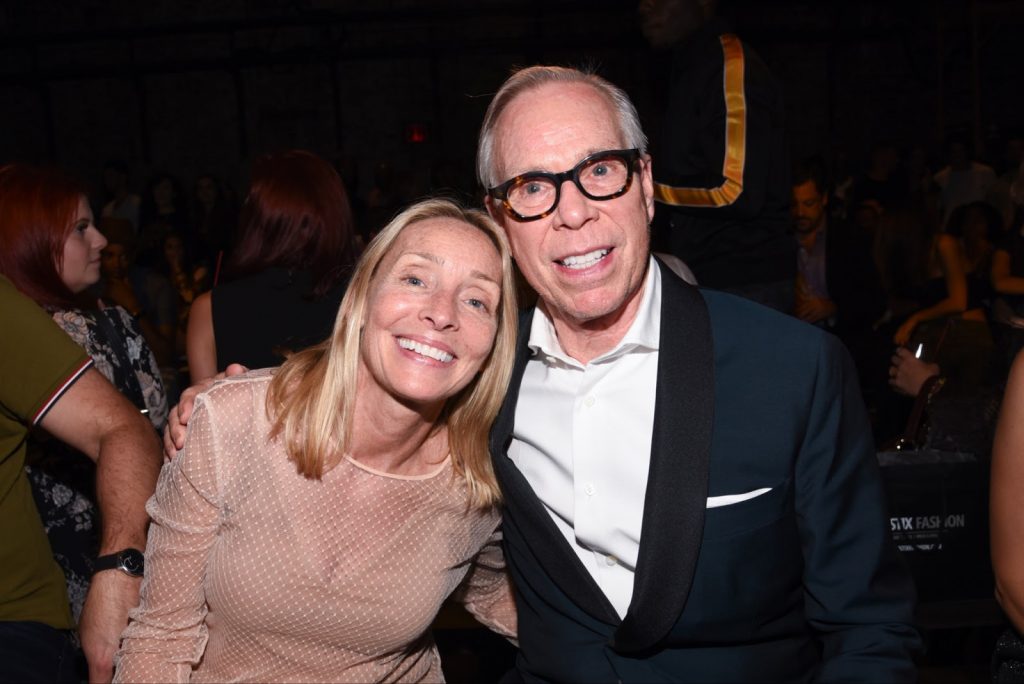 "We love Leo's story–he came from a super humble family, and was pretty much a prodigy in Argentina and Rosario when he was young," she shared with CelebMix.
Messi, a goalscoring phenomenon from a very early age, started the early part of his athletic career with boyhood club Newell's Old Boys in Rosario, before he transitioned to La Masia academy at just 14-years-old.
Fun fact: did you know that Messi's first Barcelona contract was actually written out on a napkin?
All that to say, Messi's God-given talent at such a young age certainly paved the way for his professional career today.
"He was definitely special," Hilfiger emphasized. "He got the chance to move to Barcelona when he was very young, and they took him, even though at the time, he had some issues with his legs. They treated him. He gives back and he's humble; he's not the American Dream–he's the Global Dream of someone who didn't come from a lot, but because he's made it big now, he's giving back. That's why we like him…because of his story."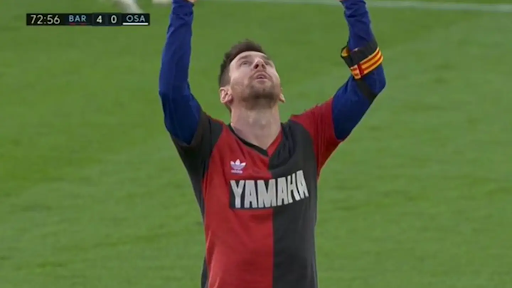 "My partner Max and I wanted to do something different, and as casual wear started to take over, menswear seemed like the avenue to go down, because women's wear was so oversaturated," she told CelebMix. "Max is from Argentina and is a huge soccer buff, so we approached the Messi's and asked them if we could launch them a lifestyle brand."
Ginny's business partner, Maximiliano Odeja, also happens to be her lifetime partner, which makes working together all the more interesting, she says.
"I think it's really healthy in a way, for couples to work together, because then, you know you're always on the same page; like we have a conversation to talk about work, which is nice because some couples have completely different careers, but don't really know what the other one does, really… we totally support each other, lifting each other up."
Let us know your thoughts on Twitter @CelebMix