Harry Styles was due to perform dates in UK and Europe next month as part of his Love On Tour.
Given the current situation across the world, Harry is following the lead of many other artists who rescheduled their tours.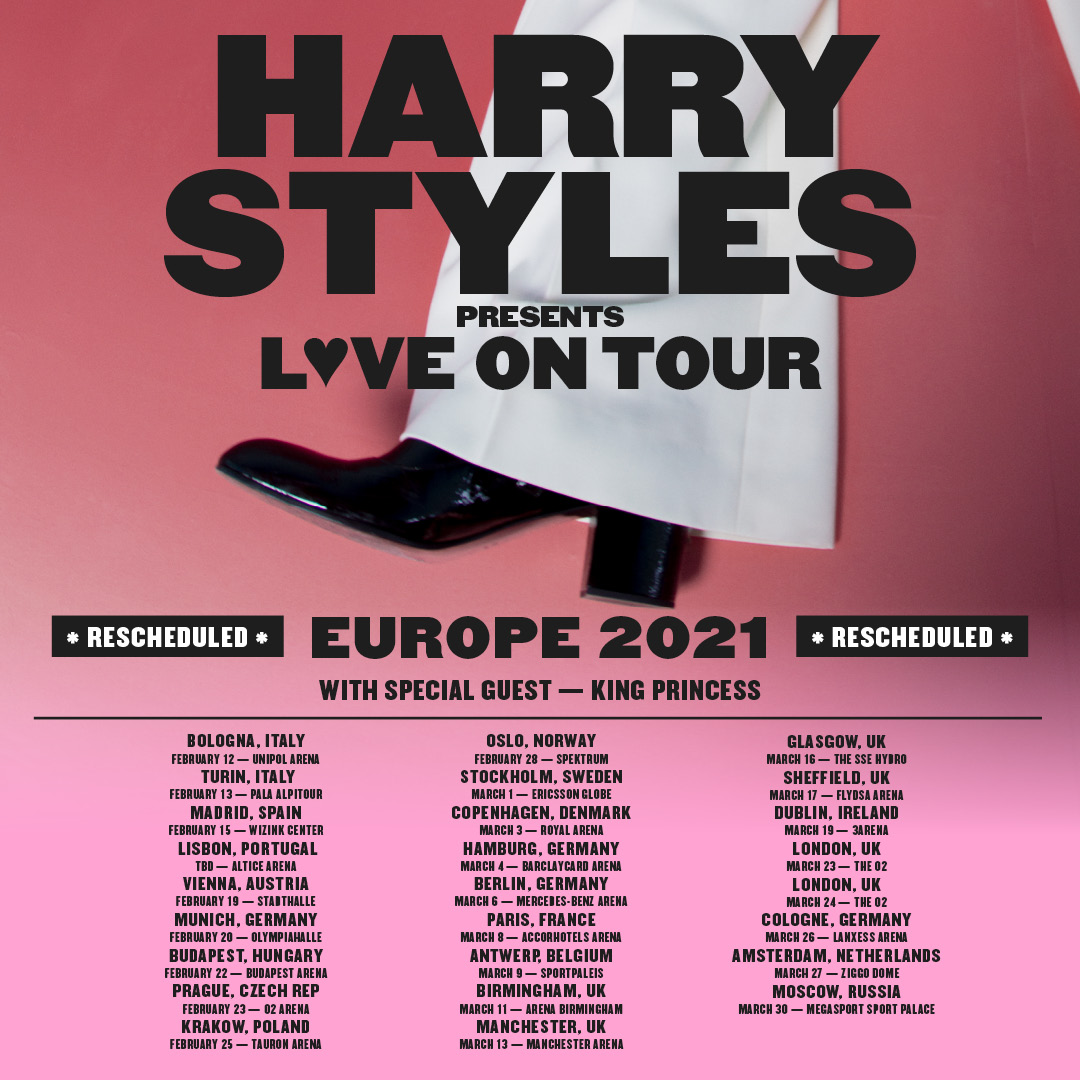 Taking to Twitter to break the news to his fans, he said: "During times like these, the safety and protection of touring crew, fans, and everyone else around the world is an immediate priority." He urged his fans to self-isolate and stay safe. " For the safety of yourself and others, please self-isolate. We're all in this together. "
Both the UK and Europe dates have been rescheduled to February and March 2021, giving us all something to look forward to. In the meantime, we suggest listening to Harry's album while you stay at home.
Hold on to your tickets as they are valid for the rescheduled dates next year.
Let us know at @CelebMix which date you will be attending!