Touted by many as being the UK's next top boyband, Here At Last play up to all of the hype bestowed upon them today (February 10th) by announcing the upcoming release of their debut extended play, 'EP1' and new single 'Bloodshot'.
---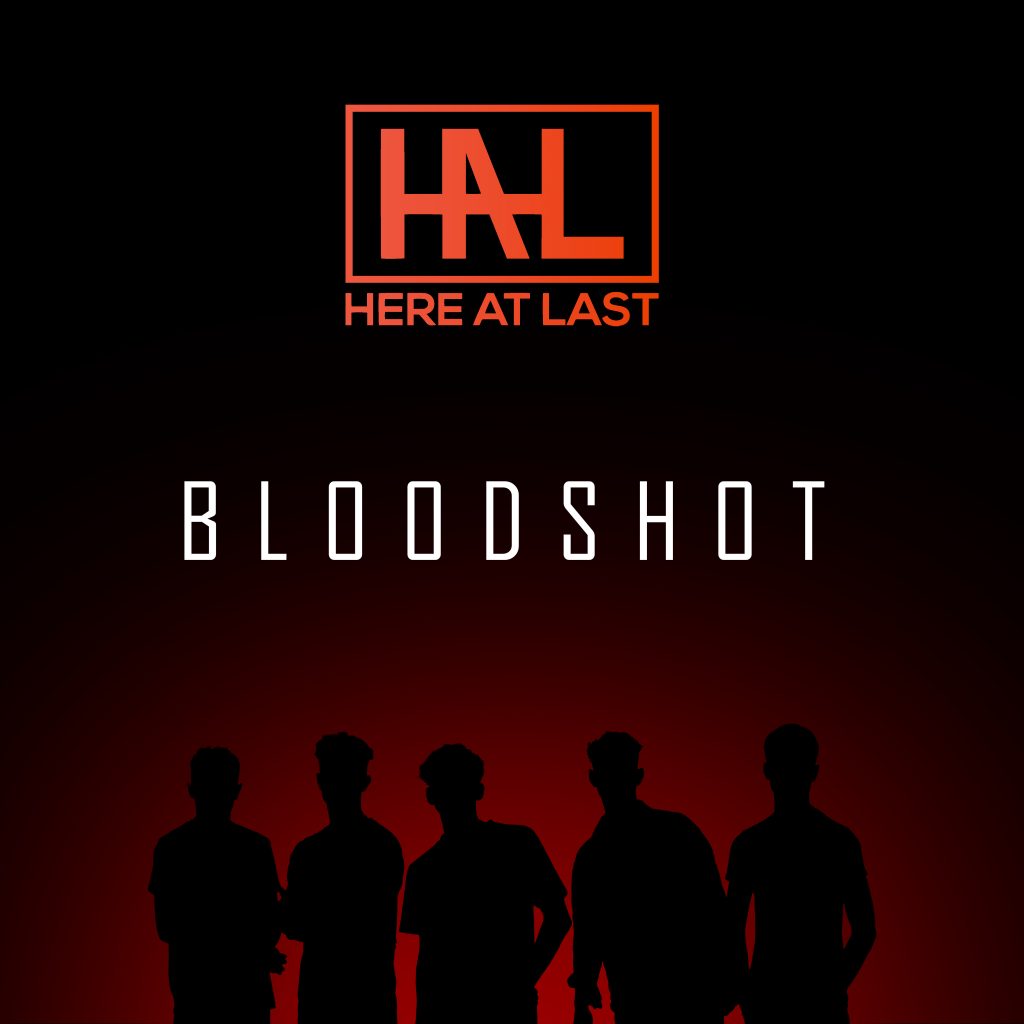 ---
Sharing the news with fans and followers just seven days before they play their biggest show to date at London's Shepherd's Bush Empire, the quintet say of the striking track: "'Bloodshot' is a different twist to what we previously had released. It's about the obsession one has with someone or something, it has a Billie Eilish vibe to it which we love a lot also!".
Serving as the follow up to previous single releases 'Tongue' and 'Happy' (which has had over 6 million streams on Spotify and over 280,000 creations on TikTok) the song has already secured spots on both Spotify's New Music Friday and Apple's New Music Daily.
Listen to 'Bloodshot' below:
---
As well as their almost sold-out London Shepherd's Bush Empire show, the group are also scheduled to play dates at Manchester's Club Academy on February 24th and The Exchange in Bristol on February 25th.
Contemplating their exciting week ahead the boys say: "We don't know what to even say about this week coming up, a new release that we all love and then the biggest headline show we have played as a band since we started. We have put so much work into this and we're all blown away by what we have achieved so far. Now it's time to enjoy every part of what is to come and we can't wait to party with everyone next week!"
---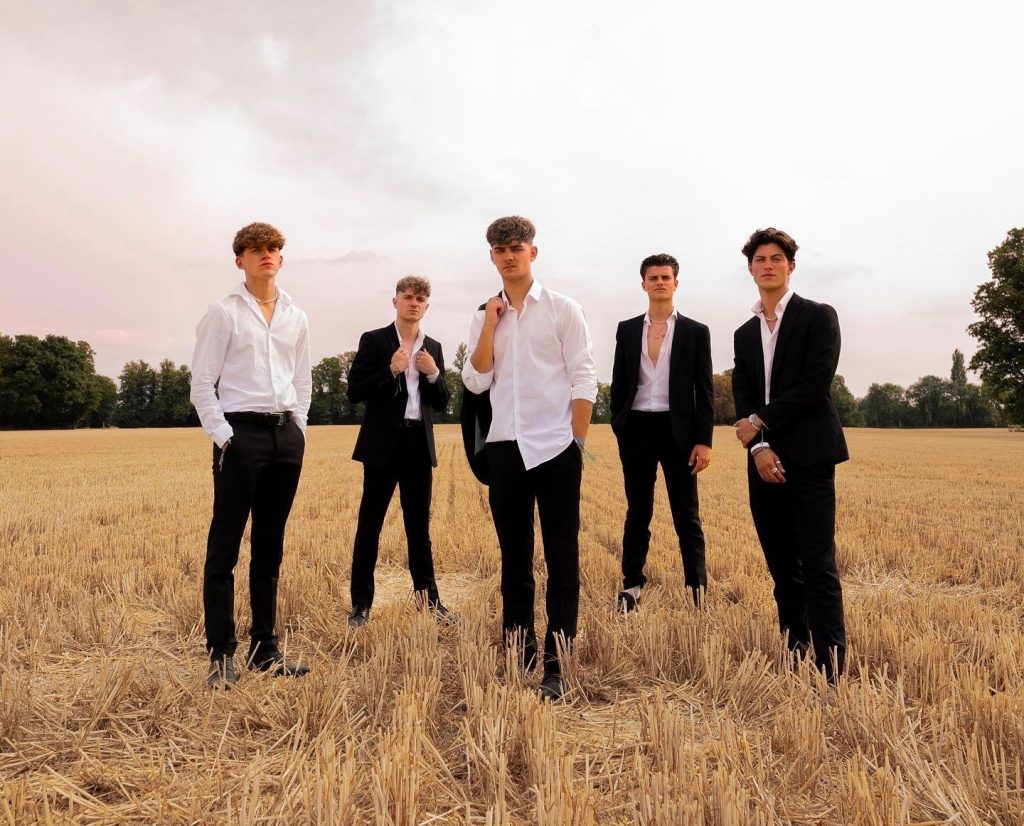 ---
Made up of Zach (from London), Tommy (from Exeter), Pedro (from Portugal), James (from Leyland) and Ryan (from Wales), Here At Last have made the leap from obscurity to one of the biggest band's on TikTok in just a couple of years. 
Having gained a dedicated, and loyal online following after individually sharing covers and videos on social media, the lads collective energy and knack for producing killer, contemporary pop hits has secured them hundreds of plays across radio – including at Radio 1, where they were picked as Mollie King's Best New Pop.
On top of busking and making their presence felt on TikTok (the official HAL account currently has more than 3 million followers and 100 million video likes), the band visit schools during the week, performing and educating students about the importance of mental health (tying in with charity Young Minds).
Fiercely independent, and with no pop Svengali insight, Here At Last are a band on a mission – determined to succeed and intent on breaking new ground, with the hopes of finding success on their own terms!
'EP1' is scheduled for release on Friday, May 26th 2023 and is available to pre-order now.
---
Let us know your thoughts on Here At Last over on Twitter @CelebMix now!