Ever wondered what your favourite celebrity gets up to when they're not working? You might think that they're sashaying from one A-list party to another, but the truth is that they're more like you and me than you might have first thought. Below, we've rounded up some of the ways that our favourite stars unwind and spend their free time – read on for the full CelebMix list.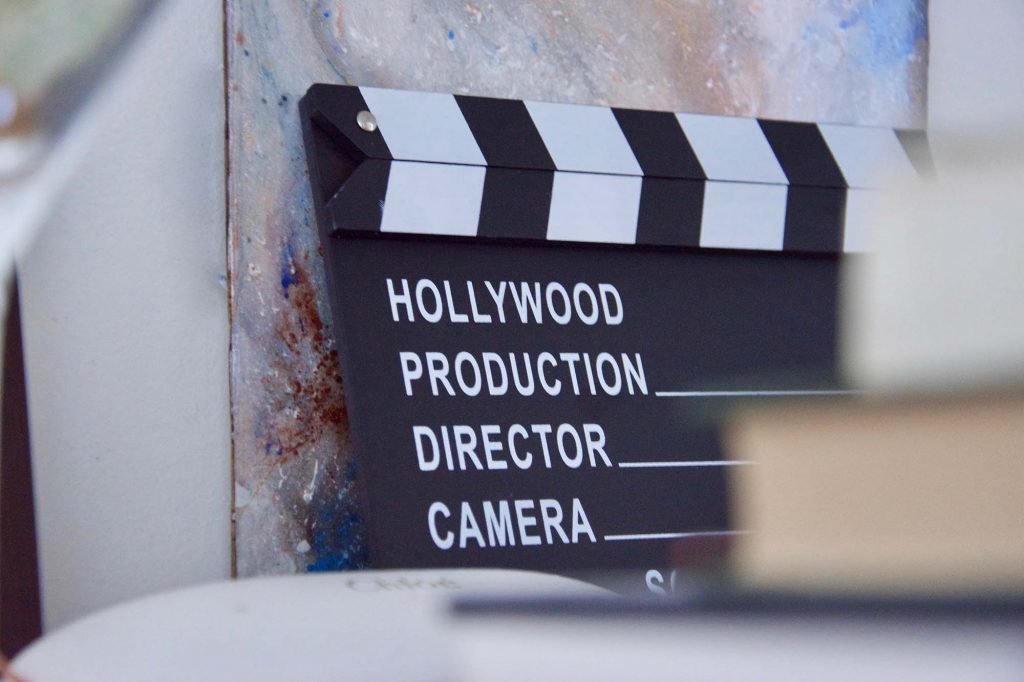 Working on their collections
It's no surprise to learn that some of the world's biggest celebrities use their free millions to invest in their passion projects and hobbies – including collecting things. Angelina Jolie, for example, is reported to have collected antique knives since her mother bought her a dagger when she was just twelve years old. Tom Hanks collections typewriters and Demi Moore loves porcelain dolls, whilst Amanda Seyfried collections taxidermy animals. Not for us!
Gambling
Celebrities might have millions of dollars in the bank, but that doesn't mean they don't love a good flutter. Sure, the stakes might not be so high knowing that they've still got their mansion to come home to, but it still gives them a thrill. In the age of social distancing and COVID-19, many celebrities have taken to an online casino to get their usual Las Vegas fix, with Charlie Sheen and Tobby Maquire amongst the most popular players. If you want to follow in their footsteps, then check out the bet casino bonus – you too could bring in some extra money.
Volunteering at community projects
With so much money and fame, celebrities like to give back in different ways. Sure, they can write a check and put their name to a good cause, but actually donating their time is one of the ways that they can make a real impact. One Direction went to Ghana, for example, as part of Red Nose Day, with bandmate Liam saying that "it must be so difficult seeing your baby so ill." Selena Gomez is another volunteer, and regularly visits an ill kids hospital as part of The Ryan Seacrest Foundation, and she's also part of the Make A Wish Foundation.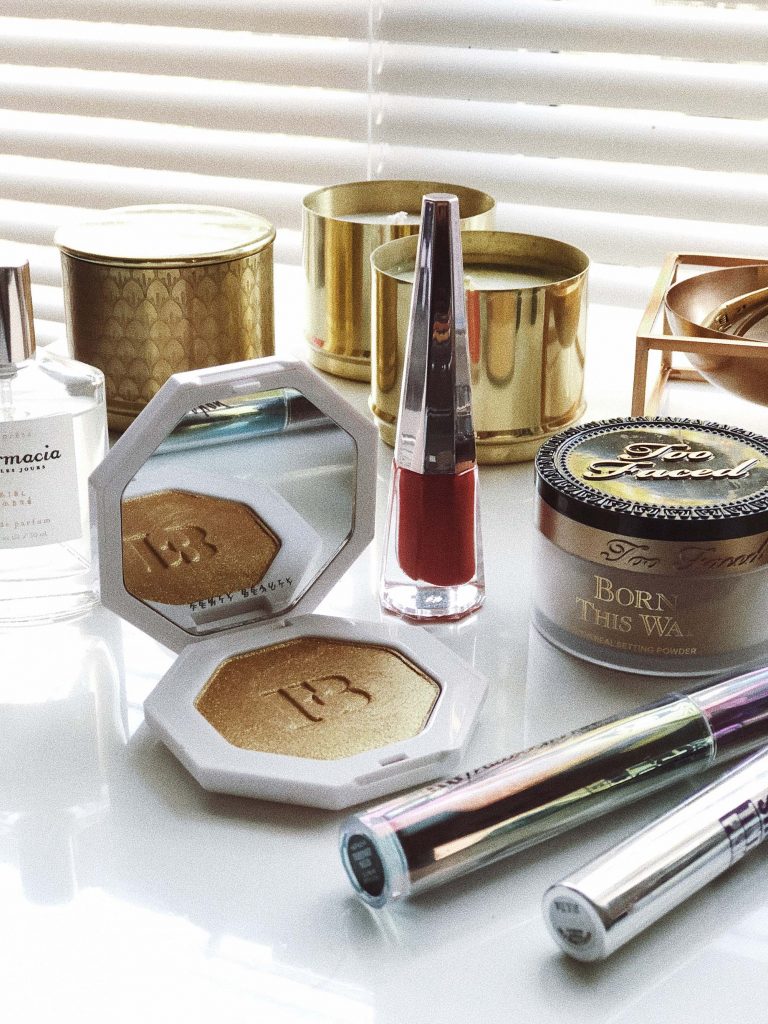 Entrepreneurship
Celebrities might be known for singing, dancing, or acting, but many of them have branched out into other avenues to make even more money. These side hustles might start out as a way to spend time and stay occupied, but many of them turn out to become billion-dollar businesses. From Doctor Dre's Beats headphones brand to Rihanna's Fenty Beauty range, there's a lot of money to be made and with the right attitude and contacts, it's super easy!
What does your favourite celebrity get up to in their free time? Let us know and join in the conversation on Twitter @CelebMix, and check back soon for the latest news right here.