The Metaverse is one of the hottest topics in the world right now. The potential of this technology is massive, and just about every industry on the planet will be wanting to grab a slice of this brave new world. 
One of the industries that promise to be the most affected by the move to the Metaverse is online casinos. The online gambling world is in the middle of a massive boom, and the Metaverse and other similar virtual realities promise to take it to another level. Let's take a look at some of the ways this could happen. 
Augmented and Virtual Realities 
Live casino offers players an immersive online gaming experience, but things look to be going up a gear in the coming years. More and more developers are playing around with augmented and virtual reality set-ups in a bid to captivate players in a new and exciting way. 
Being able to interact with real-life dealers is one thing, but being able to do it while in a virtual casino is a whole new level. We have already seen the introduction of online casinos in several smaller virtual realities, with a casino in Decentraland already proving to be popular in 2022.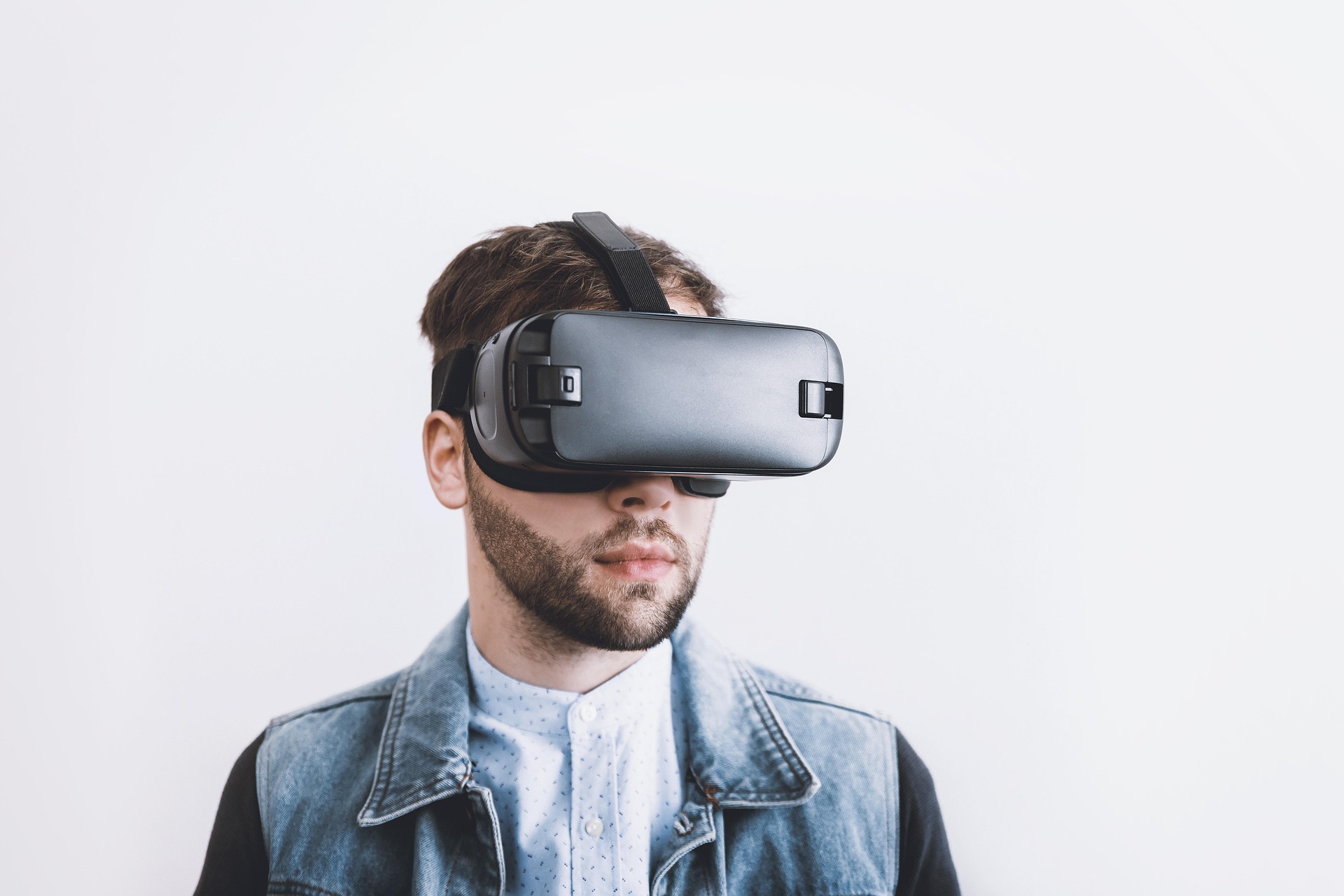 Celebrity and Brand Partnership Opportunities
The continued success of online casinos, especially in the United States, has seen more and more celebrities and influencers jump on board. Many top casinos now work with celebrities to promote their brands, and this looks like something that is going to continue to happen in the Metaverse. 
As we mentioned, many industries are going to want a slice of the virtual reality pie, and partnering up with a top casino brand could be one of the best ways to do that. A lot of top sporting teams and celebrities already have big-money deals with casinos and this could easily translate. 
Social Casinos
Perhaps one of the biggest ways the Metaverse will affect the online casino world is the introduction of more social elements to gambling. Social casinos, or free-to-play casinos, are becoming increasingly popular, and one of the reasons for this is the customisation elements. Players can design avatars and play for virtual currencies. They can then win prizes and customise their avatars as they wish. 
When this is taken into a Metaverse-style reality, the potential becomes huge. Online video games like Fortnite have shown the potential for this kind of customisation and gambling companies will want to tap into this to make themselves stand out from the crowd. The idea of being able to play roulette online using virtual currencies to win prizes to jazz up your avatar is something that feels like a natural progression considering the current popularity of live casino options.
Endless Possibilities 
Virtual realities have always felt like a distant future, but that future is becoming more of a reality every single day. Metaverse-based casinos will change the online casino industry as we know it forever, and watching these developments play out is going to be fascinating.