The 2016 iHeart Radio Music Festival lineup was just announced and the incredible talent taking the stage at the T-Mobile arena in Las Vegas will blow your mind!  From U2 and Britney Spears to Florida Georgia Line and Twenty One Pilots, music's biggest names will gather together for the two-day festival and you won't want to miss a second of it.  So mark your calendars for September 23rd and 24th and start making plans to be part of it now!
In addition to the festival itself, there's the iHeart Radio Daytime Village which also brings together some incredible names during the day on September 24th – you'll be surrounded by amazing music all weekend!
The full festival line-up includes U2, Drake, Britney Spears, Sam Hunt, twenty one pilots, Billy Idol, Florida Georgia Line, OneRepublic, Sia, Cage The Elephant, Zedd, Tears for Fears,Ariana Grande, Pitbull, Usher, and Sting.  Los 5, iHeart's rising star winner will also perform!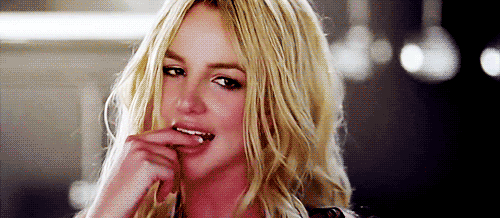 The daytime village line-up includes Sam Hunt, Panic! At The Disco, Alessia Cara, Troye Sivan, Hailee Steinfeld, Good Charlotte, Jeremih, Lissie, Cold War Kids, Daya, Cage The Elephant, The Chainsmokers, Bryson Tiller and DNCE.
We told you it was brilliant!
You can start purchasing tickets today if you're a MasterCard holder and tickets will be available to the general public on July 30th.  There will also be chances to win from iHeart radio but if the trip is out of the option for you, don't fret, the entire thing will be live streamed on CWTV.com and The CW app. On October 6th and 7th, The CW will also air the event for anyone who wants to watch it a second time!
Are you planning on making it to iHeart Music Festival this year? Tweet us at @CelebMix and let us know.