Beloved Irish singer/songwriter Imelda May makes her eagerly awaited return to music this week, with the release of her brand new single Just One Kiss – a straight up, down and dirty rock'n'roll smash featuring close friends and music legends Noel Gallagher on vocals, and Ronnie Wood on guitar.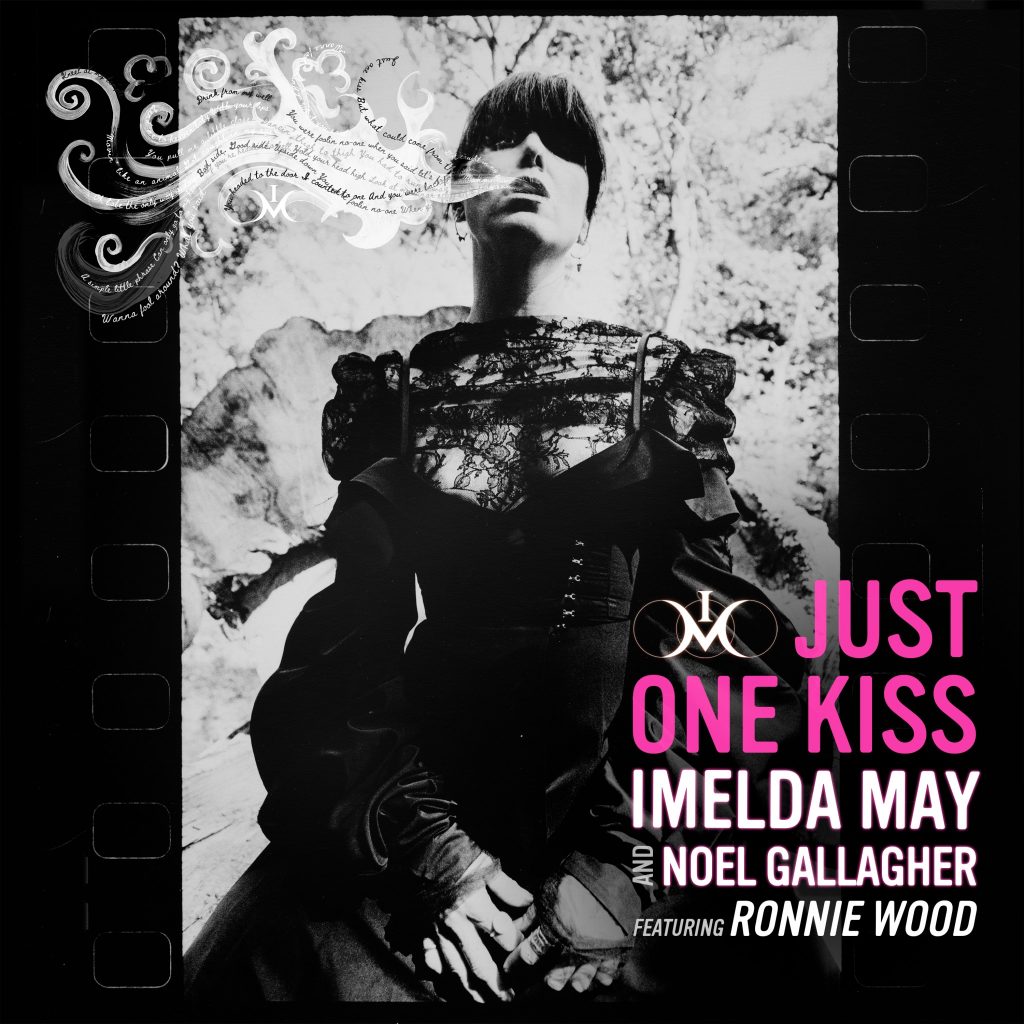 Serving as her first musical release in four years, the bluesy track sees Imelda delve deep into her inner most thoughts and desires, with it's lustful groove, flirtatious melody and irresistible hook showcasing perfectly the Johnny Got A Boom Boom singers talents as a formidable songwriter and charismatic singer.
"Noel brings a great vibe and his kick-ass voice to the track" May says of teaming up with Gallagher on steamy rock tale. "And as for Ronnie… he's just joyous to be around. It's infectious. He's fast, really on-the-ball, and he knows intuitively when something is working."
Listen to Just One Kiss below:
---
"The split-second decision you know might change everything, with just one kiss… could you resist?"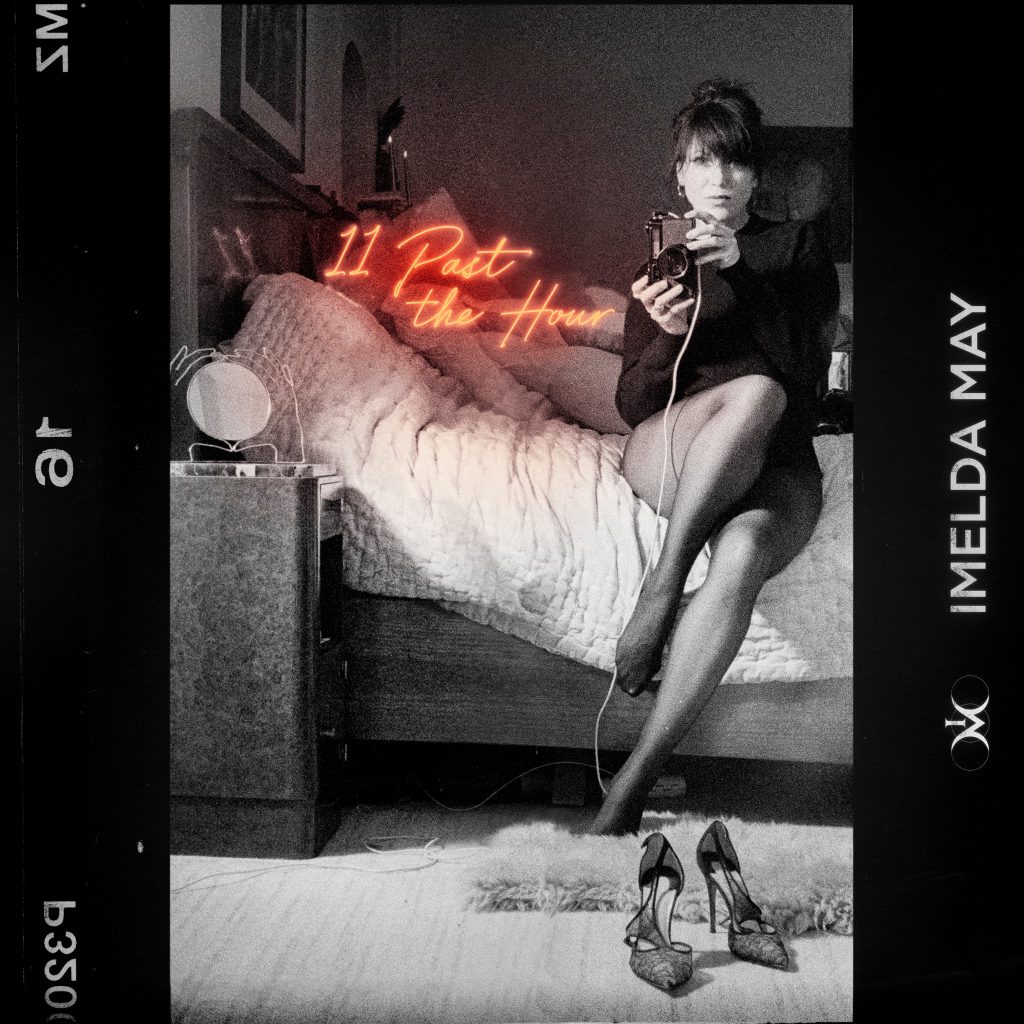 Returning to the scene with a BANG, Imelda May pulls no punches on Just One Kiss, the lead single to be taken from her upcoming 6th studio album, 11 Past The Hour – a record brimming with sensuality, emotional intelligence, spirituality and intuition, written with co-producer Tim Bran (London Grammar, Primal Scream) and string arranger Davide Rossi (Coldplay, U2, Goldfrapp).
Featuring collaborations with Wood, Gallagher and Miles Kane, and with inspired contributions from feminist thinkers and activists such as Gina Martin and Dr Shola Mos-Shogbamimu, the album is describe as being an "invigorating blast of rock'n'roll, with a purpose" that shows an artist diving deep into her true self, her Irish roots, her love of storytelling and singing from her soul.
"'11 Past the Hour' is my truth." Imelda says of the record. "I always write with meaning and from my heart as that's the reason I write, to connect with my own story at each particular moment and I hope therefore I connect with others during theirs, even if just for a while."
"I'd like to think I can put into words and music what we all feel sometimes. We all laugh, sing, love, cry, dance, kiss, care. We all experience lust, anger, joy, worry, sorrow and hope. Sometimes we stay silent and hold it all in and sometimes we dance and throw it all to the wind with abandon, but one thing is for sure is we are in this life together. Each song is a moment in my life. Each life is a moment in time. Every minute counts."
Just One Kiss (Official Music Video)
11 Past The Hour is set for release via Decca Records on April 23rd 2021 and is available for pre-order here.
---
Let us know your thoughts on Imelda May's new single "Just One Kiss" over on Twitter @CelebMix now!