Lewis Hancox has announced on social media that he is working on comic book titled WELCOME TO ST. HELL. The book has been released for preorder and is due to be available in May next year is a memoir about Lewis' own story as a trans teenager.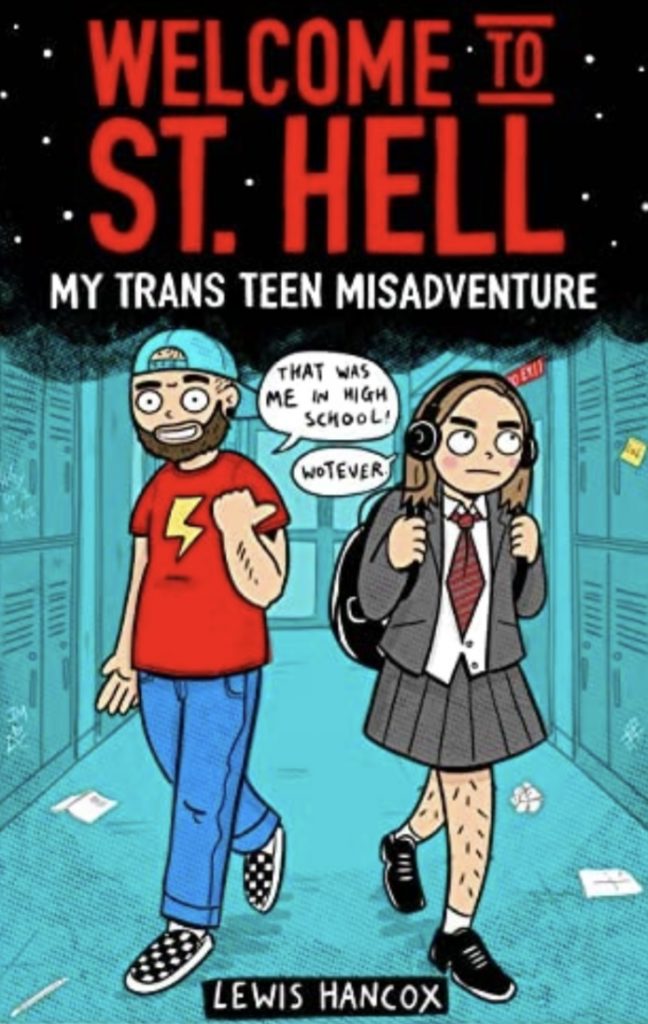 The star is commonly known for the videos produced for social media sites and has created well loved and relatable characters British Mum and Prinny Queen. He also created the project My Genderation with trans activist Fox Fisher which uses the power of film to celebrate the lives and experiences of trans people. The films that have been produced have been shared all over the world and different film festivals and some have aired on major TV networks such as Channel 4 which screened one named My Trans Story.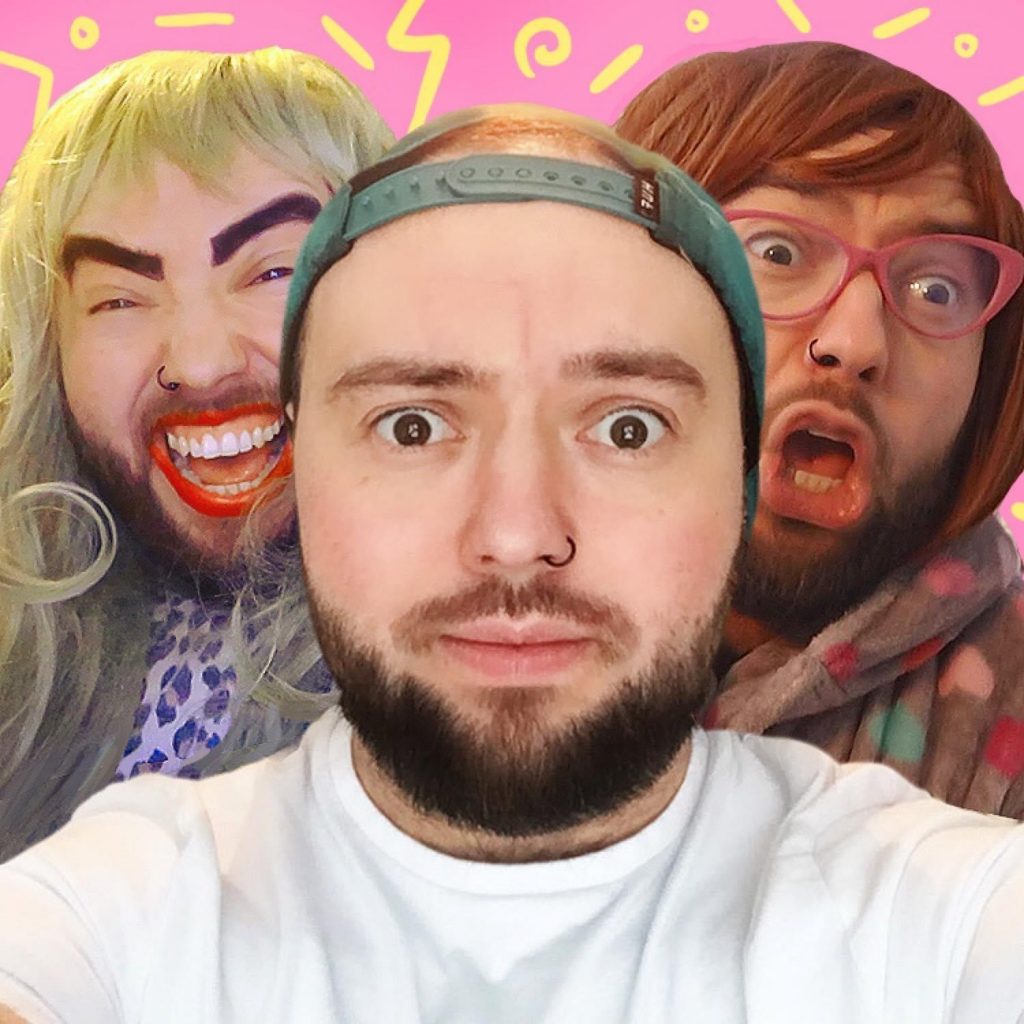 In a statement when the book announced, Lewis said 'Here's to everyone who's ever been a misfit teen, and I hope this helps anybody going through their own hell'.
The description for the book on Amazon says 'In Welcome to St. Hell, author-illustrator Lewis Hancox takes readers on the hilarious, heartbreaking and healing path he took to make it past trauma, confusion, hurt and dubious fashion choices in order to become to the man he was meant to be'.
Since the books preorder release, it has been storming the Amazon charts reaching number 1 in each of these categories:
LGBTQ+ Fiction Comics & Graphic Novels for Young Adults.
Biographical Comics & Graphic Novels for Young Adults.
Biographical Historical Fiction for Young Adults.
The book is available to preorder in the UK and US via the links below.
UK: https://www.amazon.co.uk/gp/aw/d/0702313904/ref=tmm_pap_swatch_0?ie=UTF8&qid=1634659326&sr=8-2
US: https://www.amazon.com/gp/aw/d/1338824430/ref=tmm_pap_swatch_0?ie=UTF8&qid=1634659869&sr=8-2
Will you be getting a copy of this comic book? Who is your favourite character Lewis has created, British Mum or Prinny Queen? Let us know @Celebmix