Singer-songwriter, chef, queer activist and venue owner Amy Lilley is an artist on a mission; poised to take the music world by storm following the release of her debut single Formidable – a tender yet powerful ballad that explores Lilley's feelings of inferiority and self-doubt.
Having already amassed an incredible 250,000+ streams in just over a month, the track serves as the perfect introduction to Amy as an exciting and innovative new talent, who is destined to make industry waves in a BIG way!
"Lately, I've been struggling daily…"
Hailing from Cape Town in South Africa, Amy Lilley wears her heart on her sleeve, bravely baring her soul and sharing her varied life experiences through song, whilst also using her platform as an artist and activist to help empower and amplify the collective voice of a community so often dismissed and unheard, reminding them that they are not alone, and that there is always hope of a brighter tomorrow.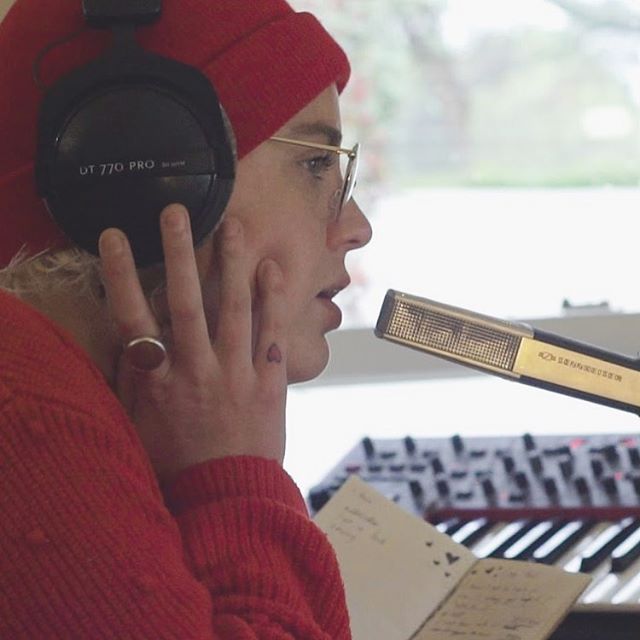 Musically inspired by a diverse range of acts including Angel Olsen, Kylie Minogue, Sophie Ellis-Bextor and DRAMA, Amy describes her own sound as being a 'melting pot' of flavours, incorporating soulful, pop grooves with R&B rhythms to create a majestic, breath-taking sonically pleasing style and sound all of her own.
Amy Lilley – No Show
As a lover of live music and of communal creative spaces, Amy is passionate about providing young artists with a place to showcase their art.
So, born out of her realisation, and slight frustration, that Cape Town was lacking in venues for live music or any sort of creative self-expression, the Formidable singer set about expanding The Raptor Room – a live music venue which acts a safe space for artists to express and speak aloud their inner most thoughts and feelings, free from any kind of judgement or prejudice.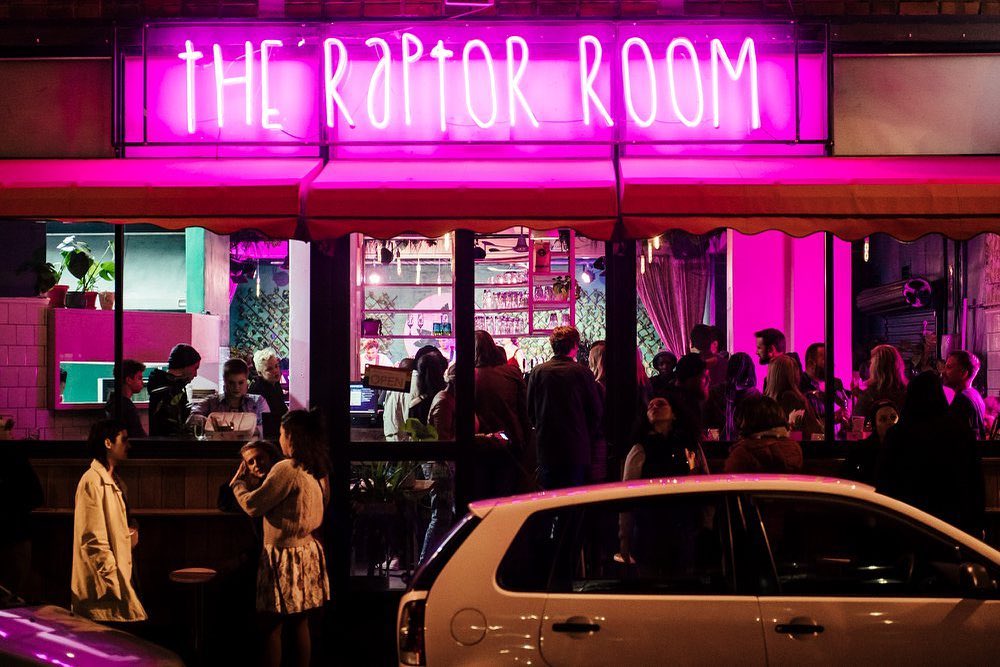 SHE.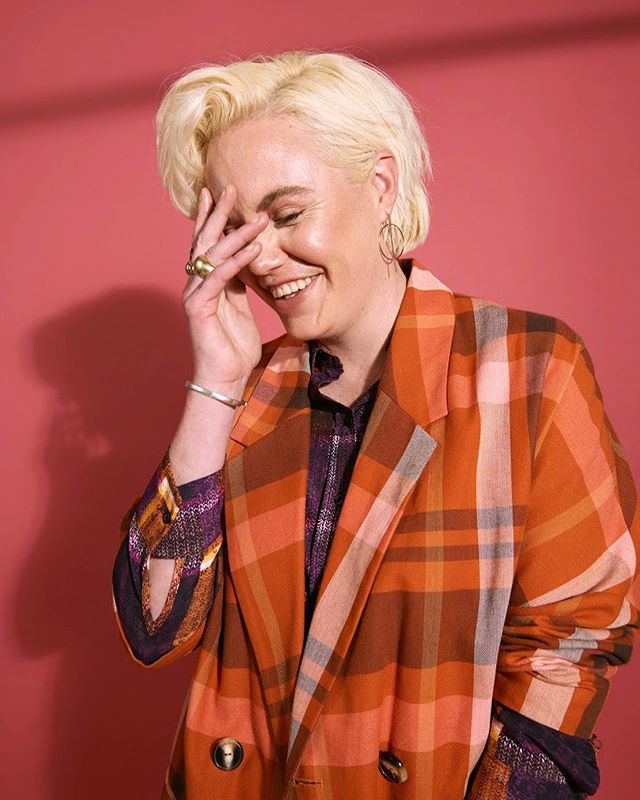 With the release of her debut EP She, Amy further conveys her messages of unity and hope across the extended plays 5 tracks – all of which encapsulate the singers journey back to her strongest sense following the hardships she faced at the hands of depression, self-sabotage and pain. 
With her deep rich, emotive vocal tone and achingly honest, confessional lyrics – we here at CelebMix cannot wait to hear more from Amy Lilley.
---
Let us know your thoughts on Amy Lilley over on Twitter @CelebMix now!