Have you seen the smash hit horror movie, IT? If so, you might recognise this familiar face as a member of the Losers Club. Jack Dylan Grazer portrayed an asthmatic hypochondriac, Eddie Kaspbrak and now you'll be seeing him in the 2019 DC superhero movie as supporting role, Freddy Freeman.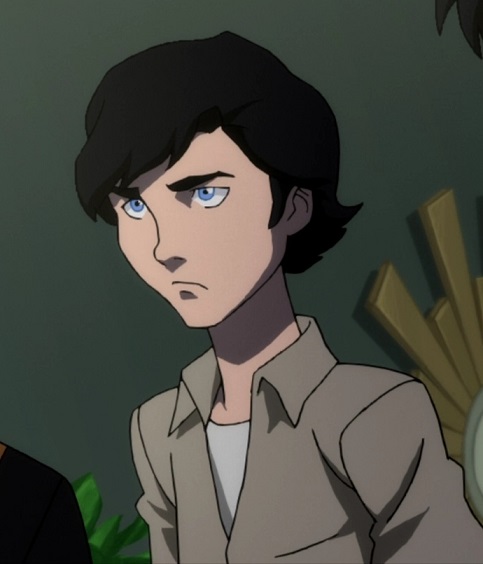 The young actor will be joining the likes of Zachary Levi, who will be playing the lead role of Shazam, and Asher Angel who will be portraying Billy Batson, the teen who is able to transform in to an adult super-hero by just uttering the word 'Shazam'.
Jack's character Freddy Freeman, is the best friend of Billy Batson and the only person who knows about Billy's secret world.
If the debut movie becomes a huge success, this casting could be a very interesting role for Jack, as his character Freddy becomes Captain Marvel JR. in the DC comics. He was introduced in Whiz Comics #25 in December 1941. Freddy and his grandfather found an unconscious Captain Nazi, who was punched in the lake that they were was fishing in. They pulled Captain Nazi out of the lake, however, when he comes to, he throws the old man into the lake concluding to his passing and knocks Freddy out with an oar. Freddy is then saved by Shazam and after finding out Freddy will not survive, Billy takes Freddy to the Wizard Shazam, that granted him his powers, and learnt that he still cannot save Freddy, but Billy can transfer some of his powers to Freddy in order to save him.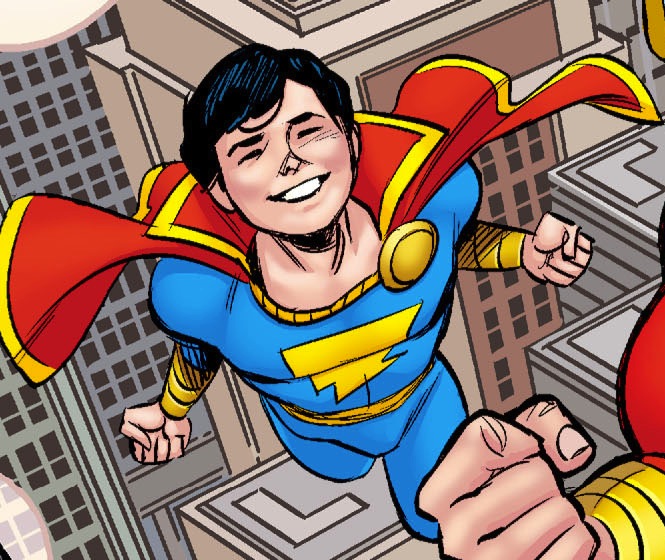 Whether the movie adaptation will be following the story-line of the comics regarding Freddy Freeman, we are yet to find out. If they were to follow the New 52 Comics, Freddy becomes a part of Billy's adoptive foster family, where Billy eventually grants each of his foster siblings their own powers. There is no sign as to whether Freddy will become Captain Marvel Jr. in the movie adaptation either, but we know either way Jack is going to do a phenomenal job of Freddy and we can't wait to see him in action!
Shazam! is set to be released in 2019, with an early 2018 shoot, meaning we'll be hearing about plenty more additions and potentially the story-line.
Are you looking forward to seeing Jack Dylan Grazer become a member of the DC team? Tweet us your thoughts over at @CelebMix!