James Blake and Endel have partnered up for a new sleep aid project that promises to design better and healthier sleeping habits. Their dynamic collaboration has culminated in a new album, Wind Down, created using generative artificial intelligence technology, powered by Endel.
Besides being powerfully magical, music is a cathartic experience that heals your heart and soul. If you have only ever viewed music as an entertainment source, this will change your perspective forever. James Blake's latest soundscape album goes a step further by encouraging listeners to develop healthier sleeping habits.
Isn't this a fantastic concept? Without further ado, let's dive right in!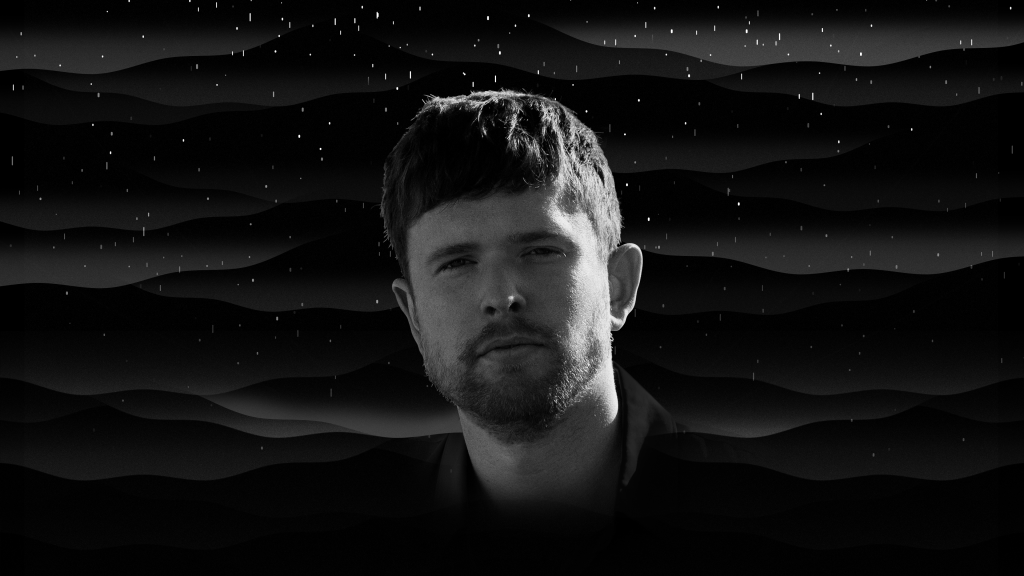 With this first-ever functional album release under a massive label imprint built using artificial intelligence, James has reached a critical milestone in his career while aiming to create healthy sleeping habits.
Wind Down is an ever-changing AI-driven, science-powered soundscape encouraging better, healthy sleep habits and enhancing your nap experience, created with the famous German software company Endel.
"The Wind Down soundscape I created with Endel lets me explore the more ambient side of my music and create a project to support people in a new way. It's mesmerizing to hear how my music blends with the science-based sounds of Endel's AI and I think we've invented something not just beautiful or even meaningful, but truly practical."

James Blake reflects on his collaboration with Endel for his new album.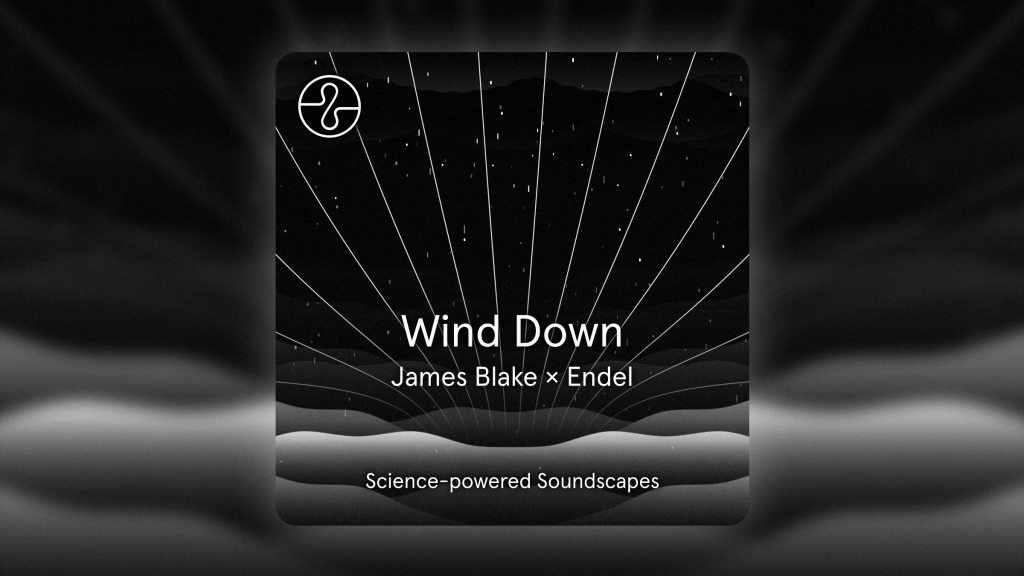 The album uses the same AI technology as the adaptive experience and is available in stereo and spatial audio formats. It is an adaptive, endless, fully immersive, and personalized hour-long experience that aids in activating the parasympathetic nervous system and boasts extra motivation and incentive to achieve a peaceful and serene atmosphere for you to fall asleep. 
According to the co-founder and CEO of Endel, Oleg Stavitsky,
"Artists are learning that there are new tech- and science-enabled formats for expressing their creativity, new ways to engage listeners and play a role in their lives. They can draw on their same sounds and ideas to make a variety of experiences, and Endel's functional sound can serve specific wellness and mental health purposes, enhancing focus, relaxation, and sleep."
The time before you go to bed is critical for your total slumber, as you must let go of your worries and enter a relaxed state of mind. Imagine this album as a prelude to bedtime as a lullaby that prepares you for proper rest and quality sleep with a calm and positive mindset to help you unwind after a long day of activities. The album is beneficial for those struggling daily with chronic anxiety, insomnia, restlessness, etc., and who cannot get deep sleep for a refreshing and productive tomorrow.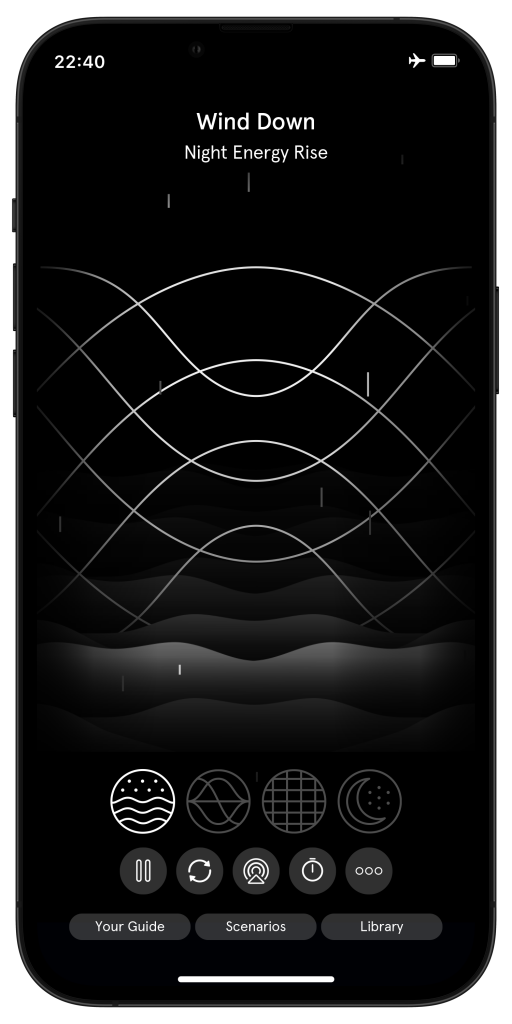 Wind Down is the latest in a series of static releases that extend the functional music services of Endel beyond its app. Endel has previously worked with Richie Hawtin and Grimes on AI Lullaby, Plastikman on Deeper Focus, and Miguel on Clarity Trip to create tailored, endless soundscapes for tranquil environments, helping your mind focus on daily activities and sleep well at night.
Konstantin Elchev, Endel's Head of Artist Relations, notes:
"It's important to us that we collaborate with artists who are genuinely interested in what we do. From the first call with James, he was clearly passionate about ambient music and excited to experiment with our AI engine. I'm really proud of how the soundscape turned out and am happy we're bringing an adapted version to streaming platforms."
Prior to this collaboration, James released "Lullaby for My Insomniac" in 2019, devoted to those who struggled with sleep and guided listeners to unwind and rest without stress. He also sharpened his affinity for ambient music, having leapt into creating ethereal soundscapes in 2020 with "beat holiday."
Wind Down is out now via Polydor/Republic Records/UMG. You can now find James Blake's sleep-enhancing ambient soundscape album with Endel on your favourite music streaming services.
Listen to Wind Down below:
Stream the album here. Download Ender and sign up here.
Share your thoughts with us on Twitter @CelebMix!