U.K. recording artist James Vickery returns today (February 24th) with the release of his brand new single, Come To Me – an effortlessly soulful, R&B slow jam featuring guest vocals from legendary American music sensation Musiq Soulchild.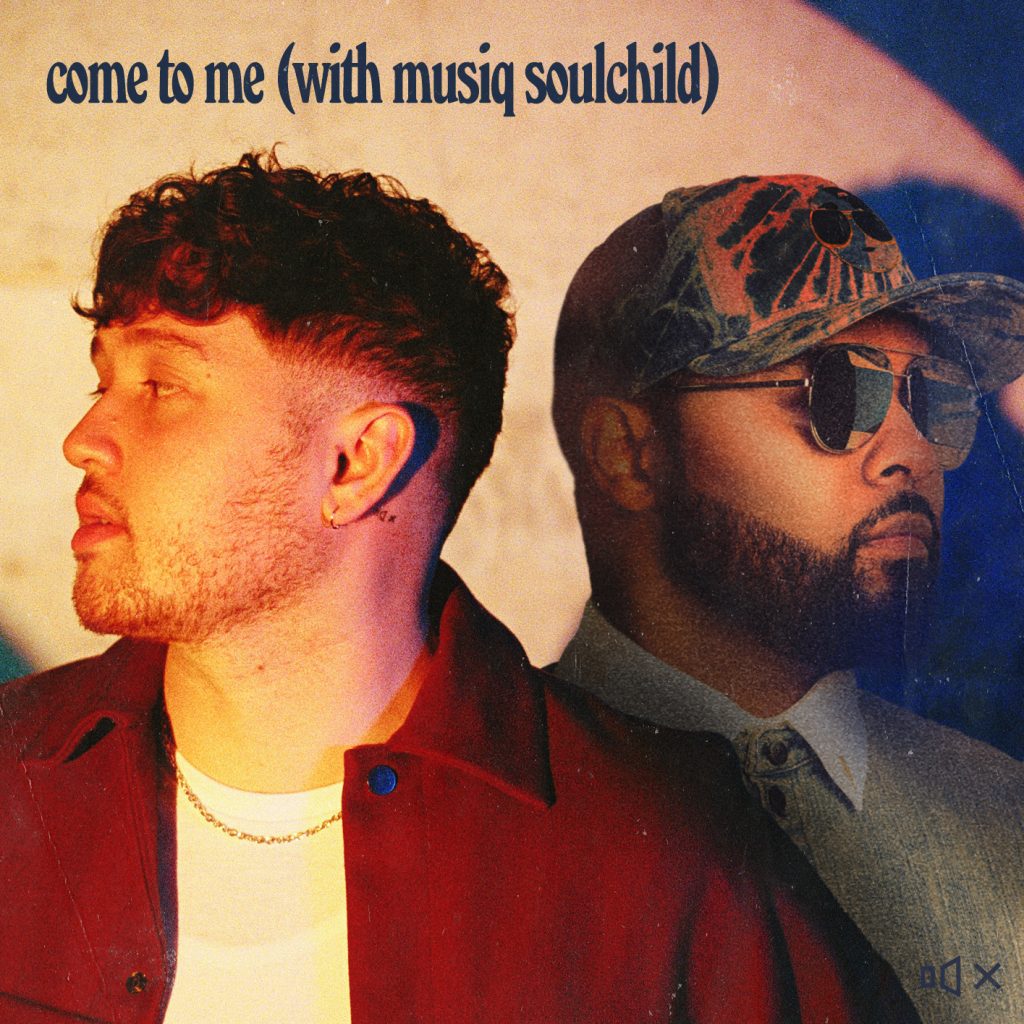 Produced by Pomo (Mac Miller, Anderson Paak, Honne) and serving as the follow up to last months Somewhere, Out There, the spiritually transformative, neo soul inspired track with it's rich harmonies and gloriously enchanting melody showcases an all together new and exciting side to James' talents as a truly gifted singer and accomplished songwriter.
Speaking of his new music and his admiration for Soulchild, James says: "My goal for my debut album is to create a timeless body of work. In order to do that I need to pay homage to the greats. I would not be the singer or artist I am today had it not been for Musiq Soulchild. Having him help share my story of my own fleeting and desperate short-lived romance almost feels like a dream. I am honoured beyond words"
Listen to Come To Me below:
---
INTRODUCING… James Vickery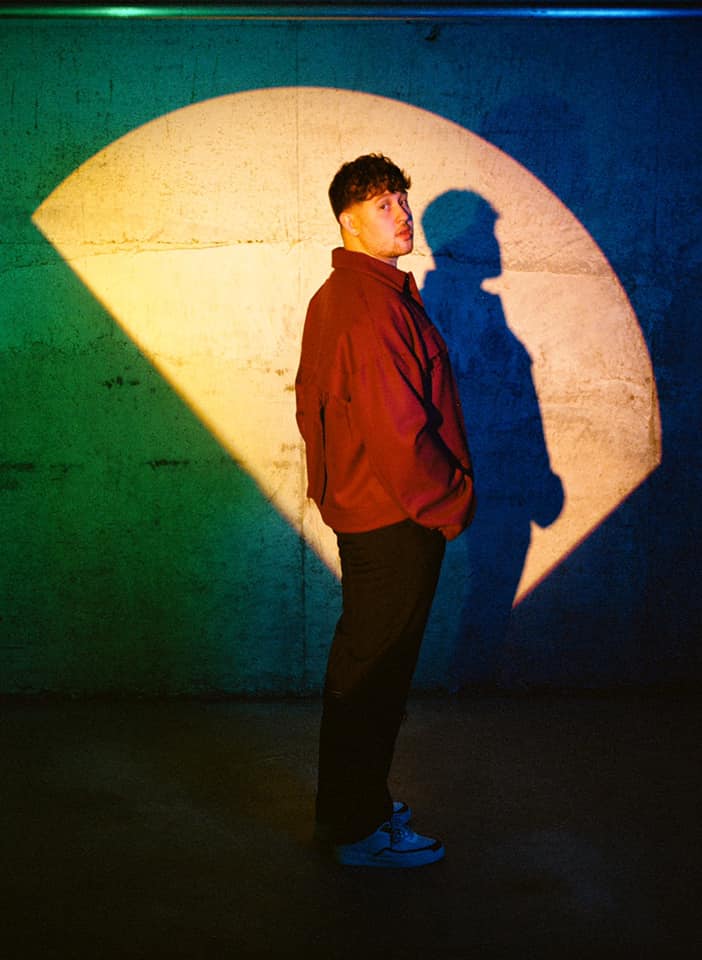 It was back in 2018, following the enormous success of his hugely popular COLOURS Live Session, which amassed more than 23 million views, that James Vickery first caught the attention of the music lovers around the world; his beautiful tone and deeply personal lyrics striking a chord in the hearts of those in need of some much needed TLC.
Following the insanely positive reaction to Vickery's performance, the Until Morning singer went on to sign record and publishing deals with TH3RD BRAIN and Roc Nation respectively, despite being born deaf in his left ear.
Speaking of his pre-existing medical condition Vickery told Fader in 2020: "Growing up in and out of hospital with a hearing impairment was extremely tough for me. If I hadn't started going to speech therapy at a young age, I'm not sure I would have ever found my voice. The truth is I found out I could sing, almost accidentally because of speech therapy, and never looked back since…"
Until Morning | A COLOURS SHOW
Looking forward to the future, and the unveiling of his' eagerly awaited debut album, the super talented artist admits the last year of lockdown and being separated from loved ones has inspired and impacted his work, as he looks to take these troubled and uncertain times and reflect them back to his audience, by creating and producing a rich and vibrant collection of songs that look set to bring some much needed warmth and joy to all of our lives.
"I look up to artists like Nao, who has stuck with her sound from day one, and has crafted her own lane. I'm definitely trying to do that myself as a UK Male R&B Singer. I want to cover all bases of R&B and experiment with all the subforms with it, keep people guessing what they can expect from me next – with the one thing that ties it all together, the vocal."
Come To Me is available to download/stream now.
---
Let us know your thoughts on James Vickery over on Twitter @CelebMix now!