Japanese rapper Awich has finally released her major-label debut EP "Partition"!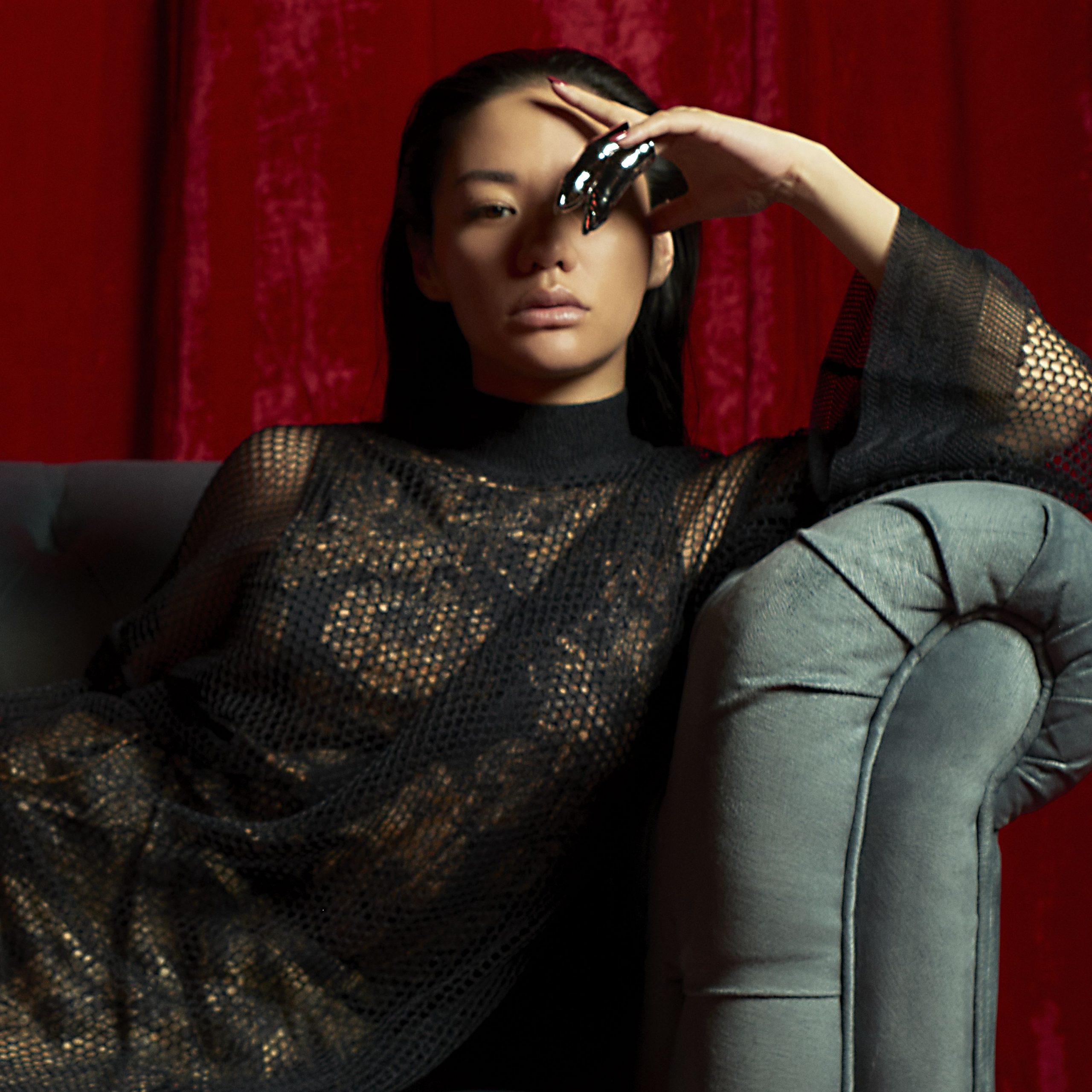 "Partition" is a 7-track collection of R&B and pop inspired hip hop tracks, showcasing Awich's abilities not just as a rapper, but also as a singer-songwriter.
Speaking about the process of creating the songs on the EP, Awich explained: "We started making this record at the beginning of the year. I was touring on weekends and in the studio on weekdays.
"A lot started to happen as we were finishing up the record, but I didn't wanna release it without tracks or some lyrics that reflected the time we live in, so we made the track called 'Awake'.
"I also talked about the end of the world in a very poppy love song called 'Bad Bad' because I felt like we are in the time that makes us think about thinks like that a lot."
On naming the EP "Partition", she added: "There are a lot of problems or experiences that we think are fundamentally different. But I sometimes feel like they all may be as one.
"So I named the record 'Partition' to be ironic. And it is in fact very ironic now that I see protective partitions everywhere to keep every little thing separated."
The release of the EP comes following the release of the epic music video for "Shook Shook", the second track on the record.
Awich first begun rapping at the age of 14, and started learning more about the history of hip hop due to her home of Okinawa currently housing some of the largest American military bases in Asia.
She went to Atlanta, Georgia to attend university, meeting her future husband, who was later incarcerated just as she announced her pregnancy at the age of 20.
Awich's husband was eventually released three days before her daughter was born, but was subsequently tragically murdered after being shot at point-blank range.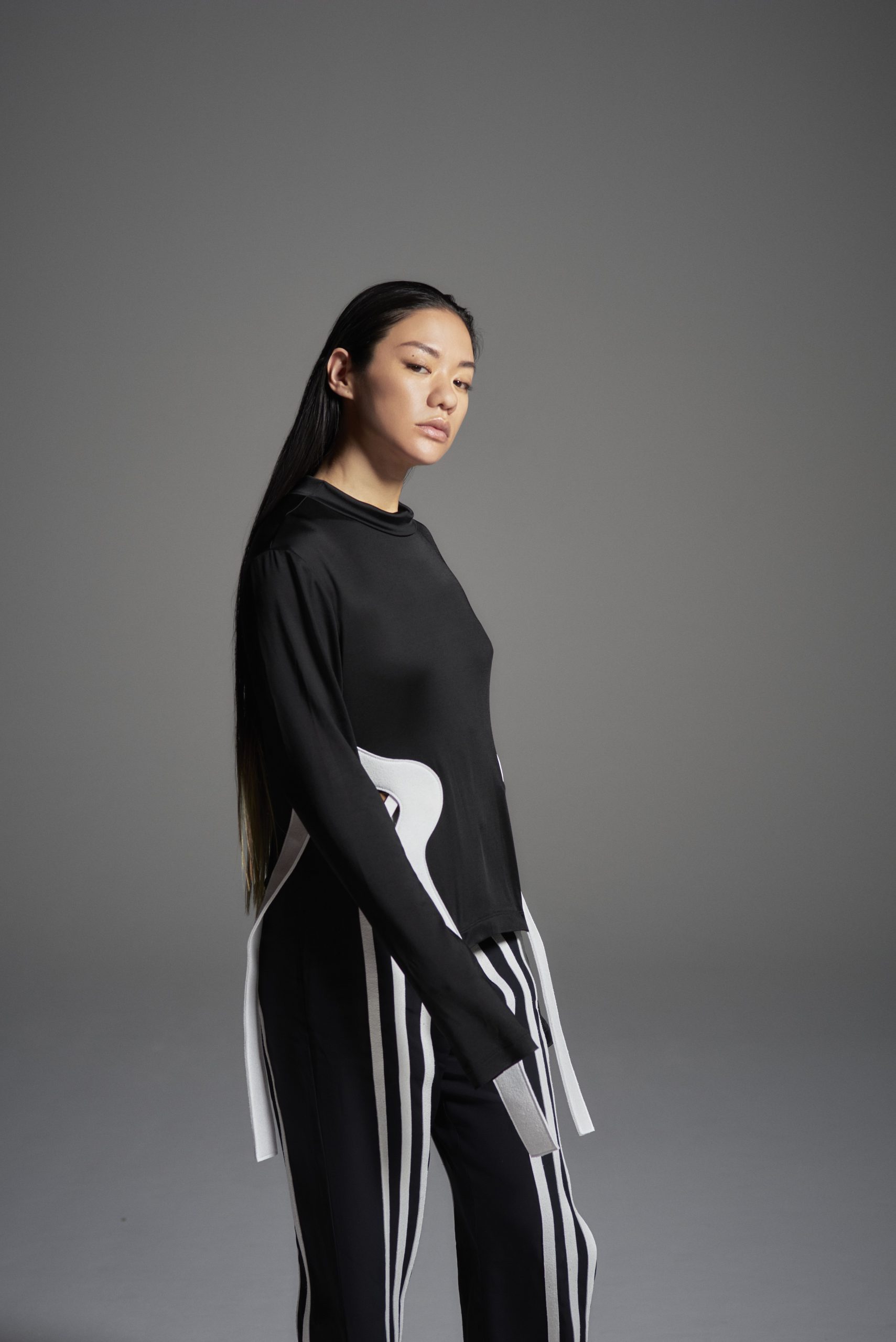 Moving back to Okinawa with her daughter, Awich has since made a name for herself in the Japanese music industry, after connecting with Japanese rap group Yentown and producer Chaki Zulu, who were impressed with her work so far.
She has since gone on to release albums showcasing her talent, and has also featured on fellow rappers' songs as well.
Awich has since collaborated with international artists such as Canadian rapper Jazz Cartier and Polish rapper Tymek.
Now signed with major record label Universal Music Group, "Partition" is just the beginning of Awich's musical career outside of Japan. This won't be the last you hear of her!
"Partition" is officially out now, and you can listen to it here!
Make sure you follow Awich across social media:
Official website | Twitter | Facebook | Instagram
What is your favourite song from Awich's "Partition" EP? Let us know over on Twitter @CelebMix!