Rising rap superstar JELEEL! exudes a special kind of frenzied, cosmic energy on his latest single 'GNARLY!' – a raucous and abrasive hip-hop track featuring with fellow viral sensation Armani White.
---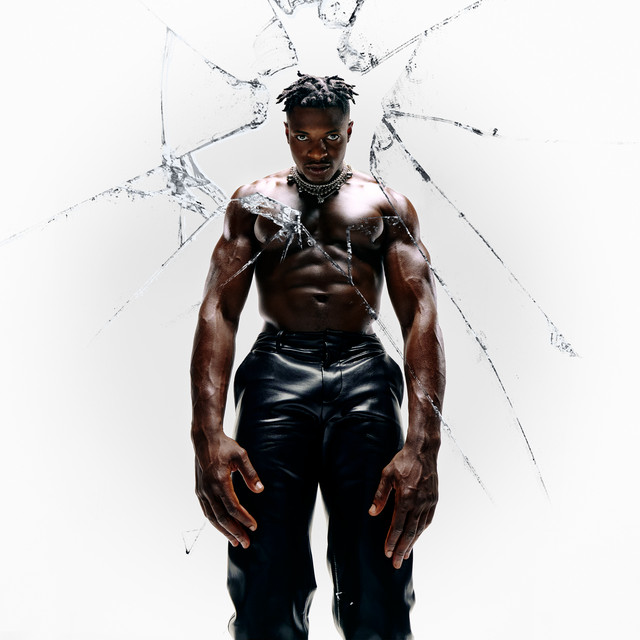 ---
Serving as the follow up to previous single 'RIDE THE WAVE!', the song is set to feature on the 27-year-olds upcoming debut album 'REAL RAW!' which is scheduled to drop later this spring.
"'GNARLY!' is one of those ones that just came together effortlessly," JELEEL! says of the track. "After the session, I ran into Armani White at a party and ended up showing him the song, and just a day or two after that he sent his verse and we turned it in. I'm excited for people to hear it as I haven't really shown my rap flow as much and it's definitely a side of me that people are going to hear a lot more of."
Listen to 'GNARLY!' below:
---
Introducing… JELEEL!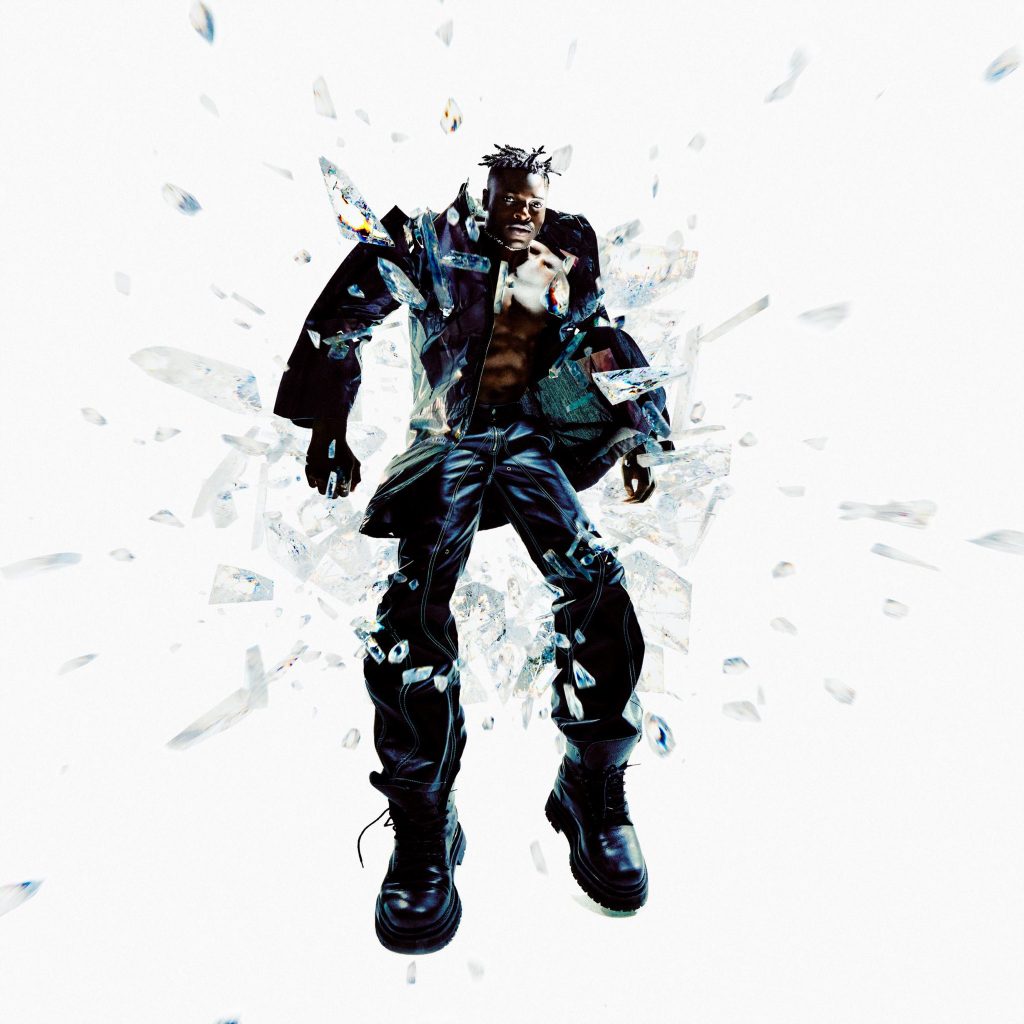 ---
Born in Rhode Island to Nigerian immigrant parents, from childhood JELEEL! (real name Abdul Jeleel Yussuf) dictated life on his own terms and created a vision blending "art, athleticism, and celebrity charisma".
Having moved to Los Angeles to pursue a career in music, it wasn't long before the "Charged Up!" rapper released his first project, "Angel from Heaven" in the summer of 2019. Winning praise from the likes of HipHopDX and EARMILK, who applauded the younger performer for producing a "cohesive musical project" and hailed him as being one of the most "refreshing new acts on the scene", the 11-track mixtape featured the singles "Hasta La Vida!", "Woah!" and "Superhero!".
Following the success of his debut, the producer began building a presence on TikTok — he now has more than two million followers — where the community has embraced his honesty and passion.
After an explosive year, receiving plaudits from the likes of Complex, XXL, and The FADER, the star wrapped up 2022 with recognition on Best New Artist lists spanning HotNewHipHop to Pigeons & Planes. Entering 2023, he continued his momentum releasing "RIDE THE WAVE!" and landing spots on Artist to Watch 2023 round ups from Alt Press, and Ones to Watch.
Now, JELEEL! gives his all to everything, which might seem exhausting to many, but he truly doesn't know any other way, saying… "If I keep doing something again and again and again, I'll get better at it – you just got to push through." 
JELEEL! x RIDE THE WAVE! (Official Music Video)
"GNARLY!" is available to download / stream via 10L Projects now.
---
Let us know your thoughts on JELEEL! over on Twitter @CelebMix now!